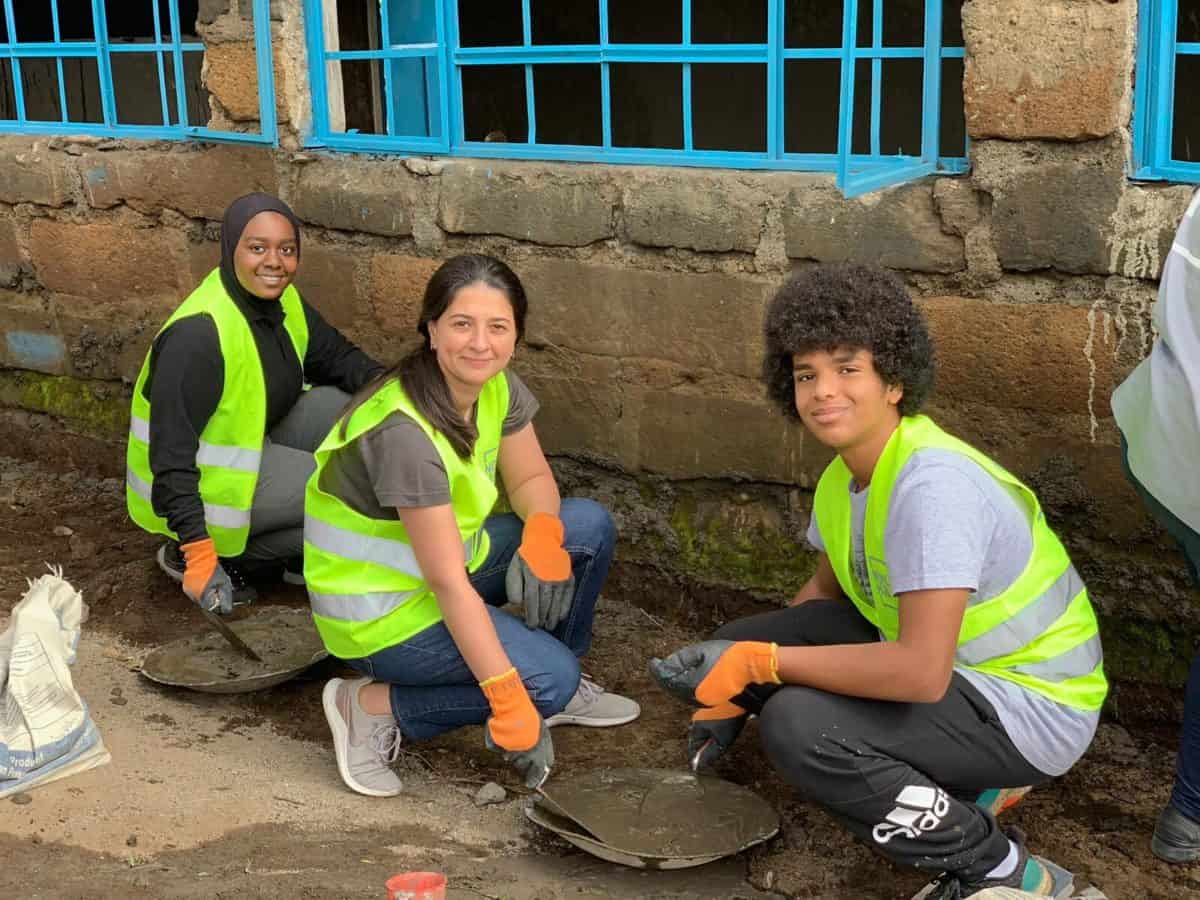 Hear from our volunteers
See what our travelers have to say about their life changing experiences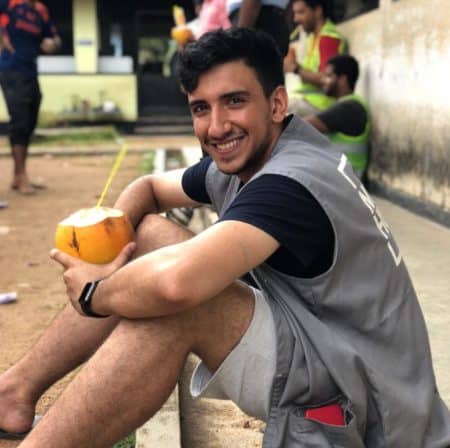 Eisa Alhabib
After my first trip, I came back with a completely new perspective on life and what the purpose of travel is. The lessons I brought back with me are infinite and sort of ever-growing - they keep building onto my character, and to think it all came from this one choice I made, a while ago, of immersing myself into an environment that would leave a mark on me for the rest of my life. My biggest take away? Keep traveling, keep exploring, keep giving.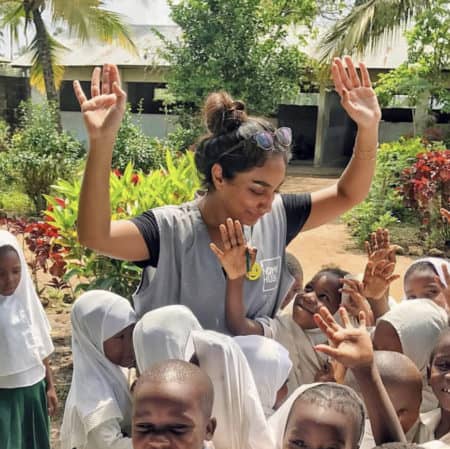 Taj Khan
The first trip I took with NomuHub was soulful and enriching. I gave my everything to the whole experience, and got twice the fulfillment in return! That's how I knew I had to go back for more! If anyone else out there is thinking of joining NomuHub, my advice is: expect the unexpected - literally everything about your life will change after your first journey. Be mentally prepared and don't forget to enjoy the ride!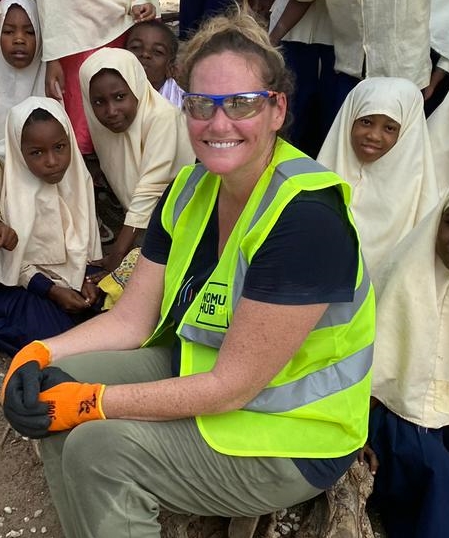 Alison Rosser
Joining my wonderful colleagues and Nomuhub was one of the best decisions of my life. It was the toughest but most rewarding and defiantly the most fulfilling time traveling I have ever had. I will be back this year for more. What the Nomuhub team provides in terms of giving back with teamwork and also fun together is amazing. Thank you Nomuhub!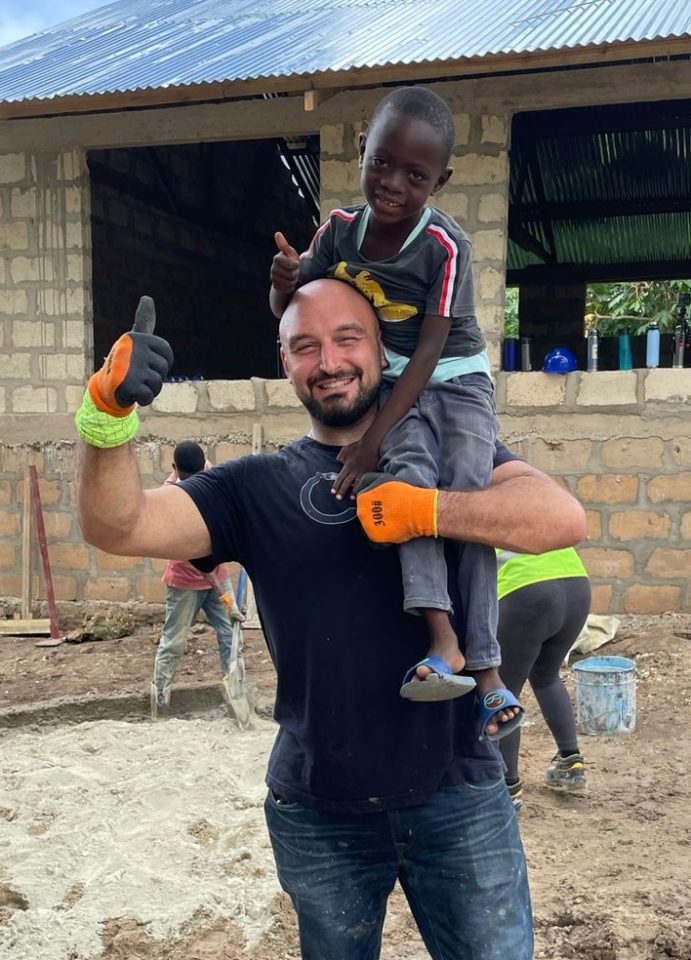 Jack Nassour
Nothing beats the joy of giving. The work was tough somehow and unusual for me but the fact that we are contributing in building children's future by constructing their classroom was enough to wave all the tiredness. Their gorgeous smiles said it all.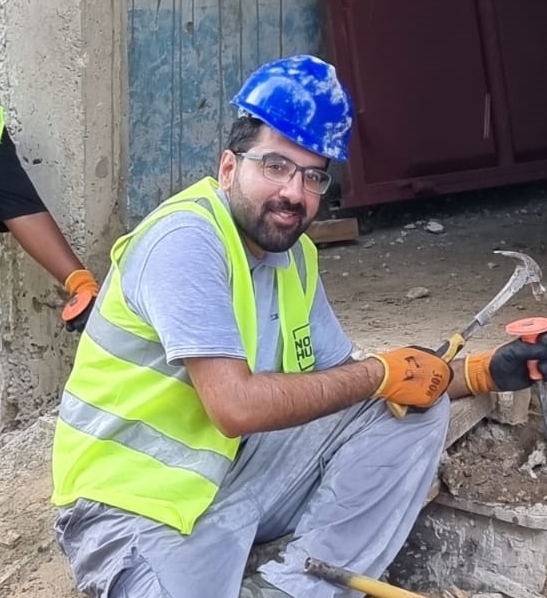 Fadel
This is one of the most memorable experiences I have ever had. Going to Zanzibar taught me a lot of life lessons, seeing all the kids without shoes, not all people own a car / vehicle, and you see them they are enjoying and appreciating the small things taught me that happiness doesn't always mean owning more things, happiness is from the inside. Traveling with a mission to help other people and make an impact in their lives really made me feel satisfied that I am in this world to do something and have a purpose.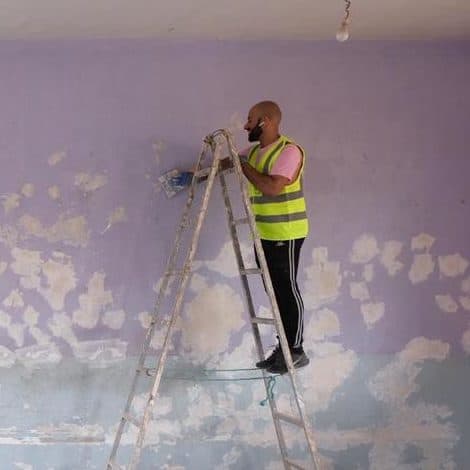 Ahmed Al-Abri
To sign up for a trip with NomuHub is truly an EXPERIENCE - in all facets of that word . You will learn so much about team building, managing resources, pushing yourself beyond your expectations and going the extra mile to be a part of change. To top it all off, you get to make friends while going on daily excursions and experiencing the local culture there in a way one rarely gets to do when traveling alone on vacation. It was hard work, it was good work and it changed me. I hope to do it again. Often.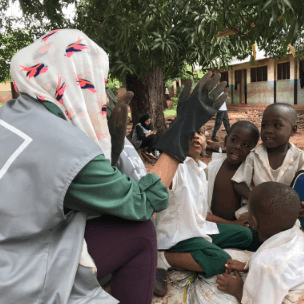 Bakeel Yamani
In March 2018, I joined NomuHub's first ever Sustainability (Agriculture) Trip in Zanzibar. My fond memories from that trip are plenty: from singing Swahili songs all day and night, learning how to use different farming tools, as well as becoming one with nature, to all the people I met, the new friends I made from every GCC country, how we were all healing each other, and how rain poured down on us like God was sending us a positive message. I could feel it quite significantly - the impact we were making. It was very special.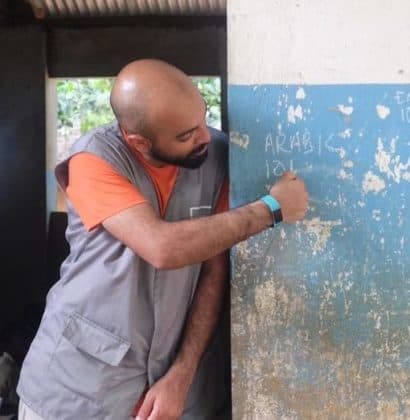 Ali Mazaal
I loved my week trip with NomuHub because I met like-minded individuals who took their volunteering work seriously. Working hard everyday was important to me, but it was also a fun and enjoyable experience! The organisers made sure of that and always had the perfect activity planned out for us on how to unwind and enjoy the rest of our day.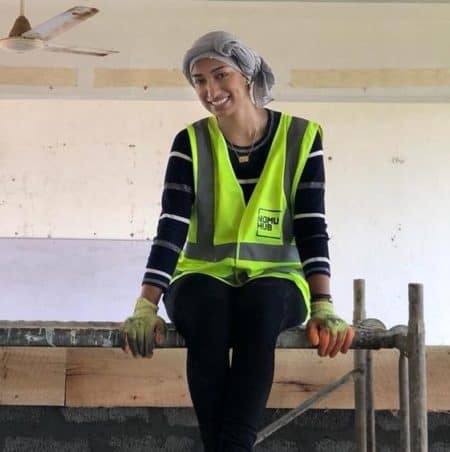 Mawahib Abushal
My experience with NomuHub has renewed the feeling of joy in my life and reminded me of a quote by James Miller: "Nothing else in life is such a maker of joy and cheer as the privilege of doing good"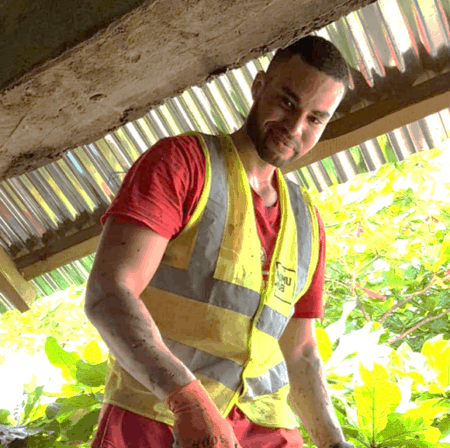 Ahmed Eldigair
In my 2 weeks of volunteering, I made multiple new friends, created unforgettable memories, and surprisingly, received more than I could ever give to the Zanzibari community. Thank you @nomuhub for this sensational opportunity to travel with a purpose. Truly remarkable!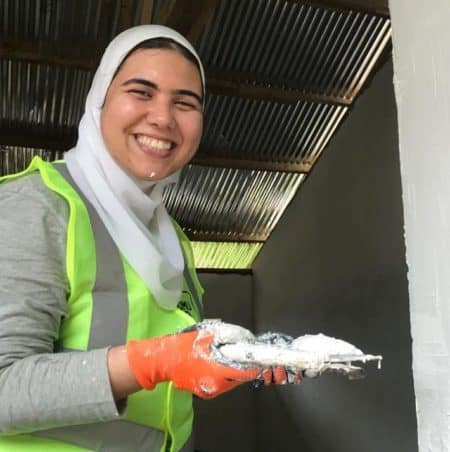 Salma Maatouk
It's very difficult to put into words how one feels about such an experience; it teaches and changes you in so many ways. The joy for me was knowing that some little effort from my side, together with an amazing team, was the reason behind someone's smile - simply priceless!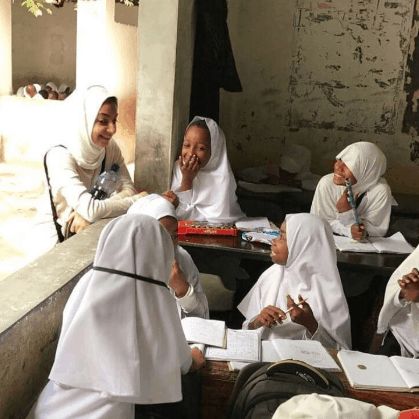 Aisha Fakhro
We were fortunate to get to experience the best of both worlds, being immersed in volunteer work that leaves something of value behind, and then exploring Zanzibar as tourists later in the day. The interactions I had with the locals had such a lasting impression on me. We always felt very welcomed and supported (by both the locals and the organizers). The organizers were very open and receptive to any kind of feedback or communication we had during the trip. I'm so thankful to have been a part of this project and can't wait to go back there soon!