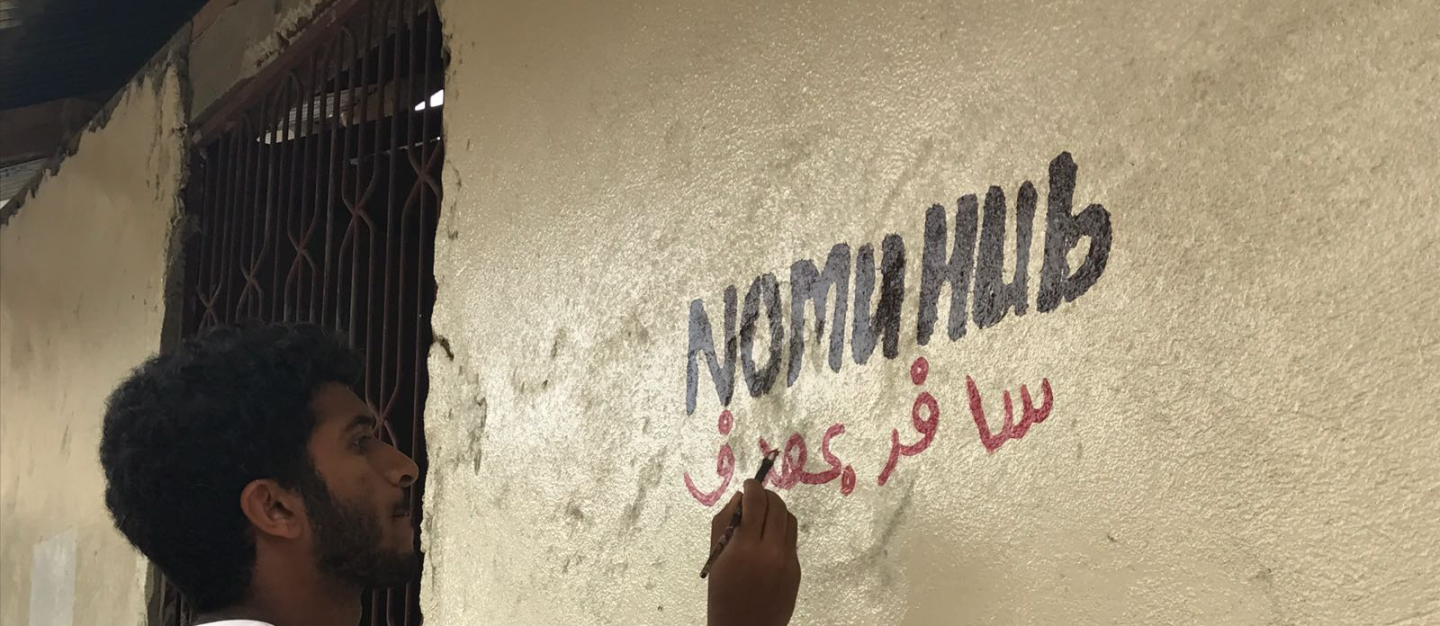 About Nomuhub
Our mission is to bring a change in the way people travel through the concept of 'travel with a purpose'
Our Team
Responsible for making the magic happen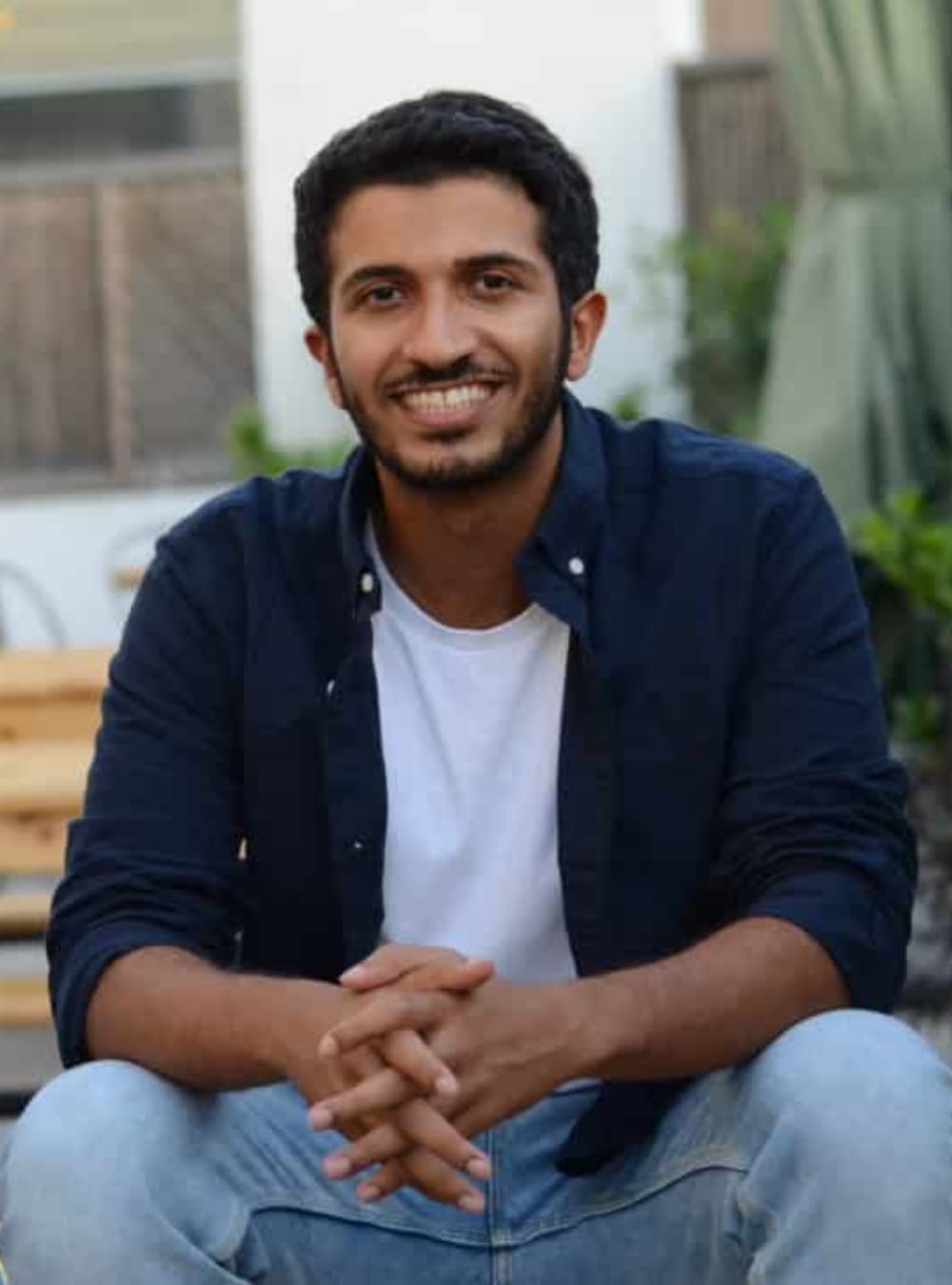 Muatasam Alaulaqi
Co-Founder
"Travel with a purpose is a lifestyle we live by on a daily basis. Life is measured by the journey we take, not the destination"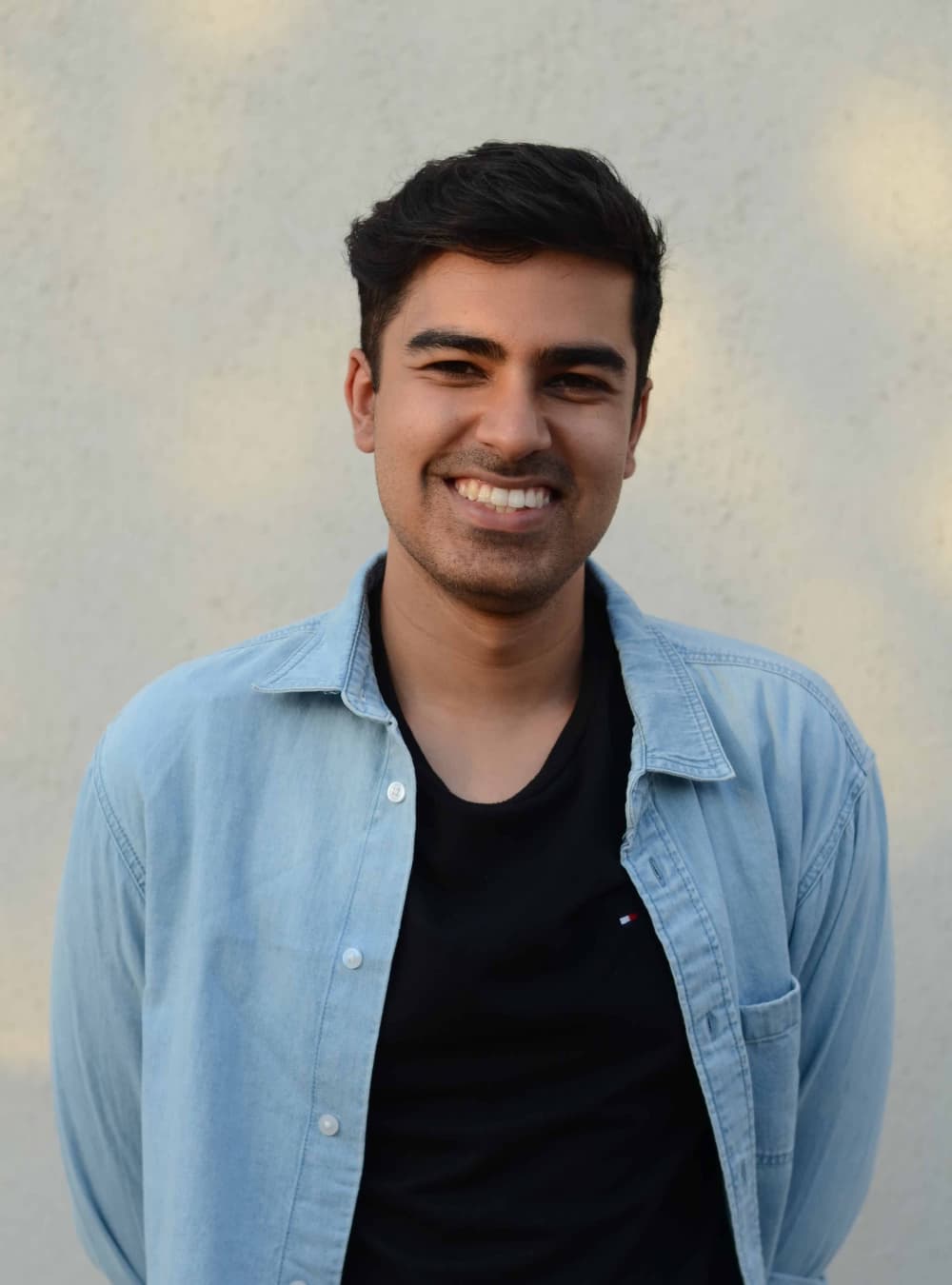 Yousef Al Yousef
Nomu Officer
"I'm driven by everyone we meet who comes together for the sole purpose of giving. Truly, it's a reconnection to our souls"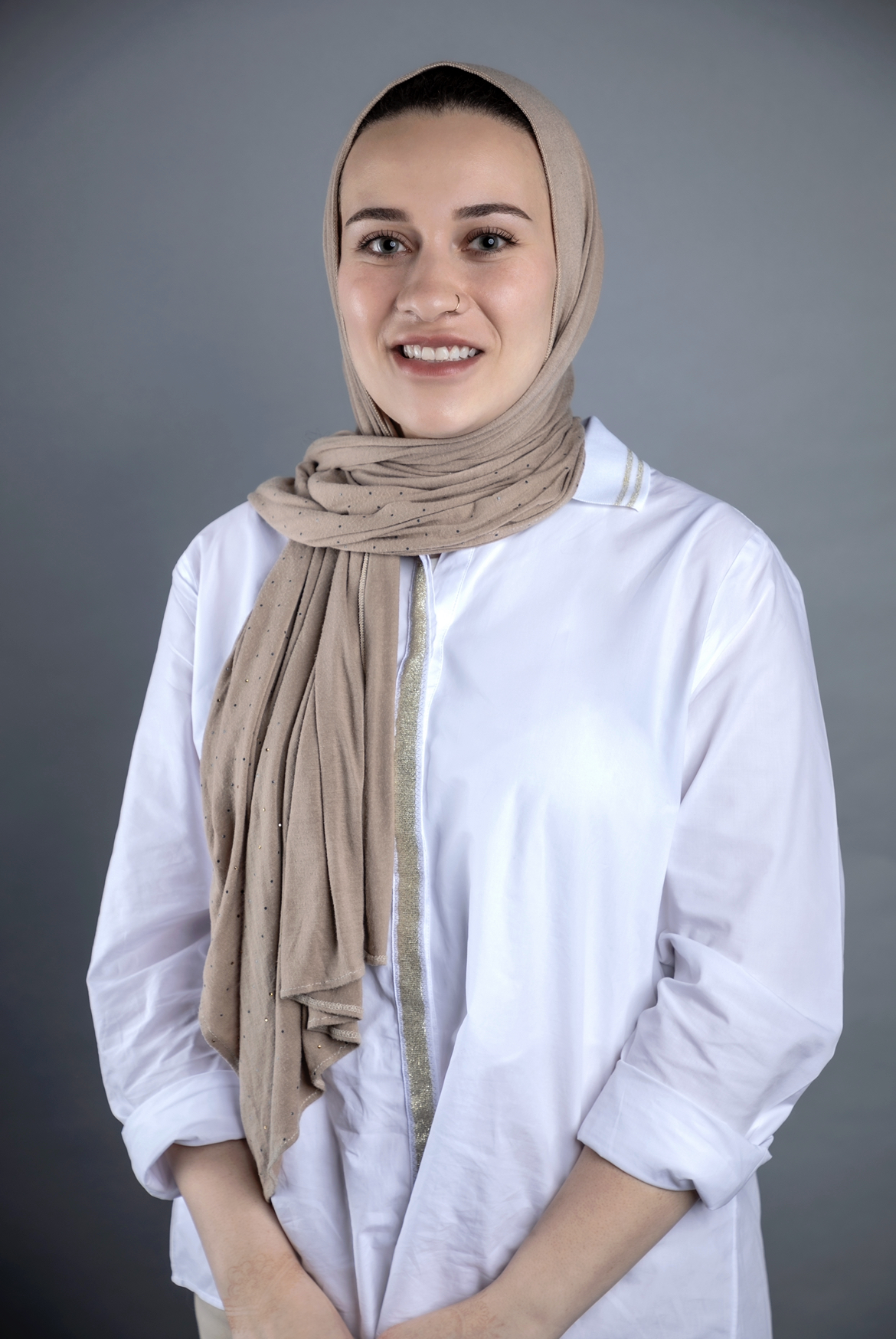 Jood Khalaf
Digital Marketing Lead
"What motivates me is getting to see our volunteers' hard work grow into something bigger, and the smiles on their faces"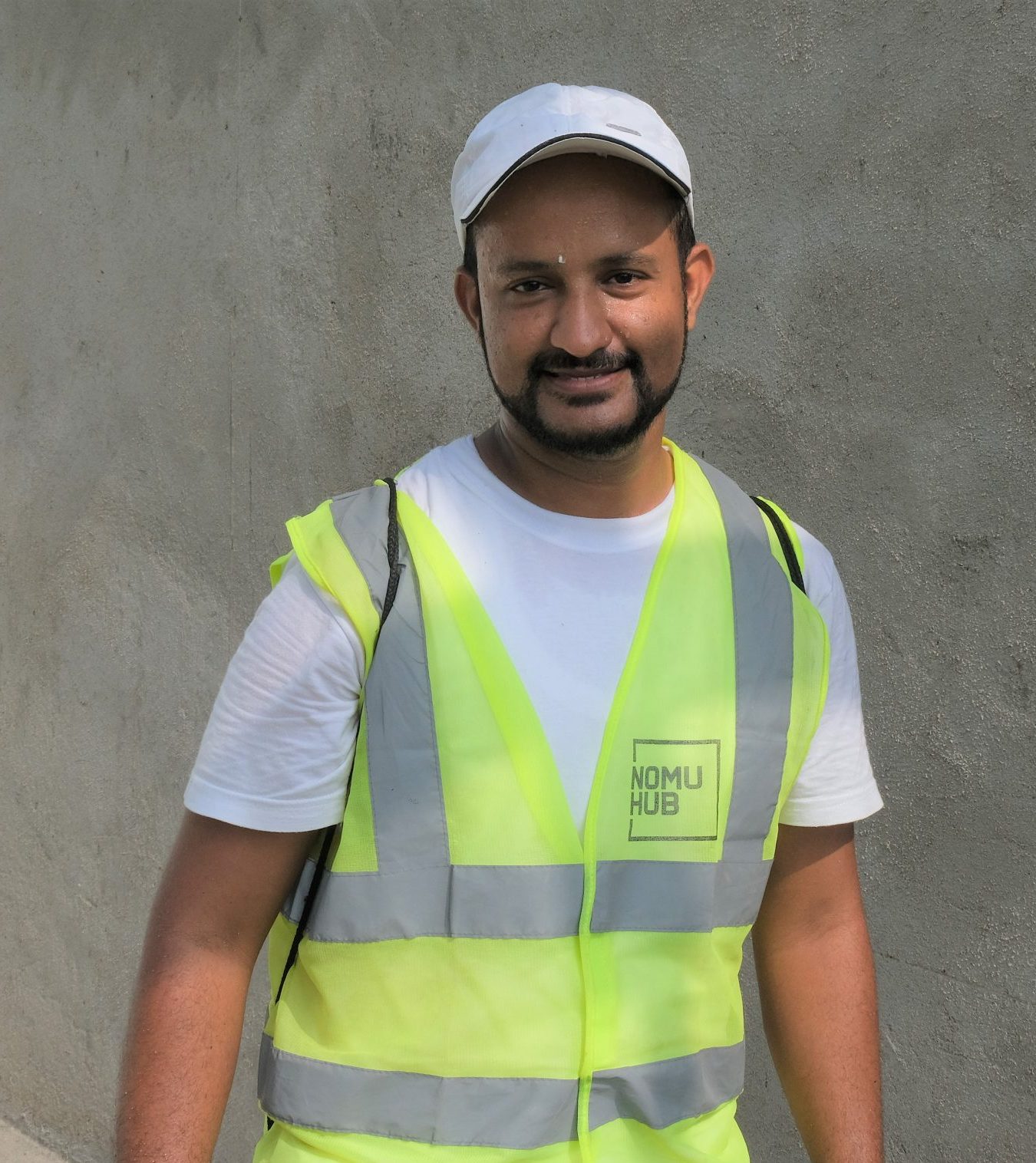 Salim Said
Operations Lead
"I enjoy being in service of others, be it to locals on the ground or the volunteers traveling with us. I consider myself lucky"
Leanne George
Business Development Lead
"What I love is how invested we are in the places we operate and plan our programs. We are connected, and every project is impactful"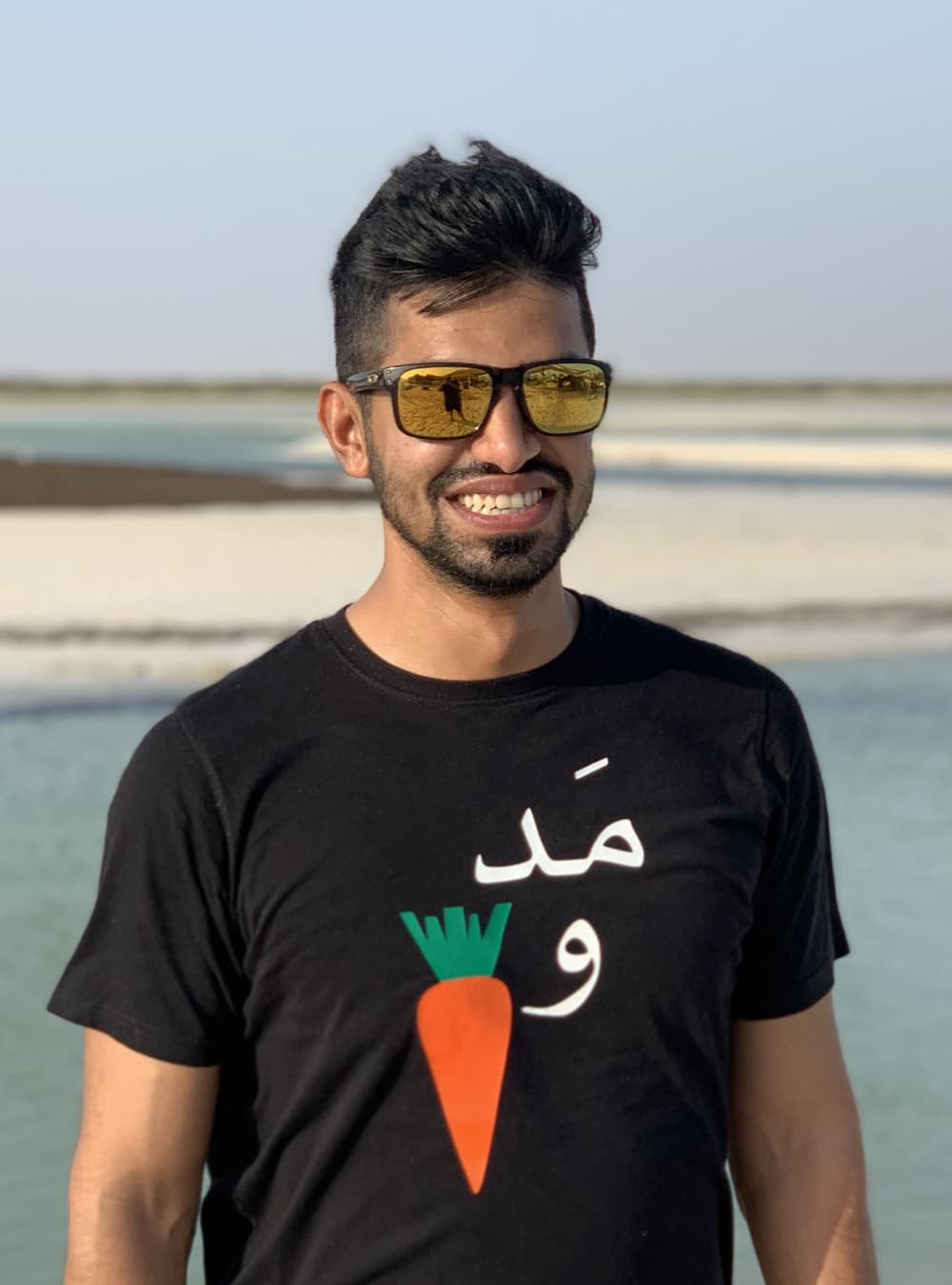 Yahya Al Lawati
Partner
"I'm motivated by being part of creating a two way impact, towards communities we travel to and the travelers who join our journey"