Impact
We invest time into planning our programs so we can give you the opportunity to deliver real, meaningful impact in communities that need it most.
Experience
Since 2017, We deliver wholesome escapades. Combine self-discovery, volunteering, exploration, new friendships & unforgettable memories all in one.
People
From the locals to your peer travelers and everyone else you meet, you'll notice that people are the most significant building block of our experiences.
Kenya
Safari, Maasai trip
19 Feb - 4 Mar

If you want an opportunity to be up close and personal with the wildlife of Africa and the Maasai tribe, it is time to travel with Nomuhub again. We are excited to announce that we are back and offering our upcoming Safari and Maasai -themed project for February and March of 2023 in our vibrant destination - Kenya!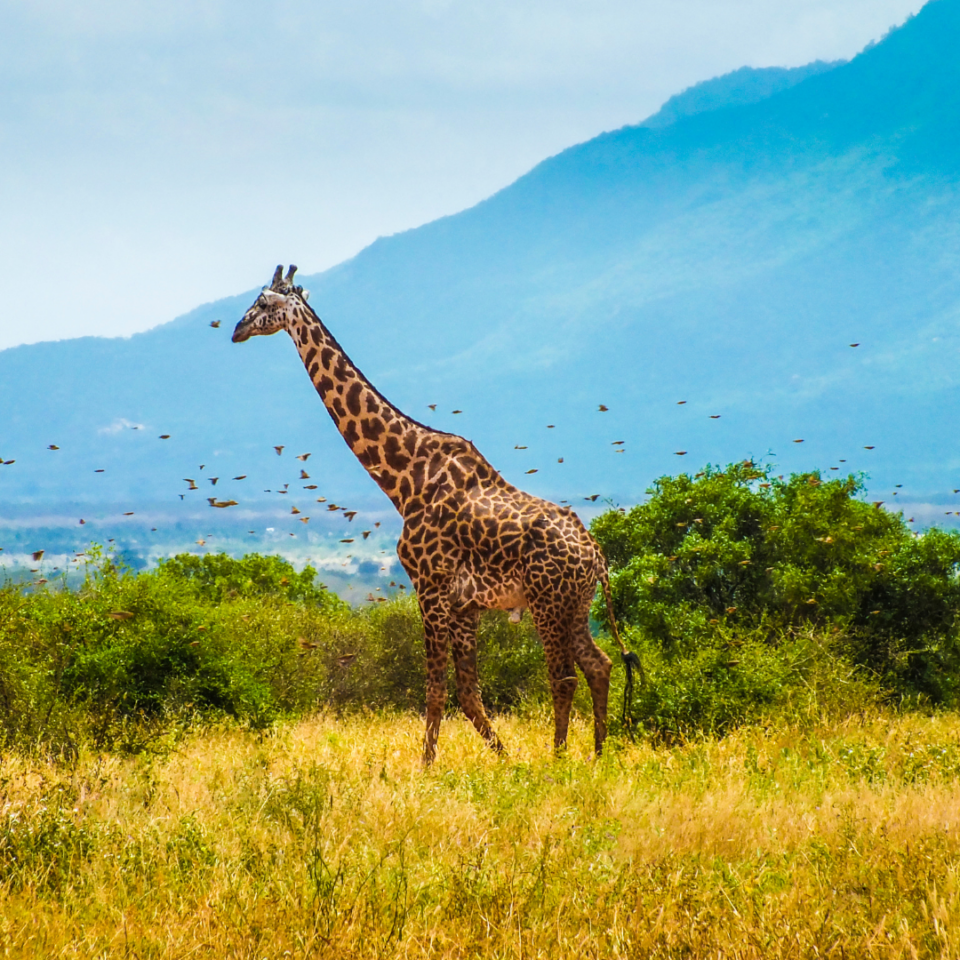 NomuHub in Numbers
How we've made a difference
Learn more
Classrooms built & renovated
Subscribe to our newsletter
Stay up to date with our latest news about programs, destinations and more.