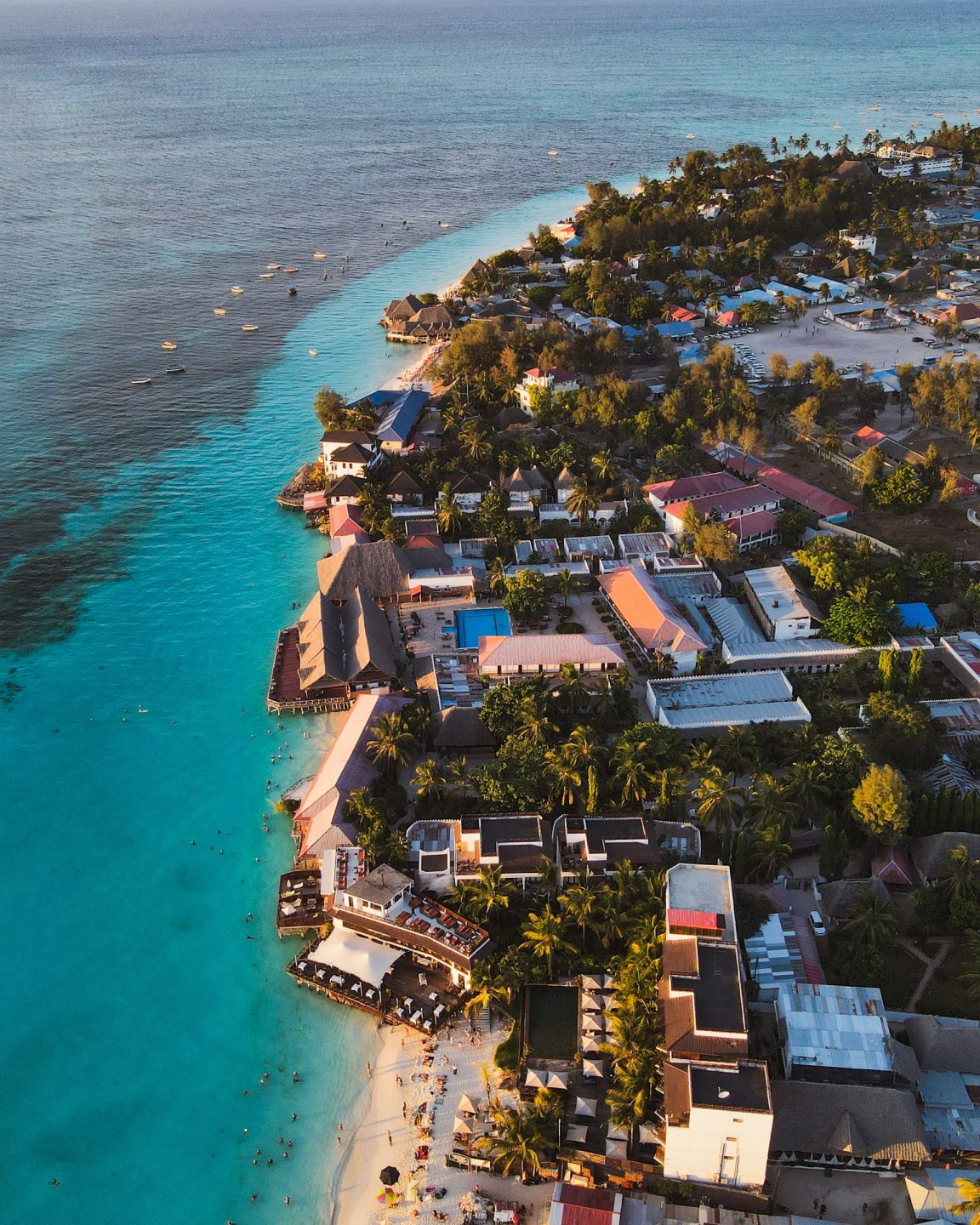 Zanzibar
Destination Highlights
Top attractions in
Zanzibar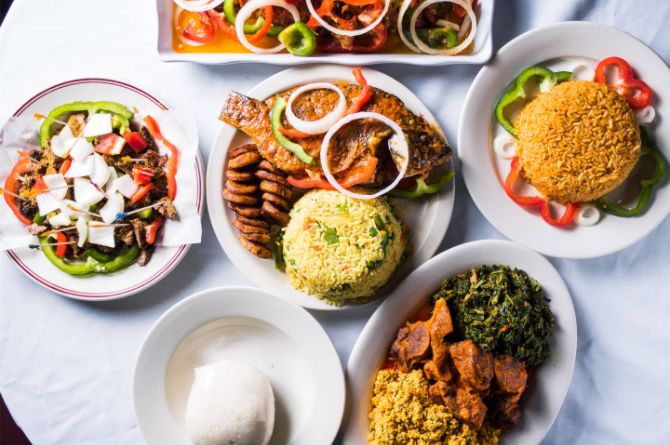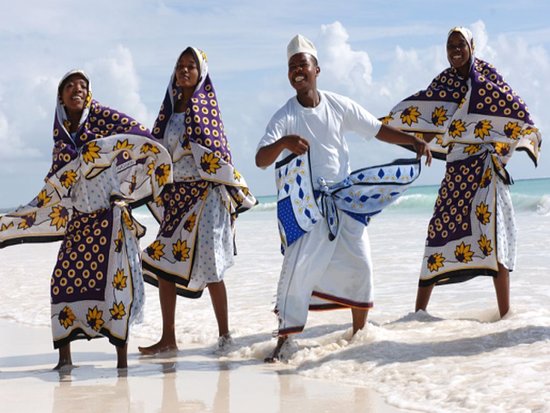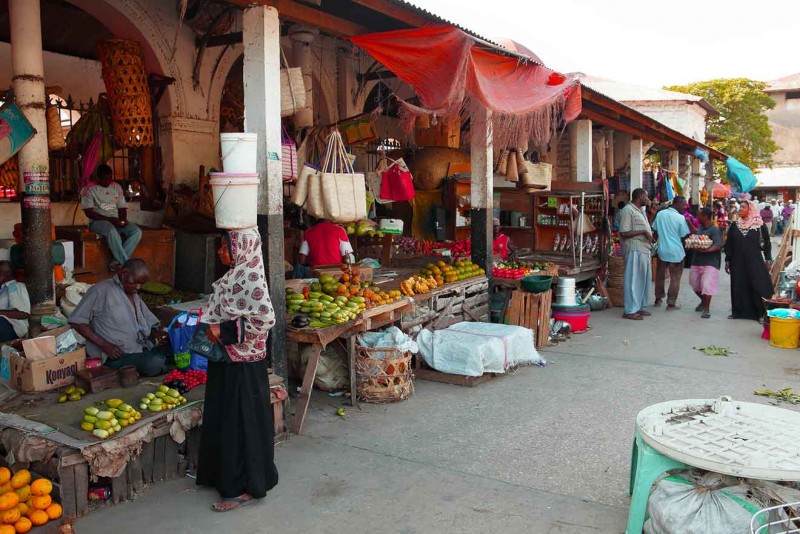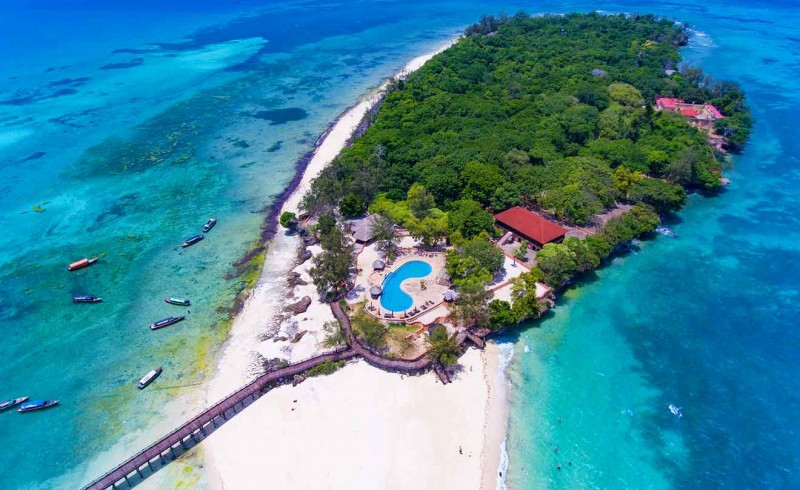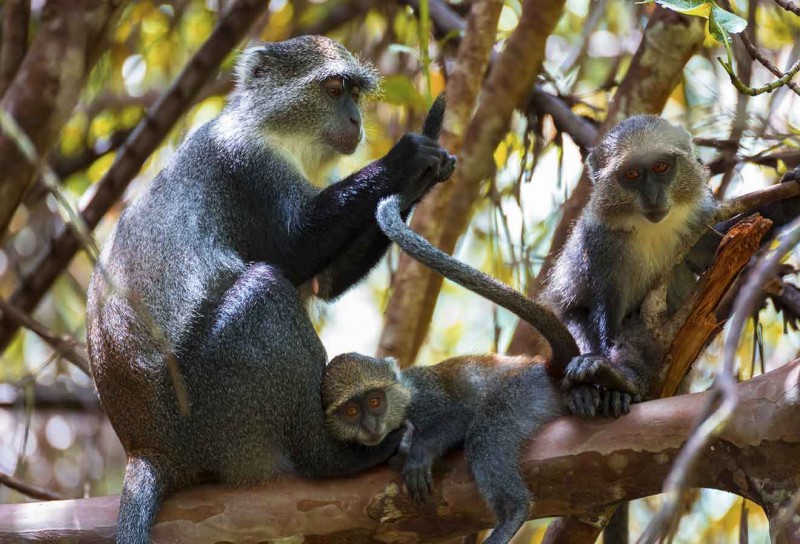 Why travel to Zanzibar ?
It is easy see why Zanzibar is so popular – it offers a perfect blend of African charm and Middle Eastern exoticism. Zanzibar is the home of picture-perfect beaches like Matemwe, romantic hotels and a sophisticated range of activities, from spice tours to diving to dolphin watching at Kizimkazi.
Food
Zanzibari cuisine reflects several heterogeneous influences, as a consequence of the multi-cultural and multi-ethnic nature of Zanzibar's and Swahili heritage. It is a mixture of various culinary traditions, including Bantu, Arab, Portuguese, Indian, British and even Chinese cuisine.
Culture
Zanzibar's Swahili culture is the result of a fusion of African, Asian and European influences meeting here. Historically Zanzibar was an important staging post for explorers and traders, and a key trading centre for spices and a centre for the slave trade.
People
Go for a walk in stone town on a market day, and meet a whirlpool of colours and flavours: the smell of the spices and fruits fill the air, and the beautiful clothes of the women fill the streets with pink, orange, green, yellow and blue.
Nature
Beyond the mangrove and coconut forests, shallow tidal lagoons give way to stunning coral reefs and beneath the waves a whole new world unfolds. Zanzibar is a breath-taking destination for diving and snorkelling.
What is the national language ?
Zanzibaris speak Swahili (Kiswahili), a Bantu language
Currency of Zanzibar
Zanzibar's currency is the Tanzanian shilling (TZS)

Best time to visit Zanzibar
The best time to visit Zanzibar is during the archipelago's dry season, from July to September

How to say 'thank you'
Asante sana (thank you very much)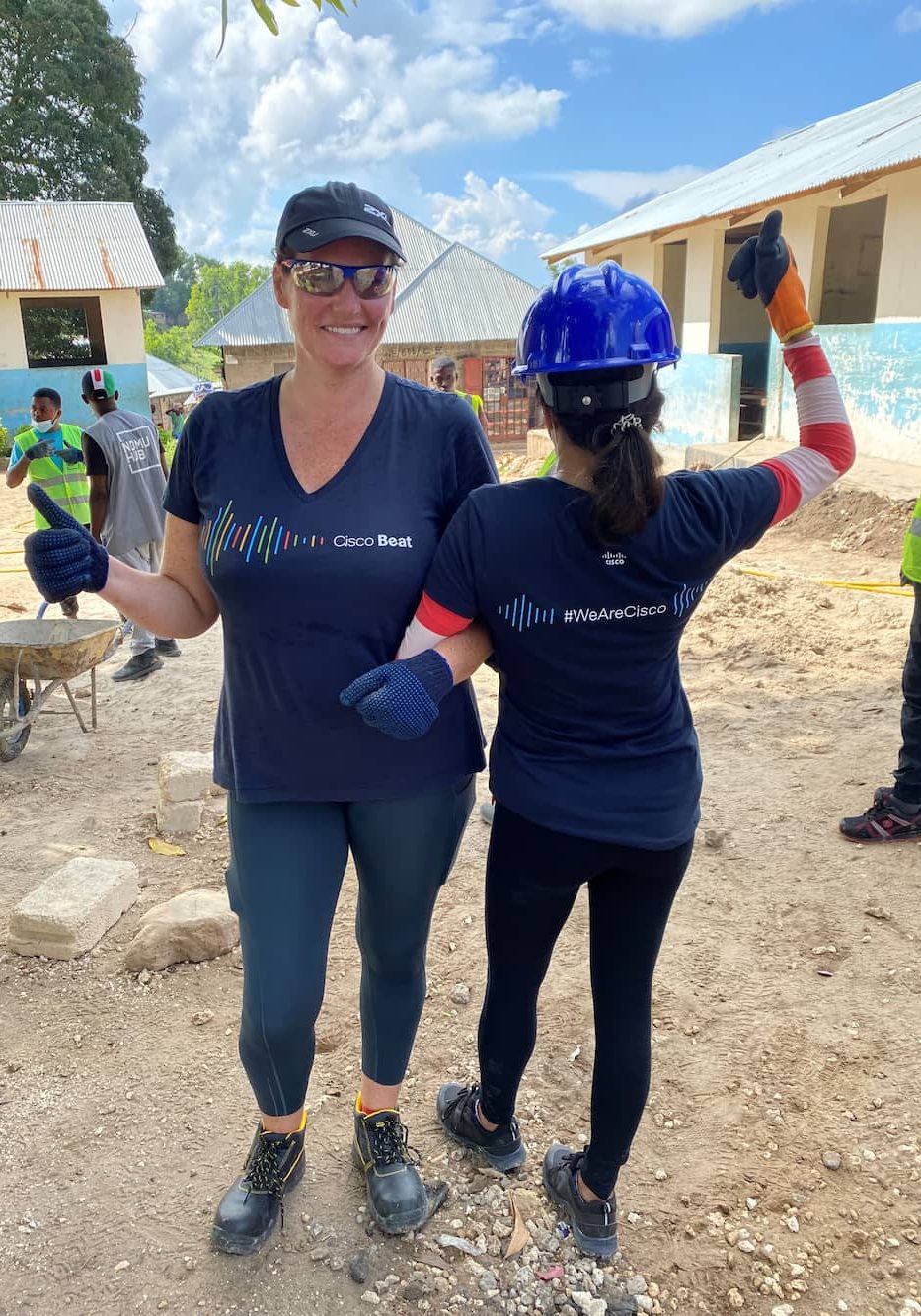 Still have questions?
Why Nomuhub?
Truly Rewarding Trips

Learn more
hello world!
Impact
We invest time into planning our programs so we can give you the opportunity to deliver real, meaningful impact in communities that need it most.

Experience
Since 2017, We deliver wholesome escapades. Combine self-discovery, volunteering, exploration, new friendships & unforgettable memories all in one.

People
From the locals to your peer travelers and everyone else you meet, you'll notice that people are the most significant building block of our experiences.