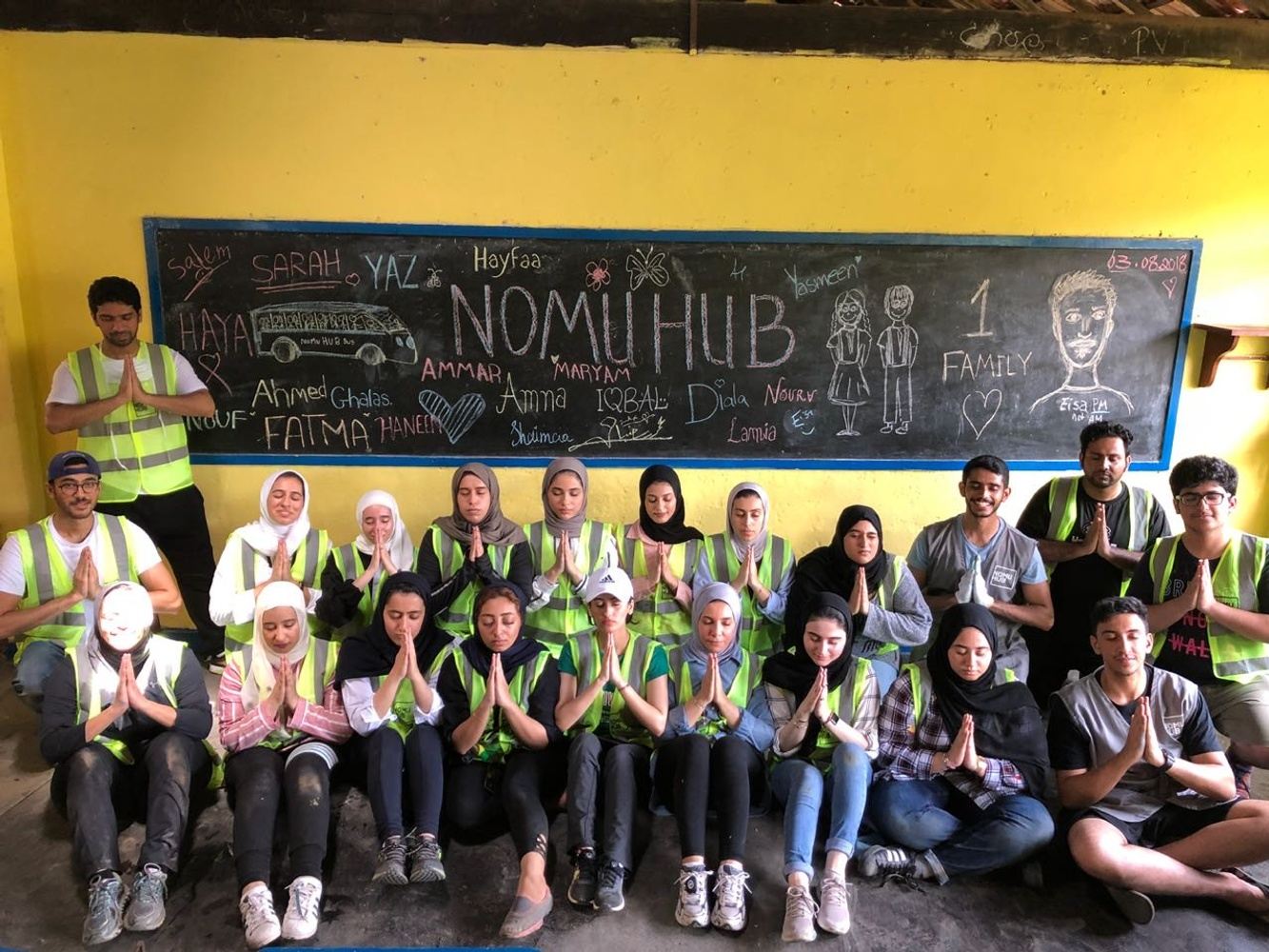 Our Team
Our mission is to bring a change in the way people travel through the concept of 'travel with a purpose'
Our Team
Responsible for making the magic happen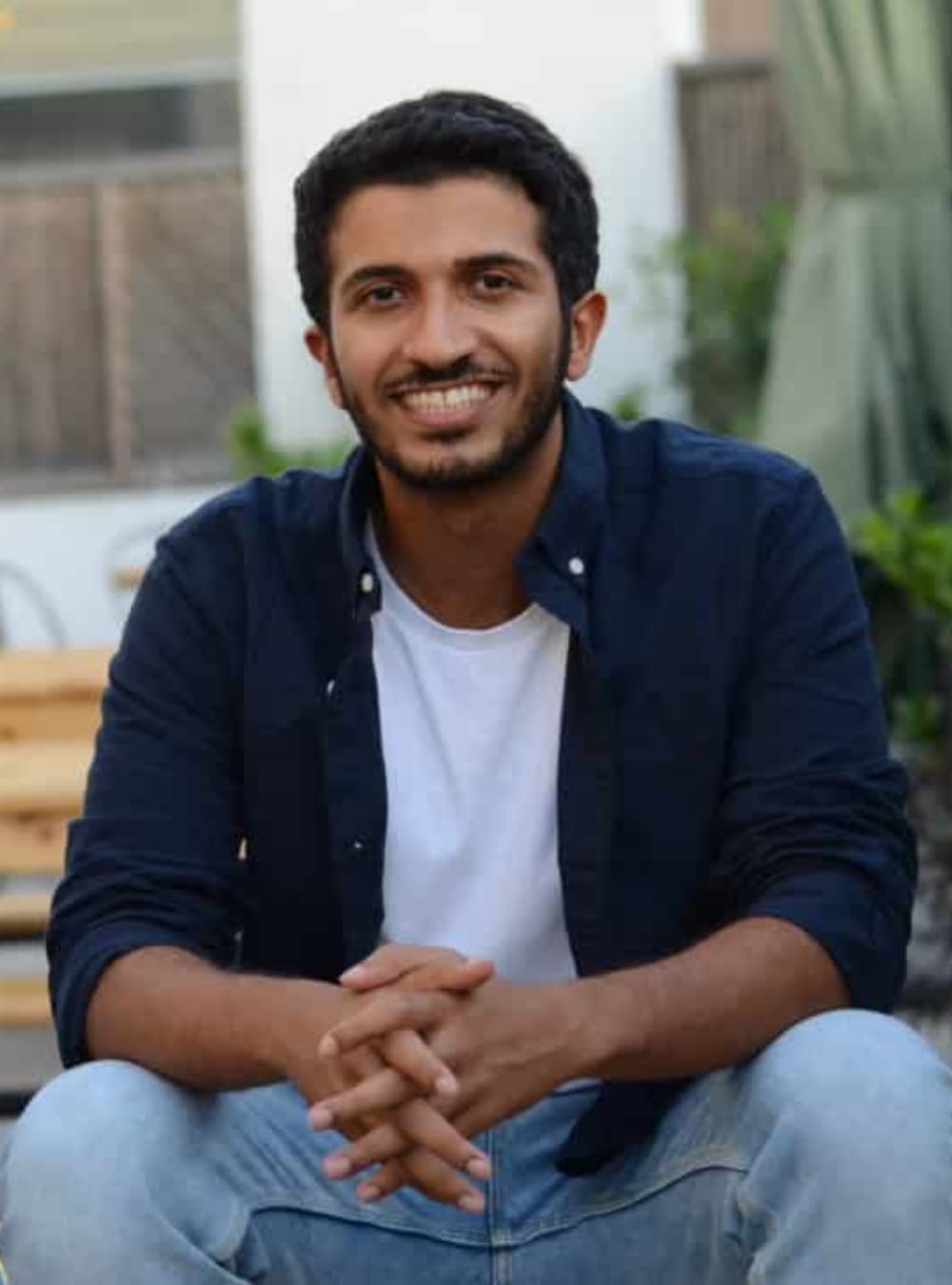 Muatasam Alaulaqi
Co-Founder
"Travel with a purpose is a lifestyle we live by on a daily basis. Life is measured by the journey we take, not the destination"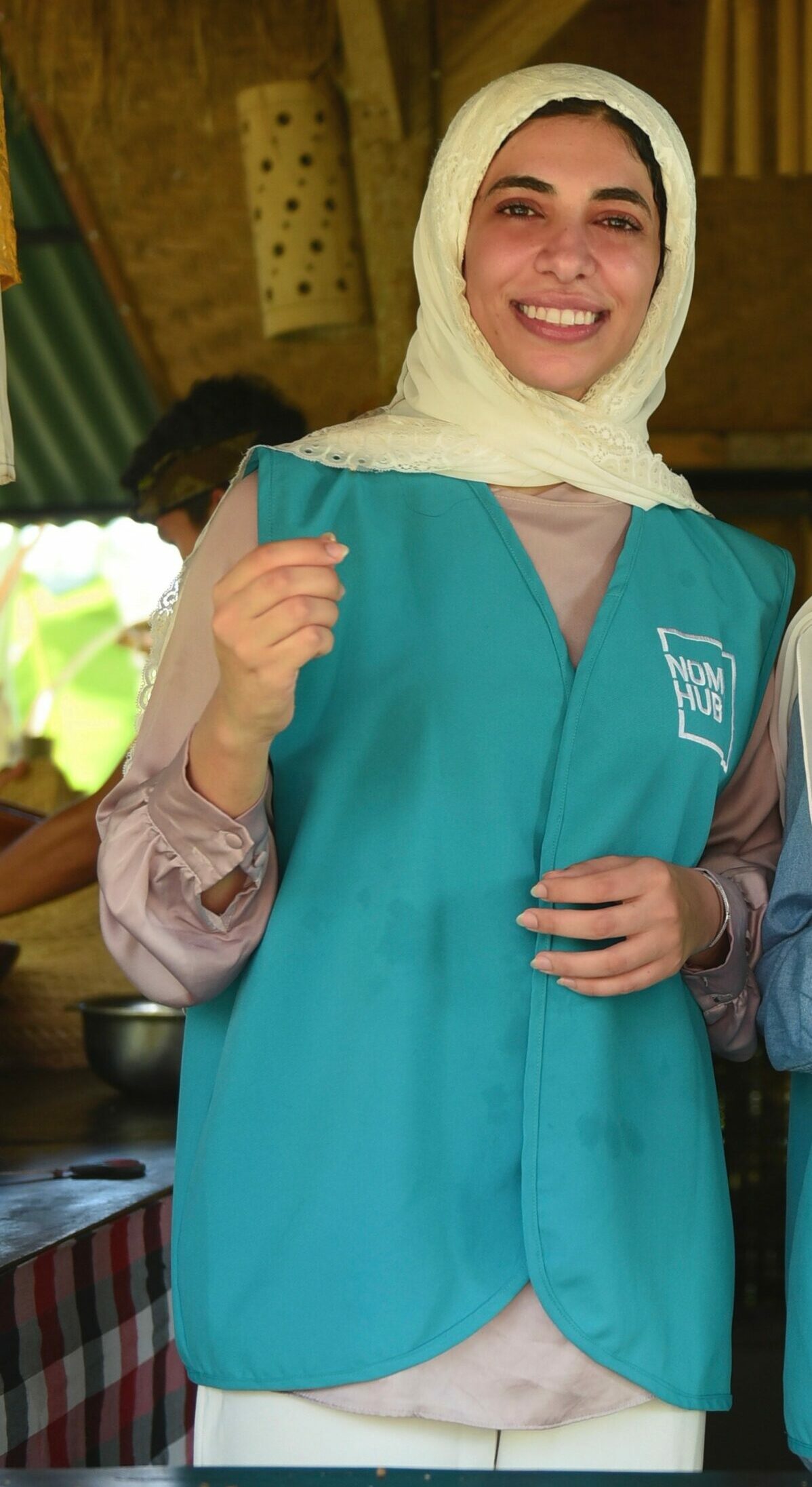 Lujaina Sulaiman
General Manager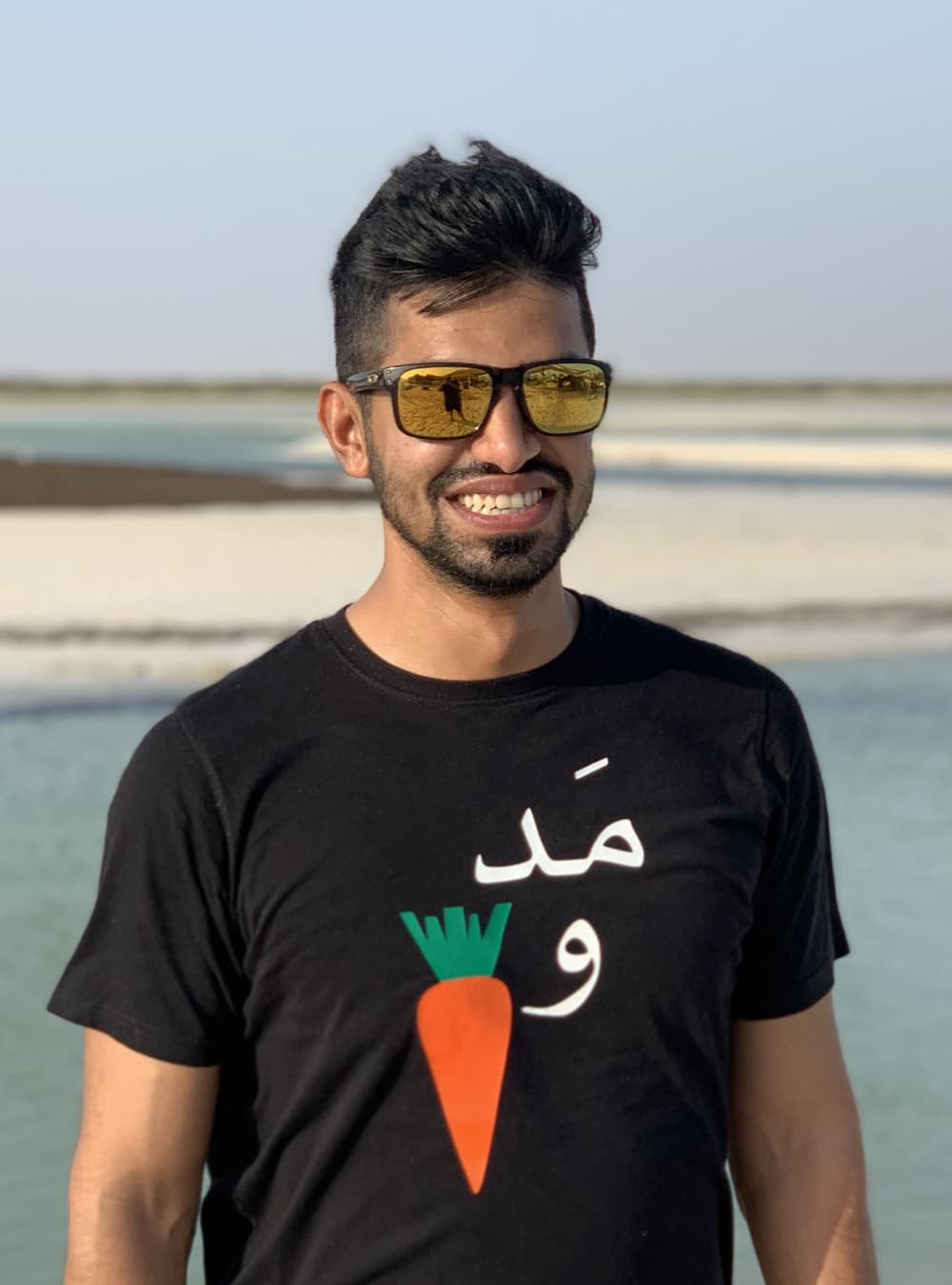 Yahya Al Lawati
Executive Partner
"I'm motivated by being part of creating a two way impact, towards communities we travel to and the travelers who join our journey"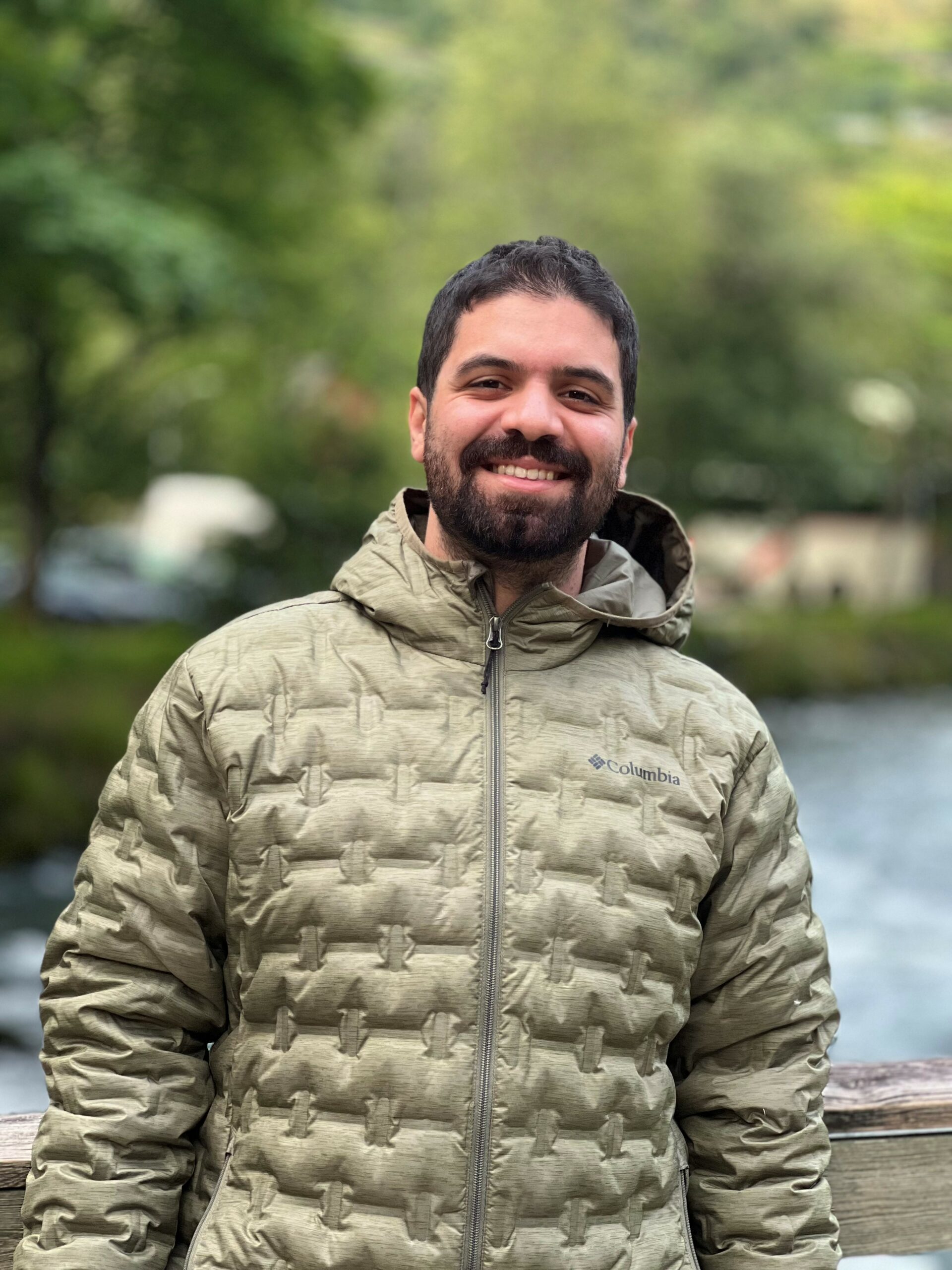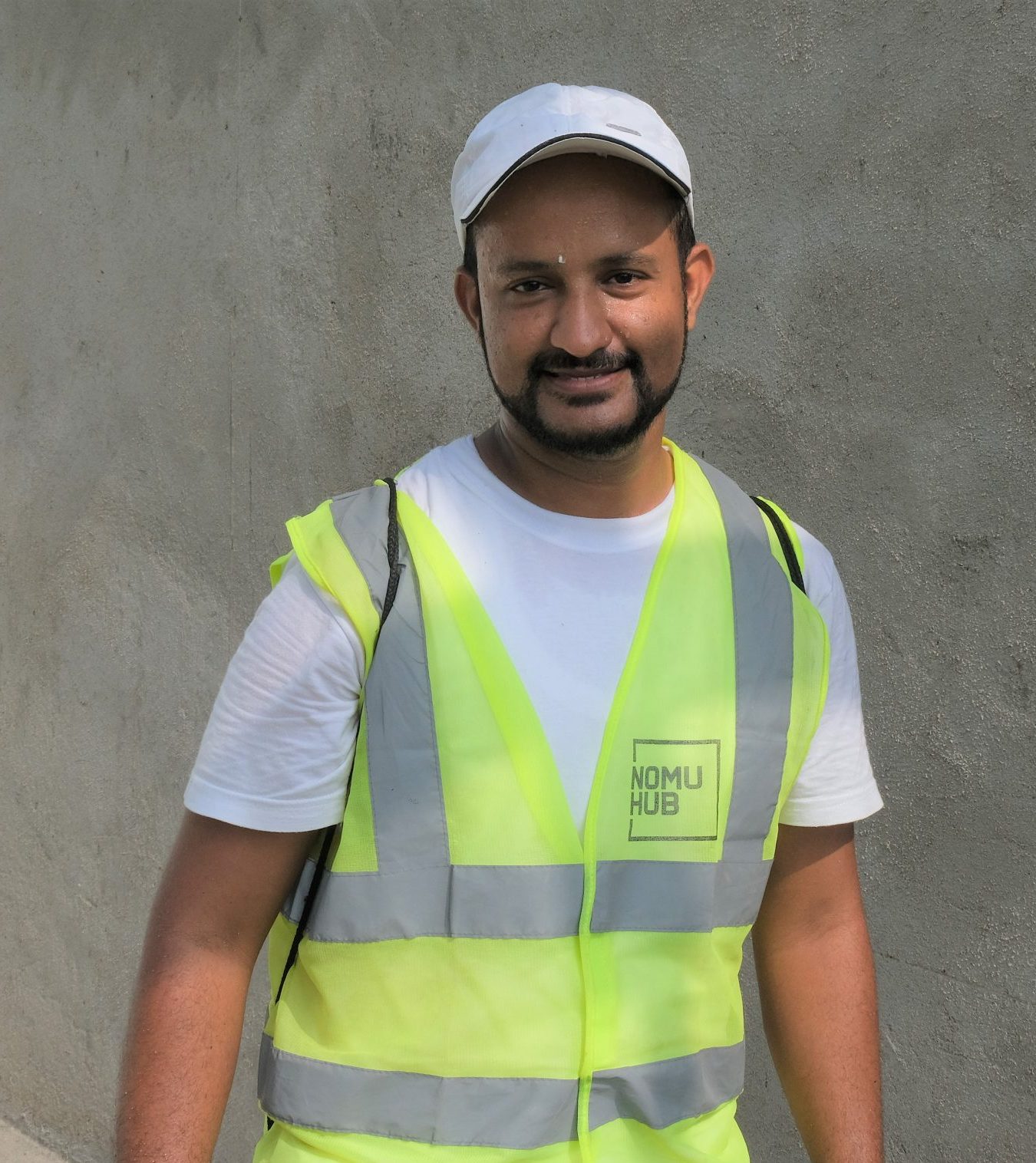 Salim Said
Africa Operations Manager
"I enjoy being in service of others, be it to locals on the ground or the volunteers traveling with us. I consider myself lucky"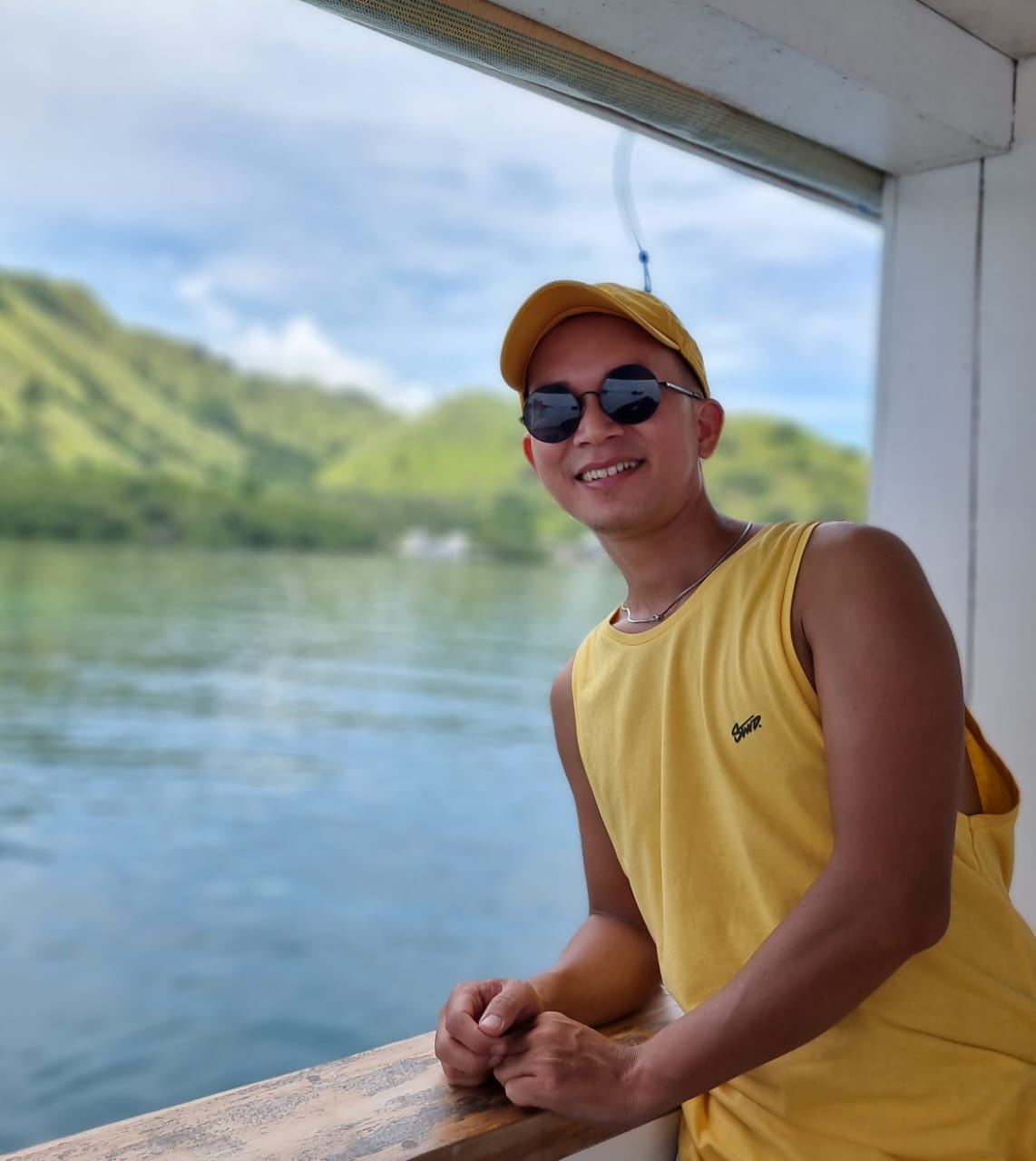 Roy Jekson
Asia Operations Manager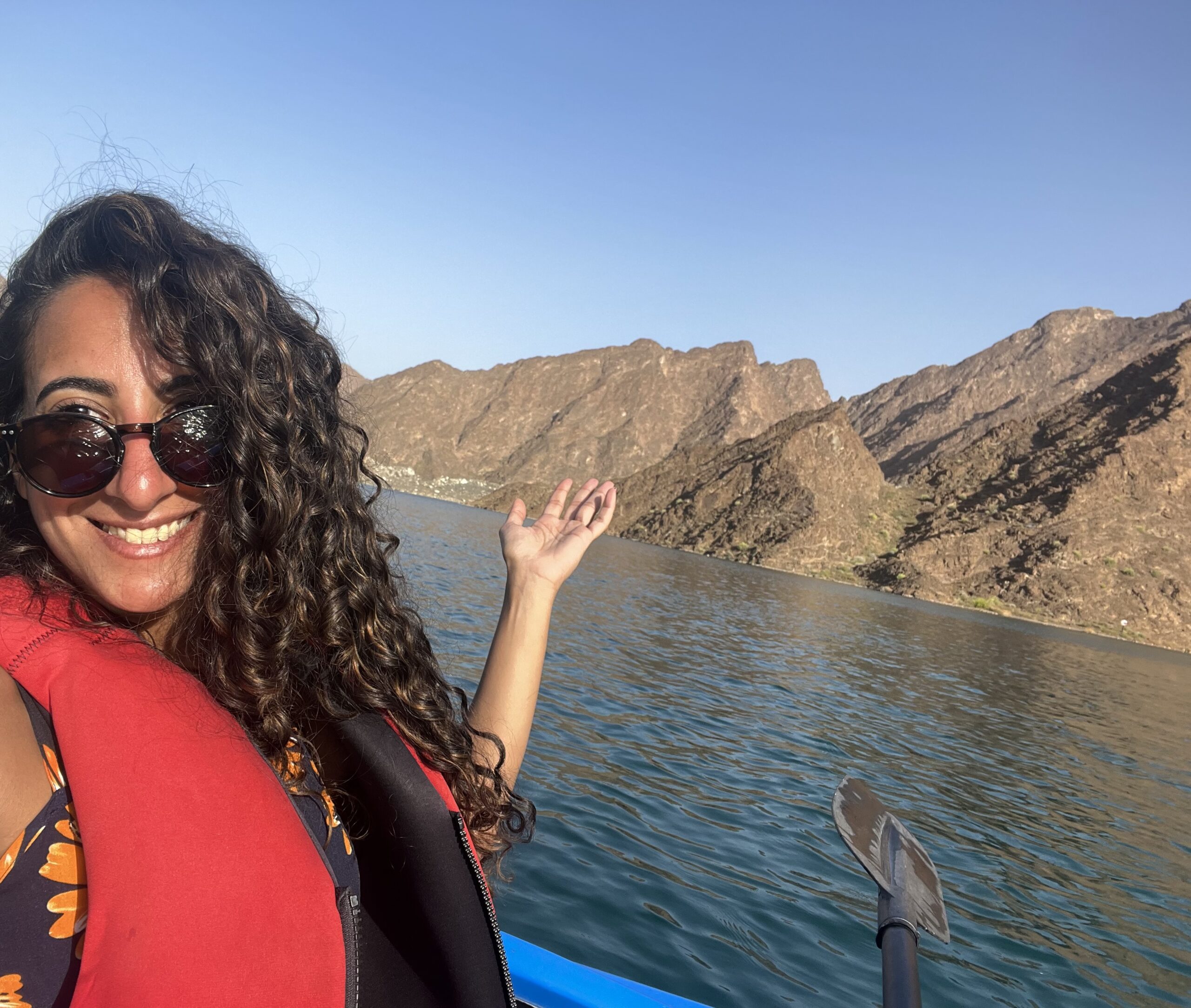 Samar Eshaq
Sales & Marketing Manager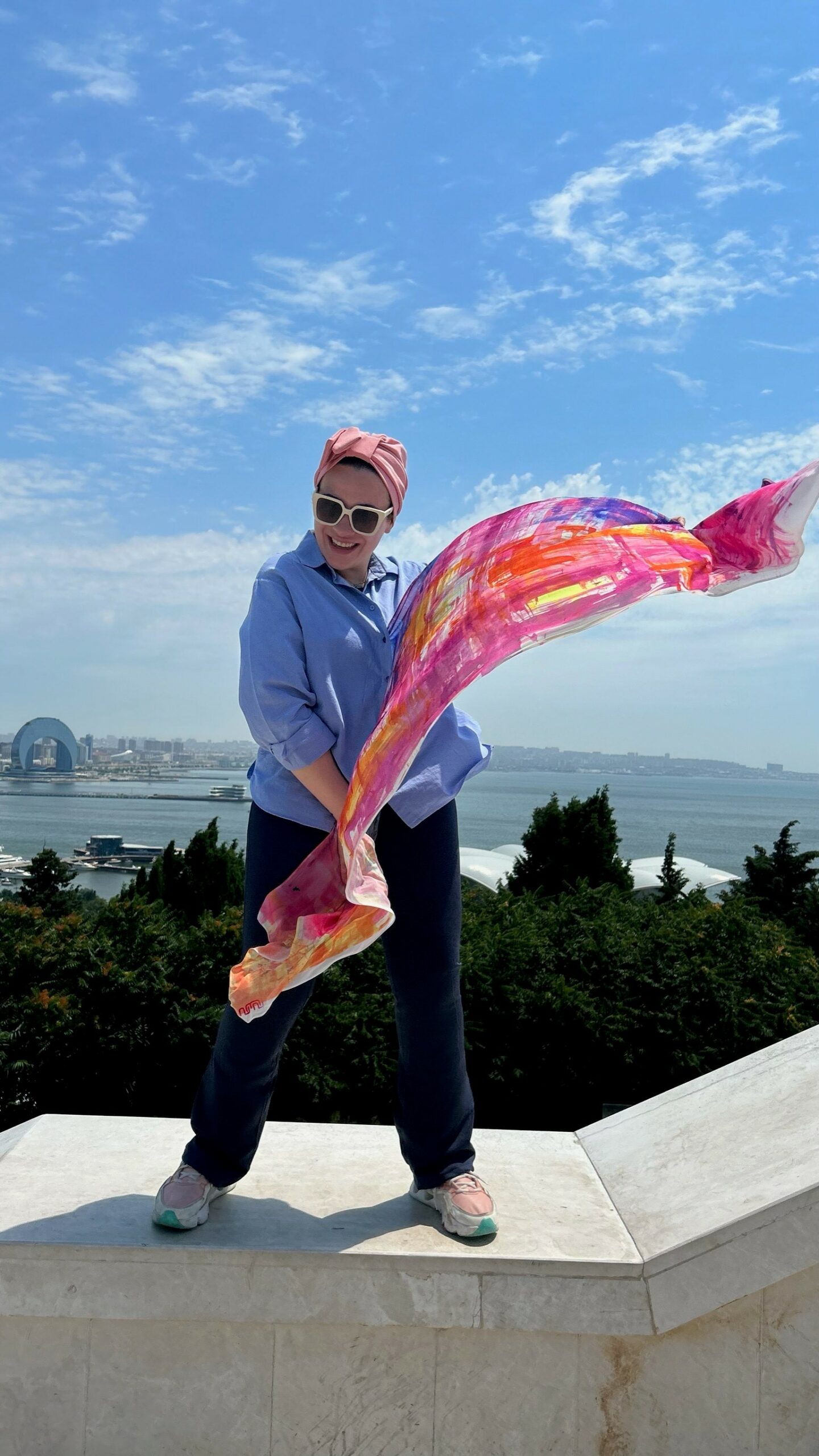 Jood Khalaf
Digital Marketing Manager
"What motivates me is getting to see our volunteers' hard work grow into something bigger, and the smiles on their faces"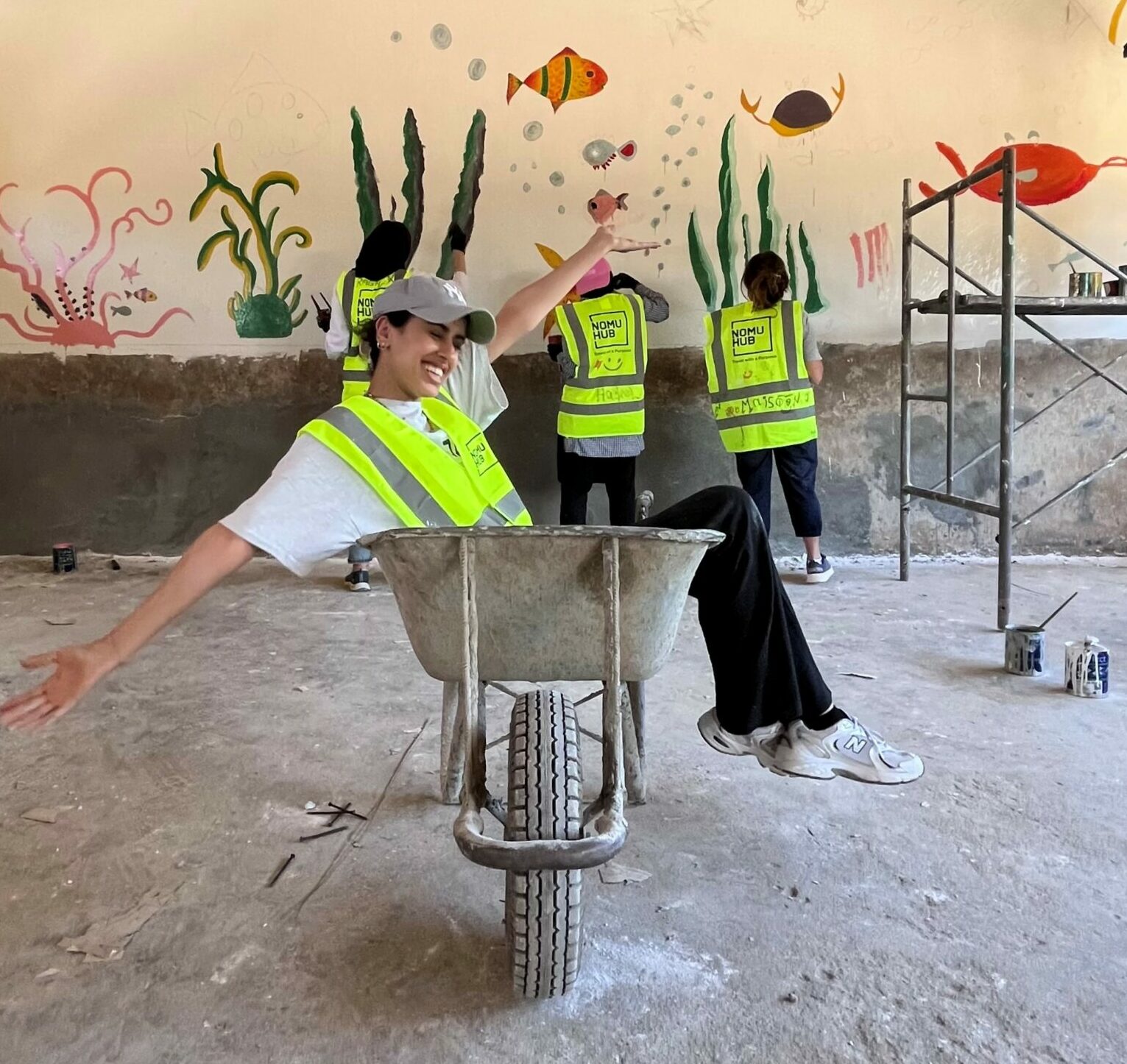 Ghadah Almeghaiwli
Social Media Manager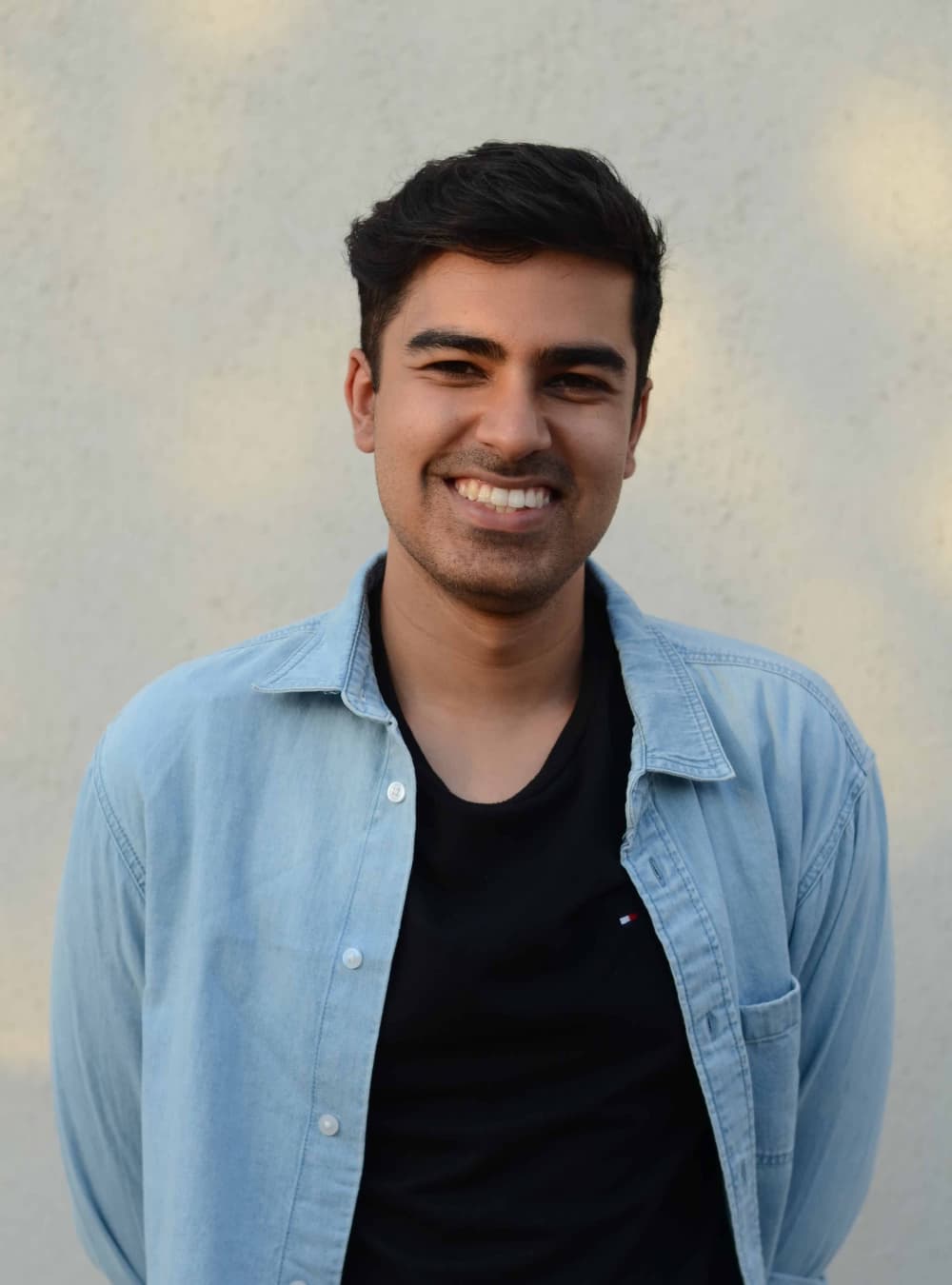 Yousef Al Yousef
Communications Associate
"I'm driven by everyone we meet who comes together for the sole purpose of giving. Truly, it's a reconnection to our souls"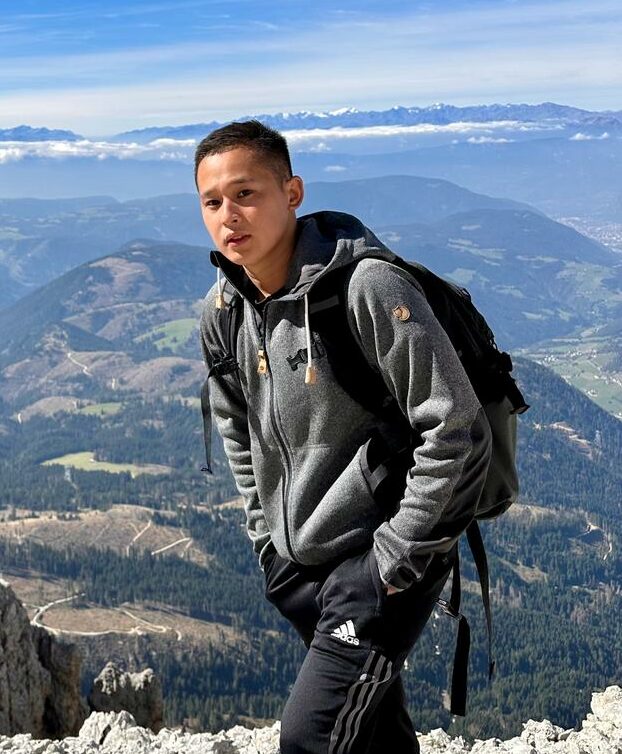 Bilguun Baatar
CRM Manager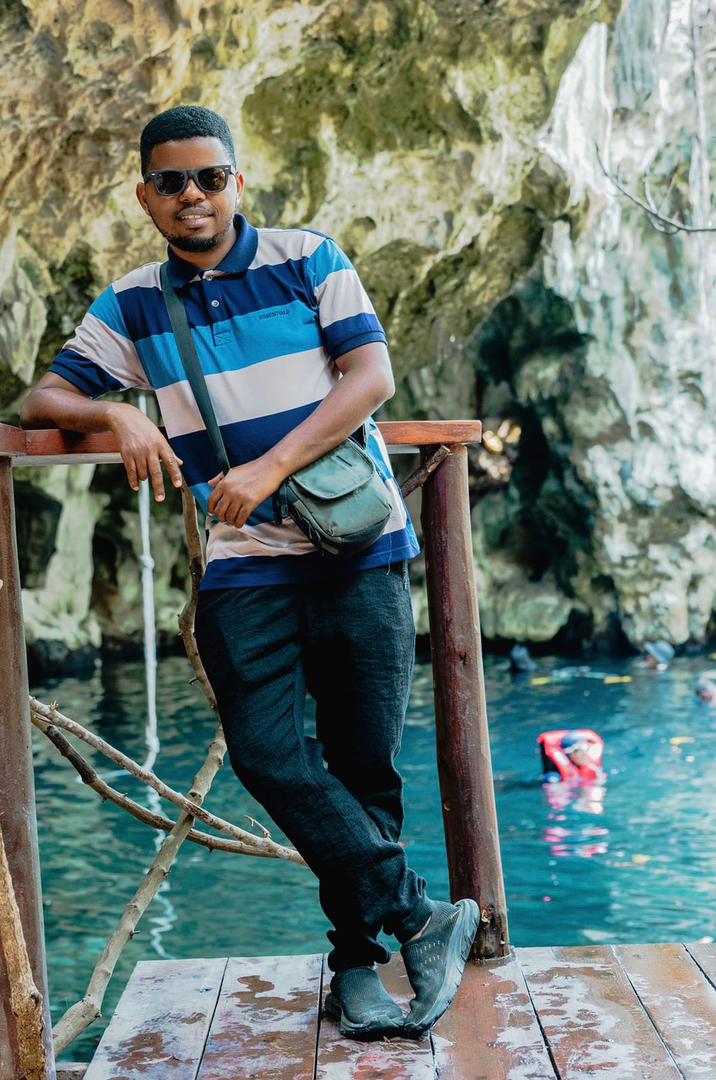 Amour Abuu Shaib
Zanzibar Operations Manager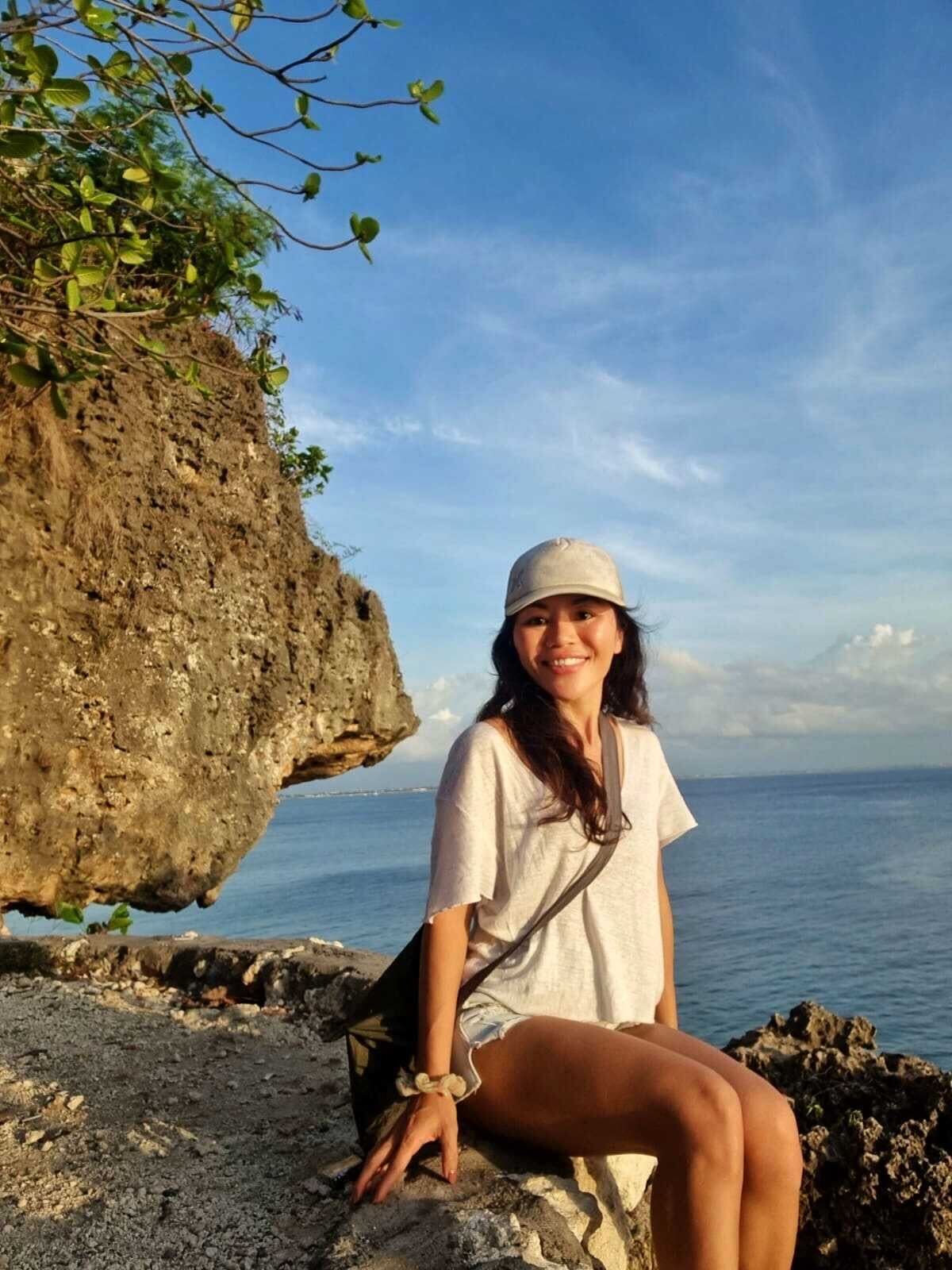 Surtina
Asia Asst. Operational Manager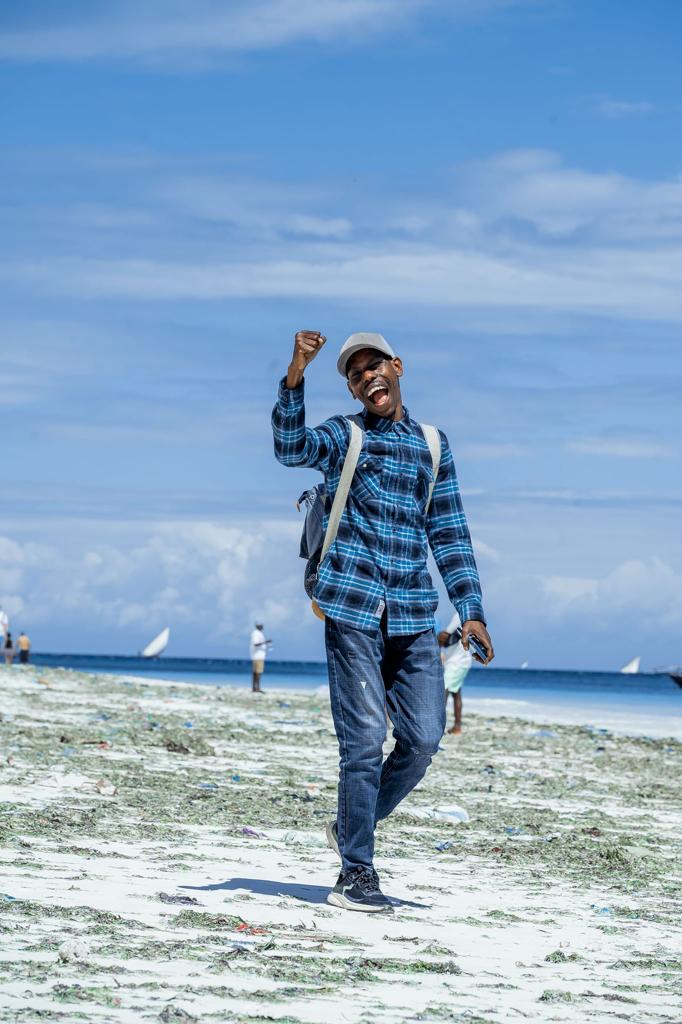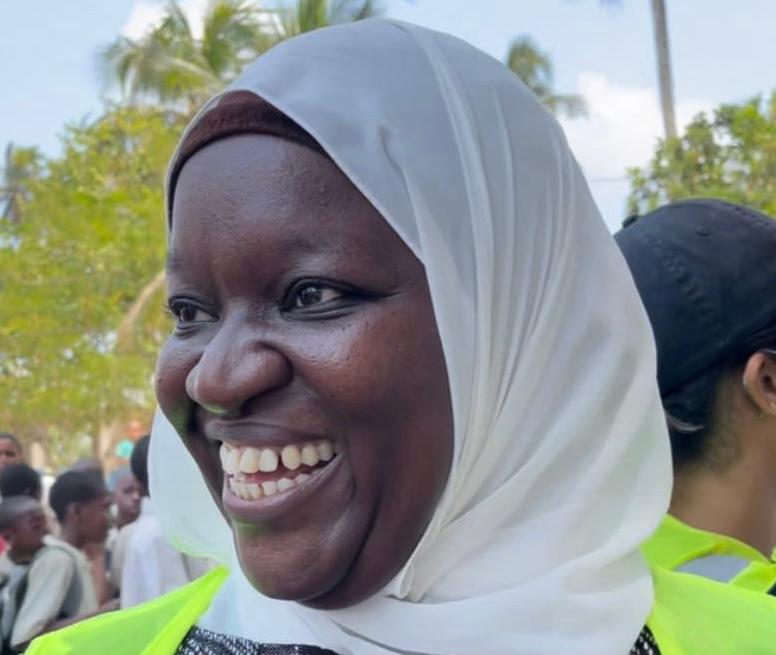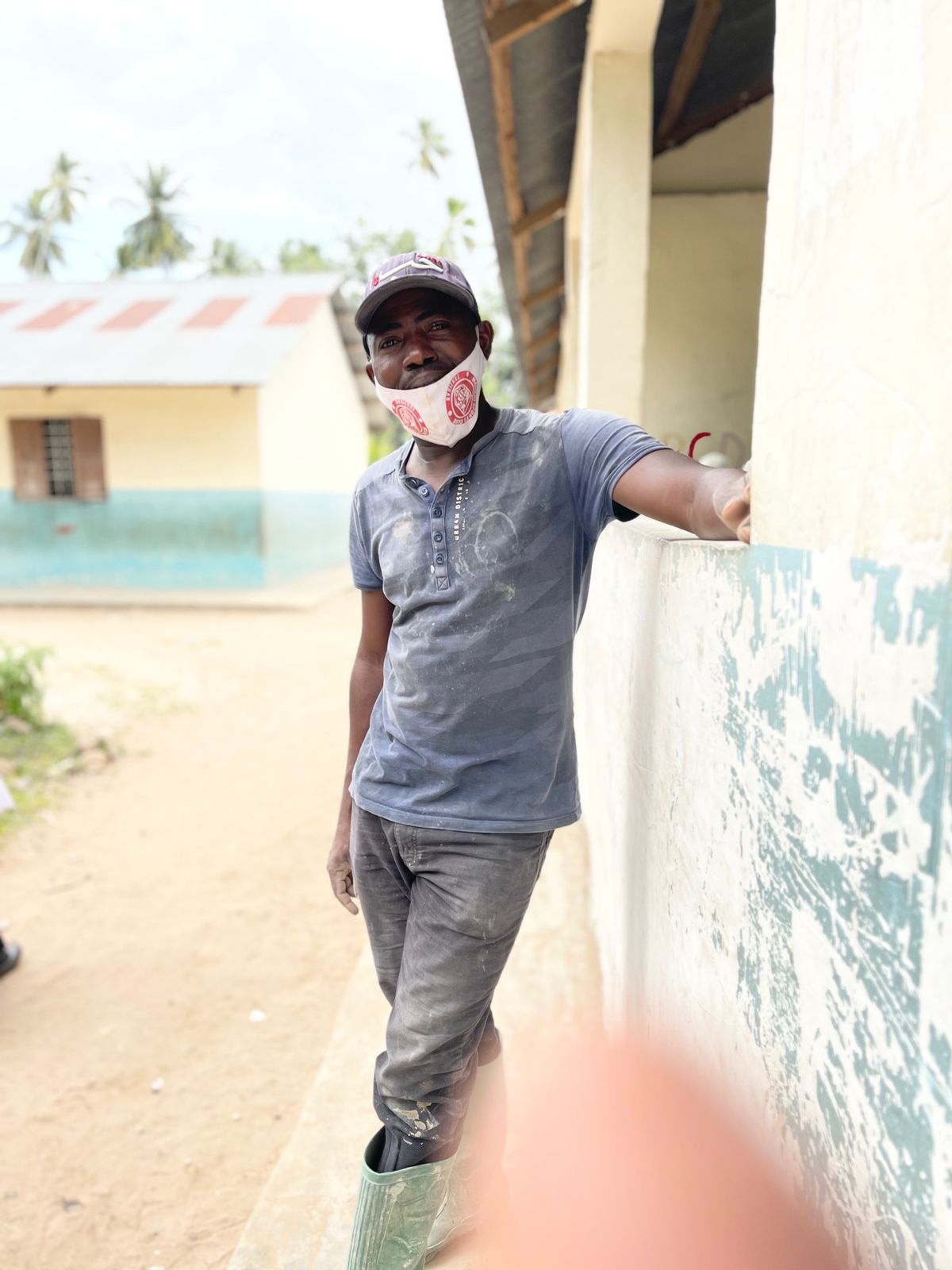 Fundi Saeedi
Chief Engineer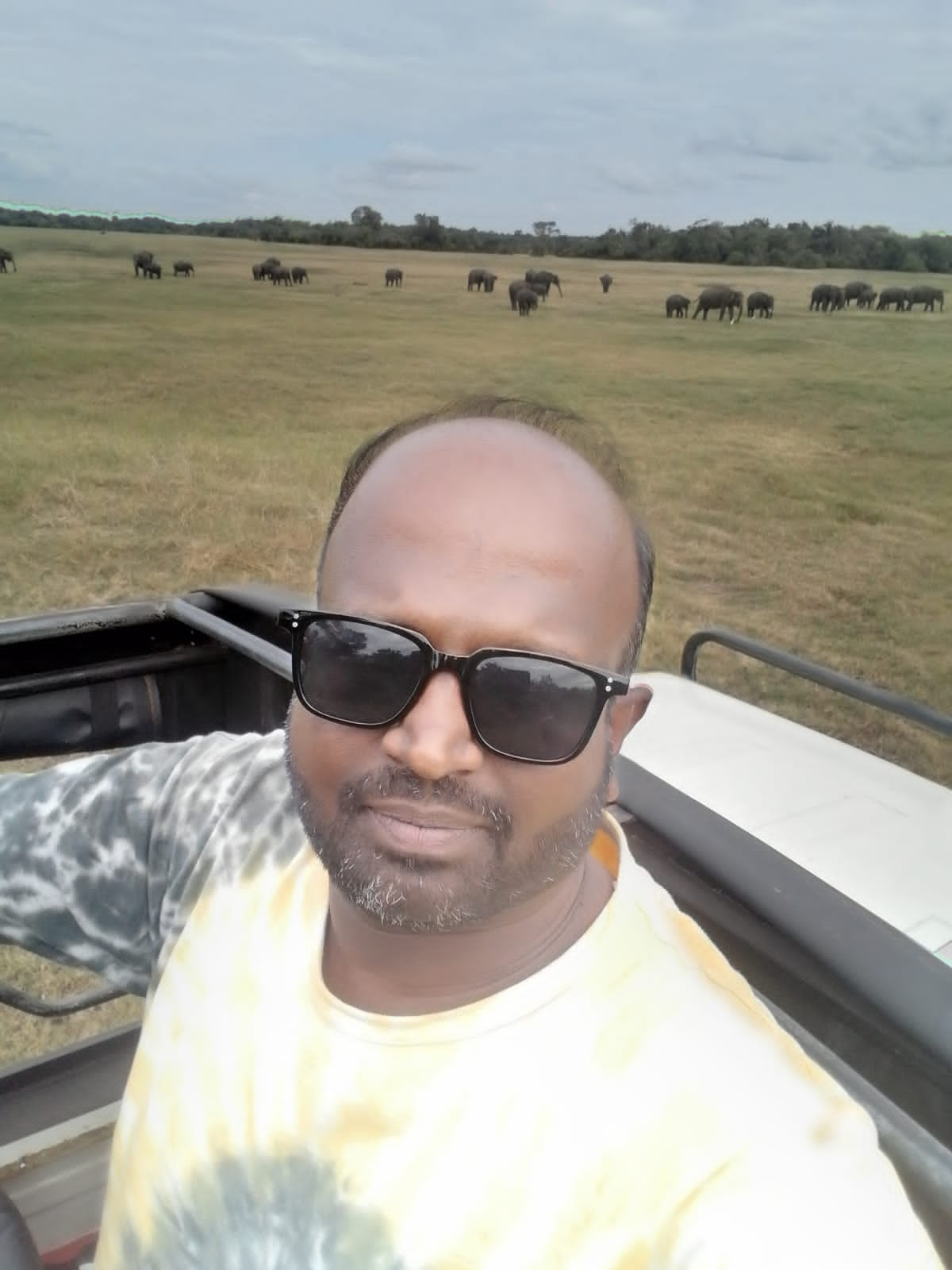 A. G. Samantha
Sri Lanka Operations Manager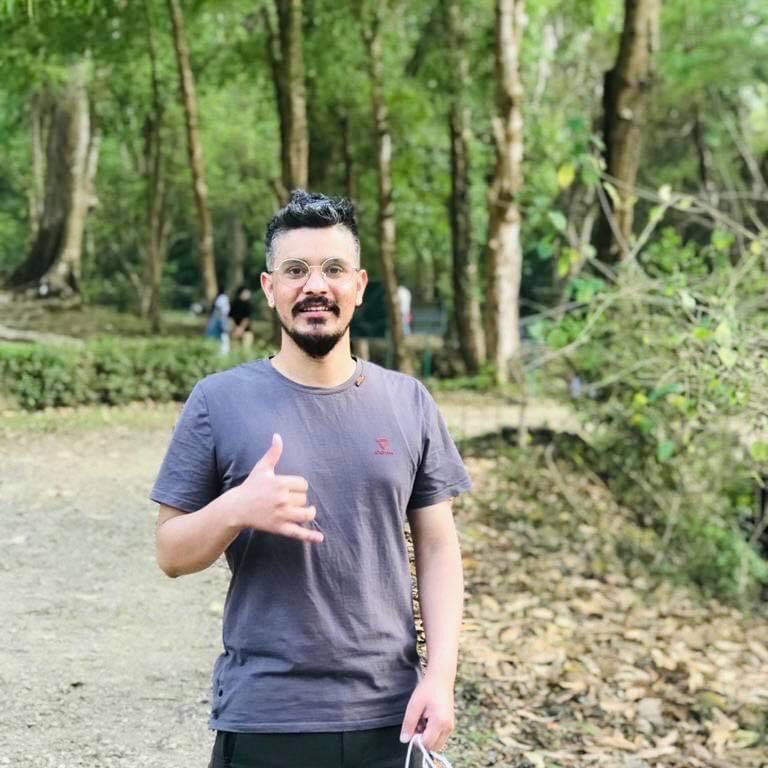 Amir Adhikari
Nepal Operations Manager
Trip Leaders
Responsible for making the magic happen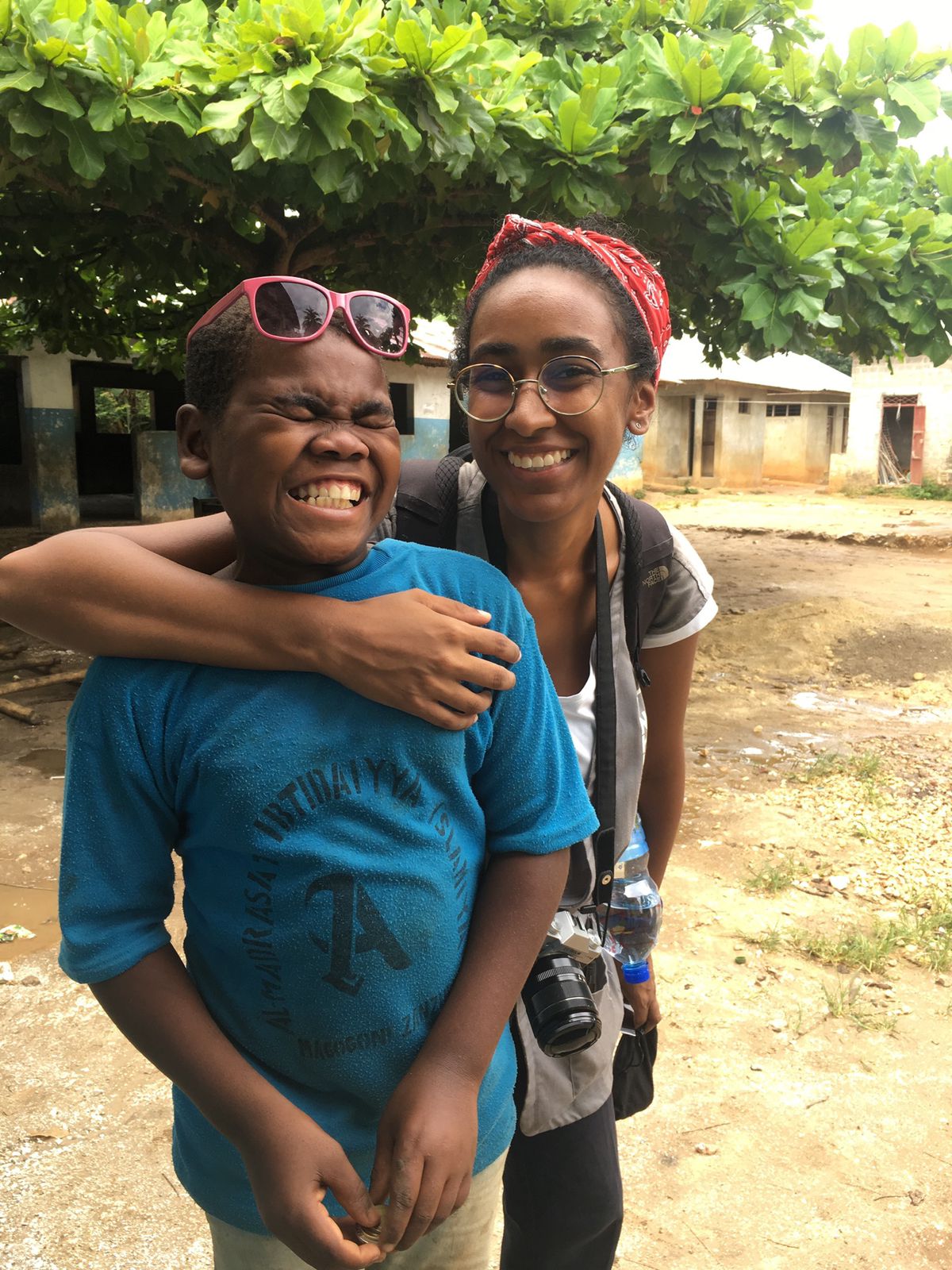 Maryam Ibrahim
Project Manager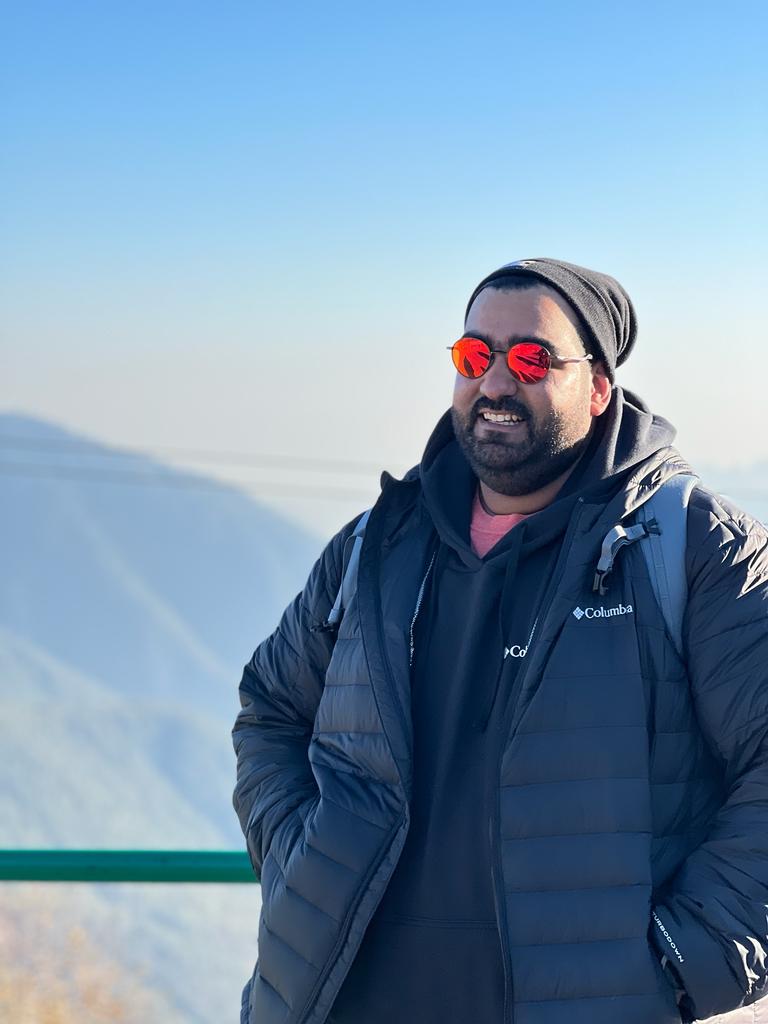 Abdullah AlLawati
Project Manager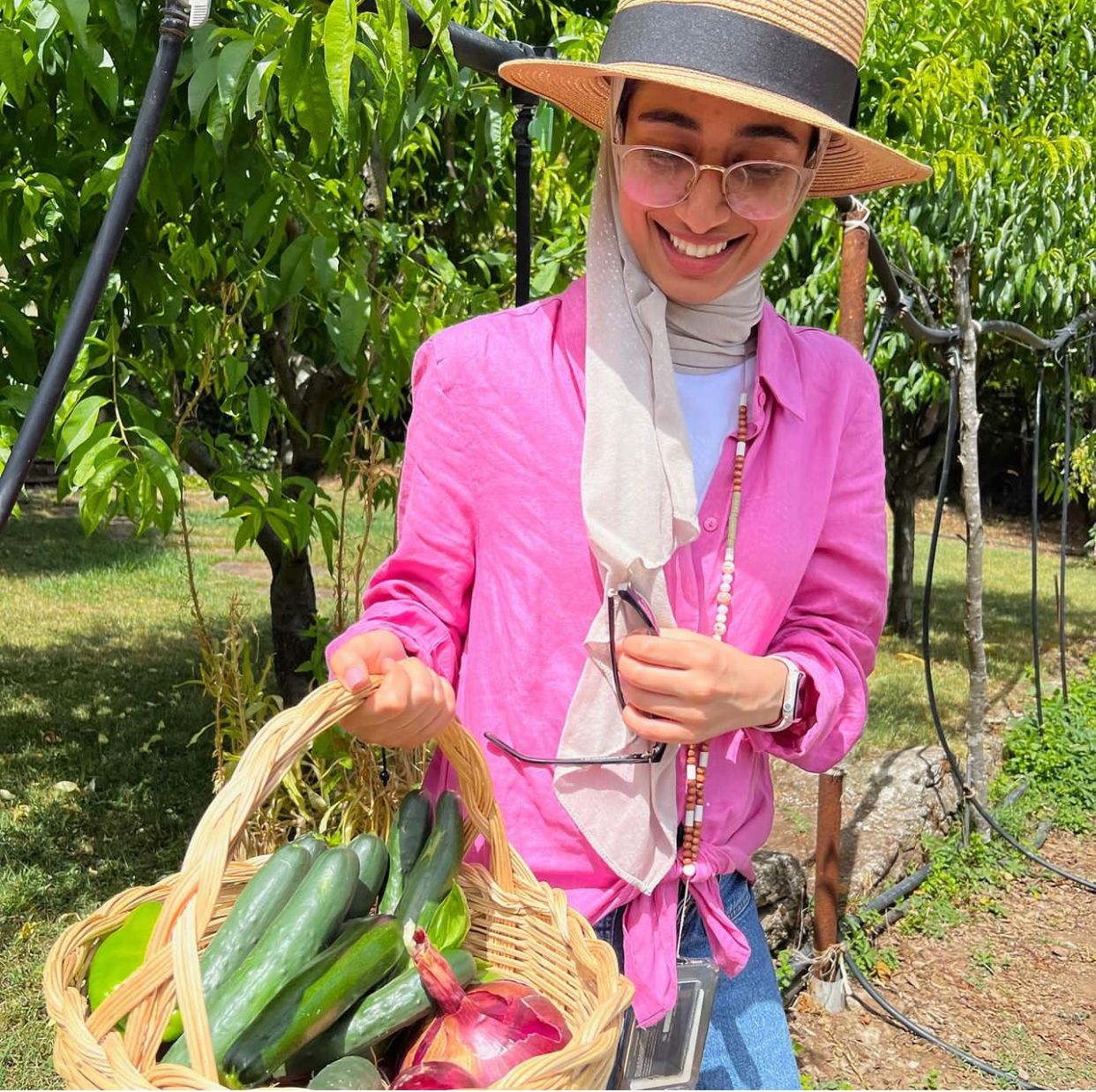 Hayat AlGhassani
Project Manager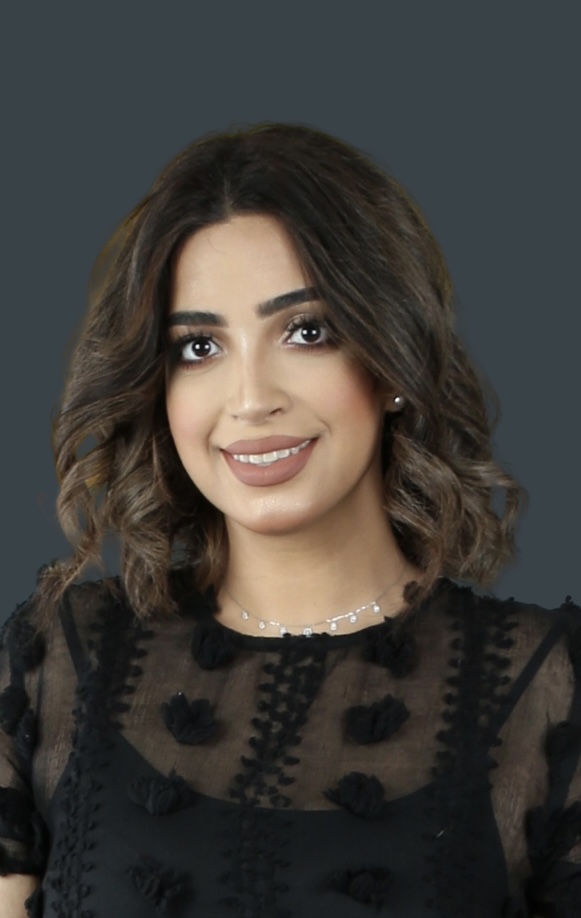 Zainab Al Musawi
Project Manager