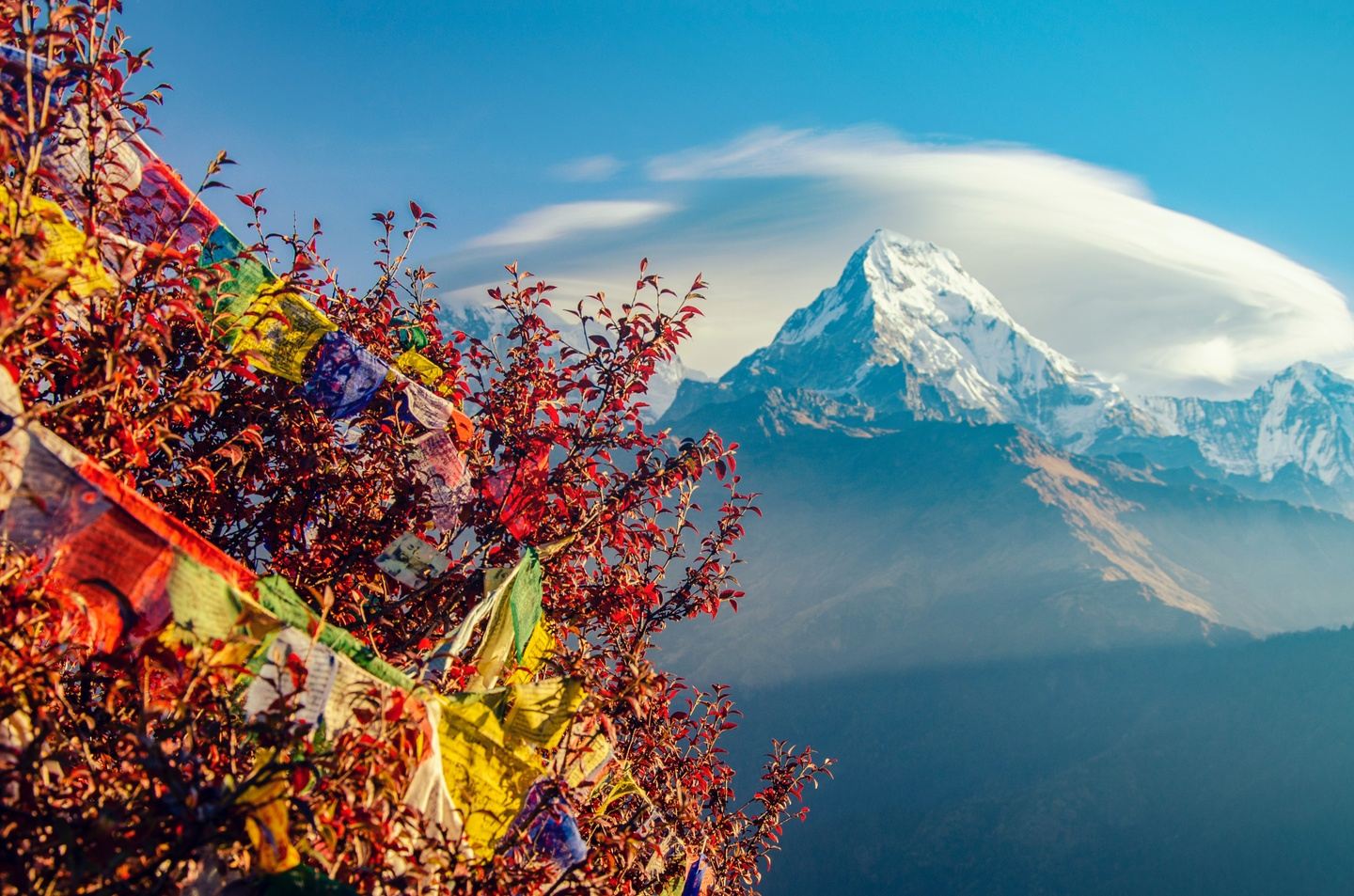 Nepal
Destination Highlights
Top attractions in
Nepal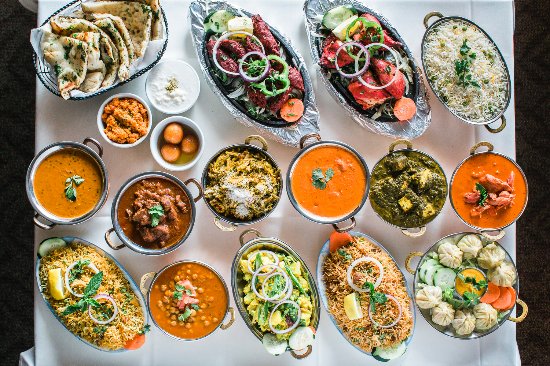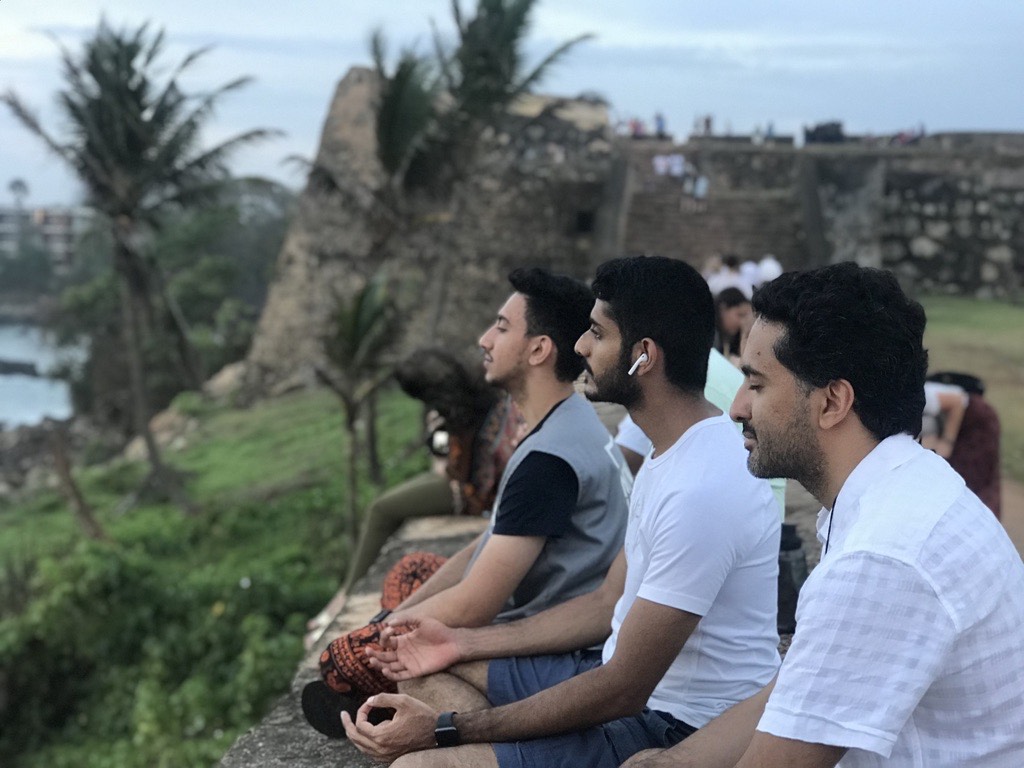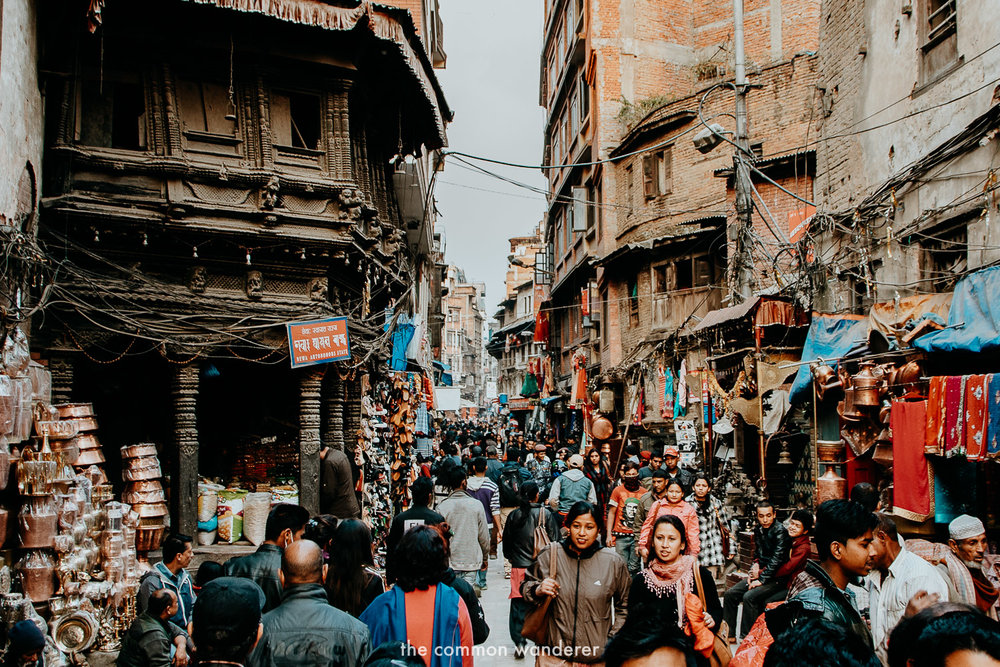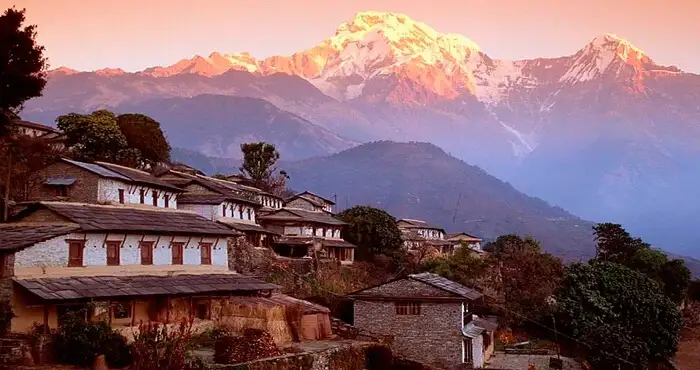 Why travel to Nepal ?
With breathtaking views of some of the highest mountains, exotic culture, welcoming people, delicious cuisine, continuous adventures, Nepal has some of the best of everything for all sorts of travelers.
Food
Nepali cuisine comprises a variety of cuisines based upon ethnicity, alluvial soil and climate relating to Nepal's cultural diversity and geography.
Culture
The culture of Nepal is rich and unique. The cultural heritage of Nepal has evolved over the centuries. This multi-dimensional heritage encompasses the diversities of Nepal's ethnic, tribal, and social groups, and it manifests in all types of art.
People
Nepali people are friendly, warm and welcoming people who are proud of their traditions, religion, music and culture. They have huge respect for visitors to their country; a phrase known by every Nepali is 'Guests equals God'.
Nature
Nepal, a country of amazing extremes is the home of the world's highest mountains, historic cities and the forested plains where the regal tigers and the armor plated greater onehorned rhinoceros trundle at ease.
What is the national language ?
The main language spoken is Nepali. Many of the residents also speak English.
Currency of Nepal
Nepal's main currency is Nepalese Rupee and US Dollars (USD). 1 US Dollar is equivalent 140 Nepalese Rupee . We recommend that you keep petty cash in handy with you, especially when going out for touristic activities.

Best time to visit Nepal
January is a cold month in Kathmandu, with average temperature of 18ºC. During the day, the average temperature is in the mid twenties.

How to say 'hello'
Namaskāra

How to say 'thank you'
Dhan'yavāda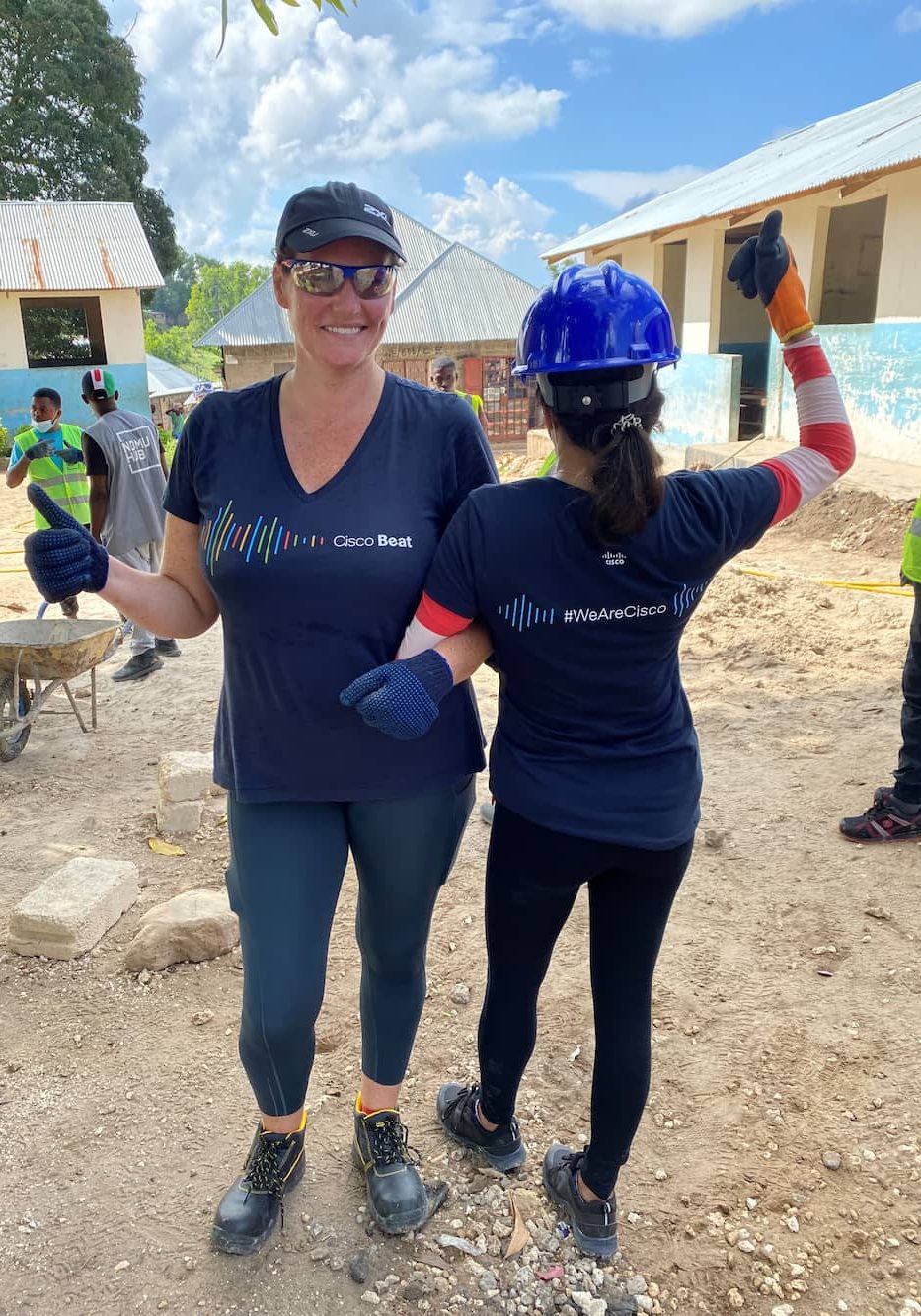 Still have questions?
Why Nomuhub?
Truly Rewarding Trips

Learn more
hello world!
Impact
We invest time into planning our programs so we can give you the opportunity to deliver real, meaningful impact in communities that need it most.

Experience
Since 2017, We deliver wholesome escapades. Combine self-discovery, volunteering, exploration, new friendships & unforgettable memories all in one.

People
From the locals to your peer travelers and everyone else you meet, you'll notice that people are the most significant building block of our experiences.