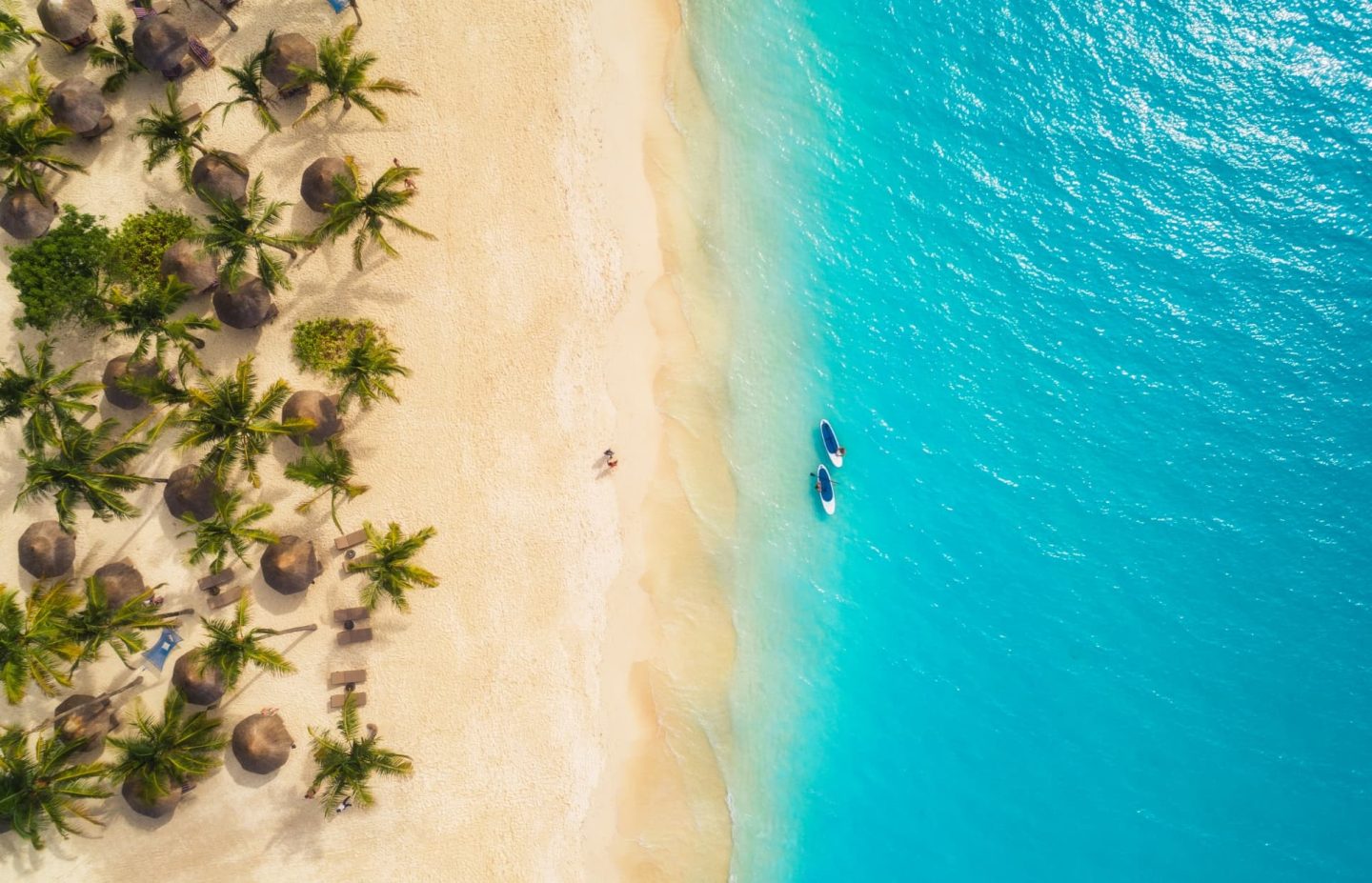 Explore
Explore Zanzibar
Zanzibar
Nov 4 - Nov 10
The package will offer an african beach life and cultural experience to the traveler and at the same time help to uplift the local livelihood by buying hand craft products made by a local women group.
The six night program covering 3 nights in the North Coast, 3 night in the East Coast and a 1 day visit to the UNESCO world heritage site Stone Town will indulge you into the East African Coastal experience and cultural diversity while promoting the local community by buying their handcraft thus helping them to improving on their living standards.
Things to do
Program Highlights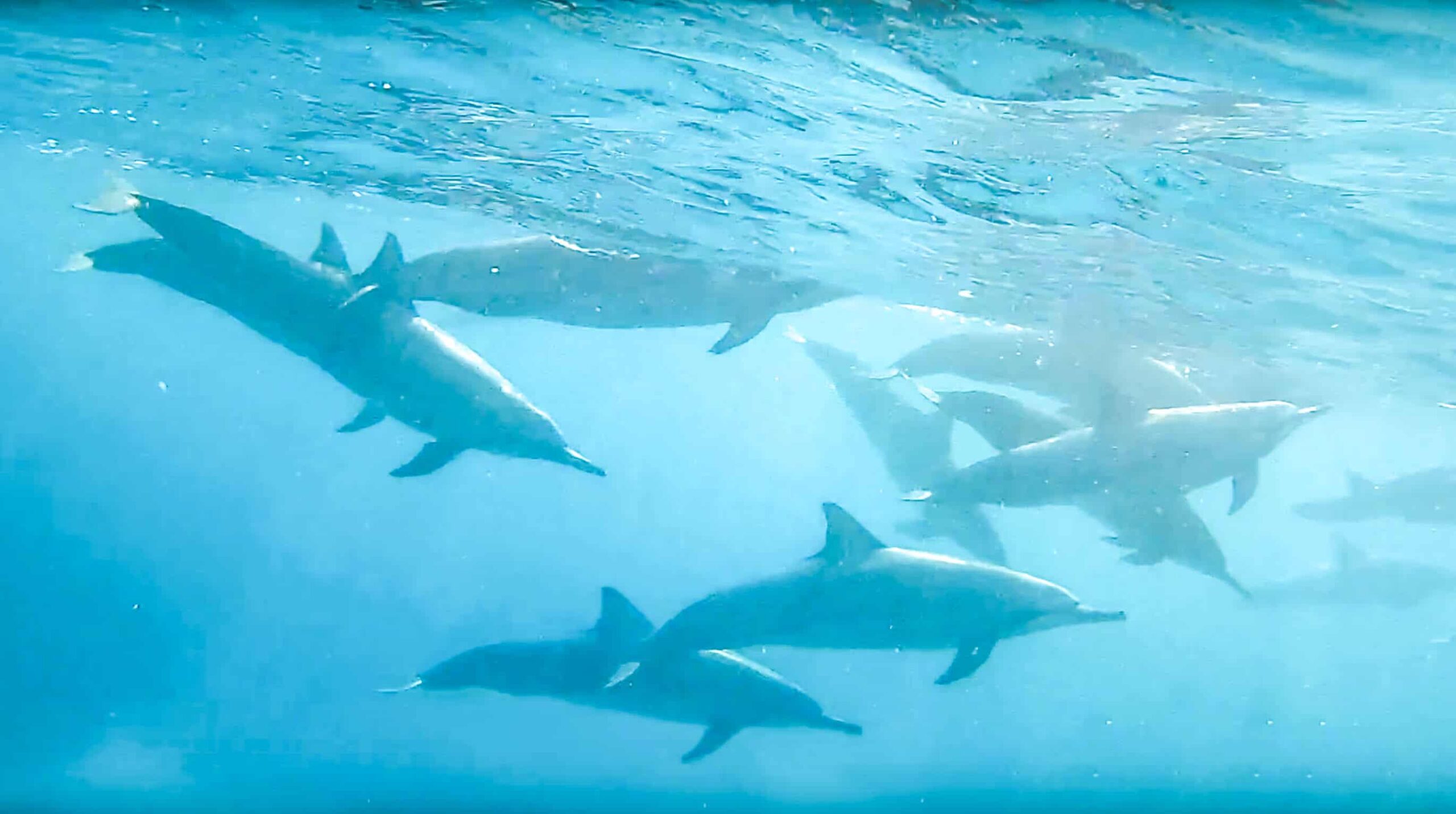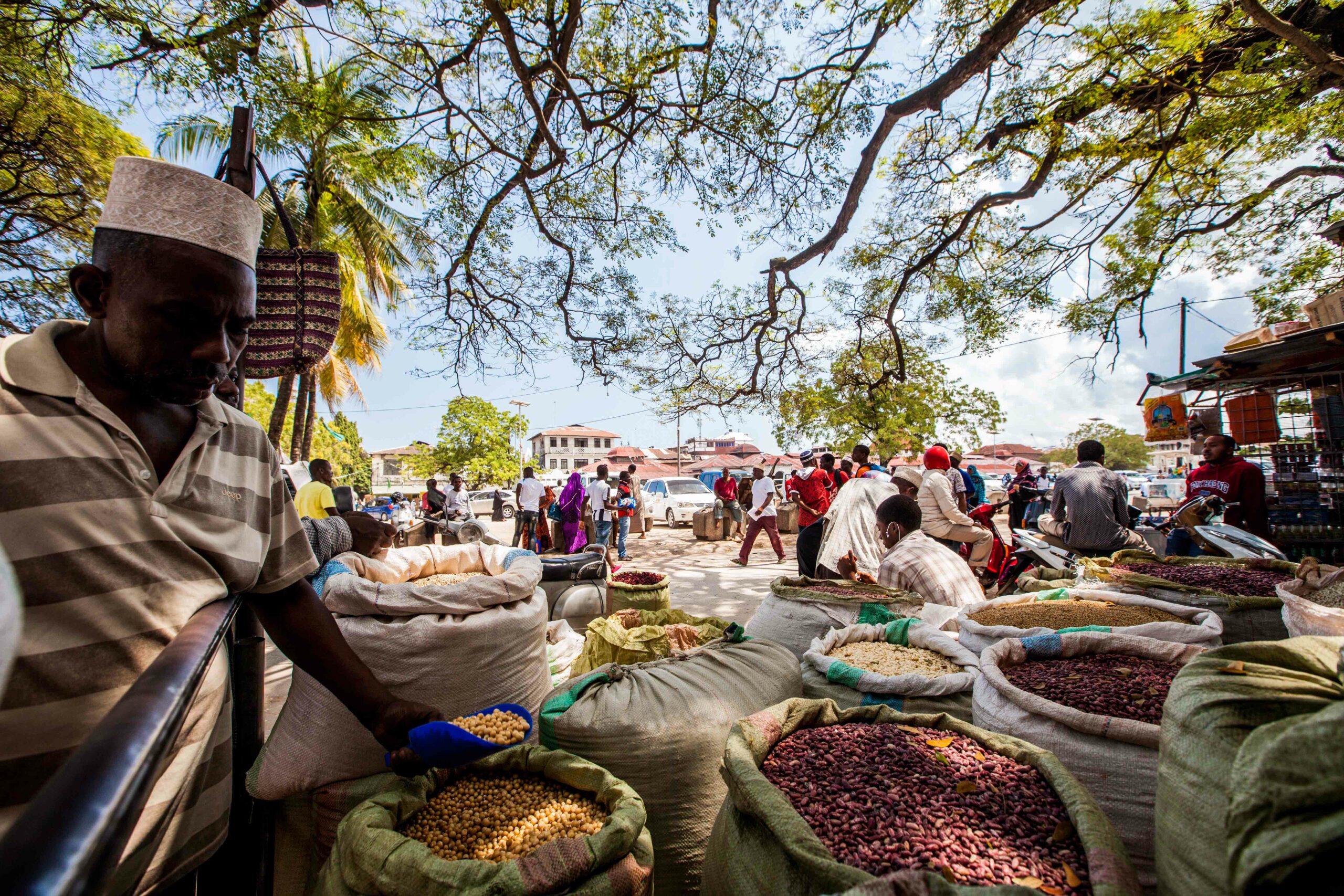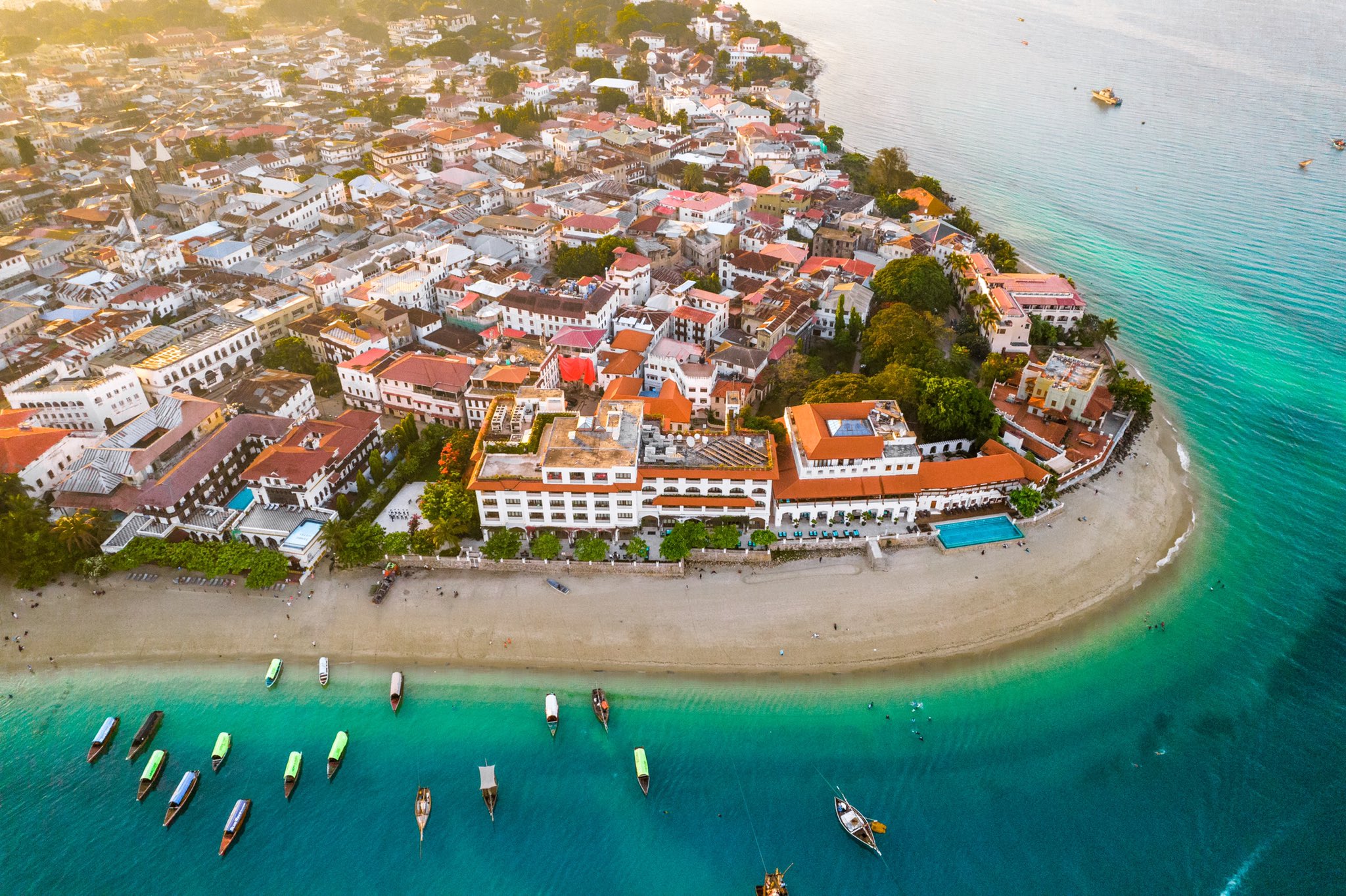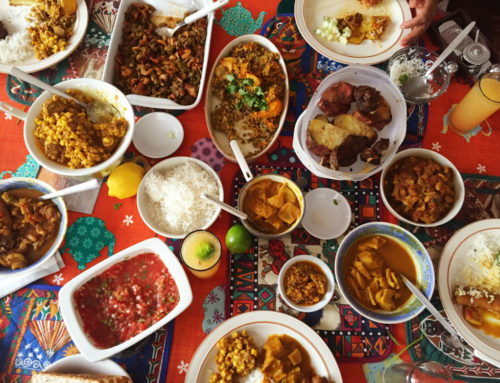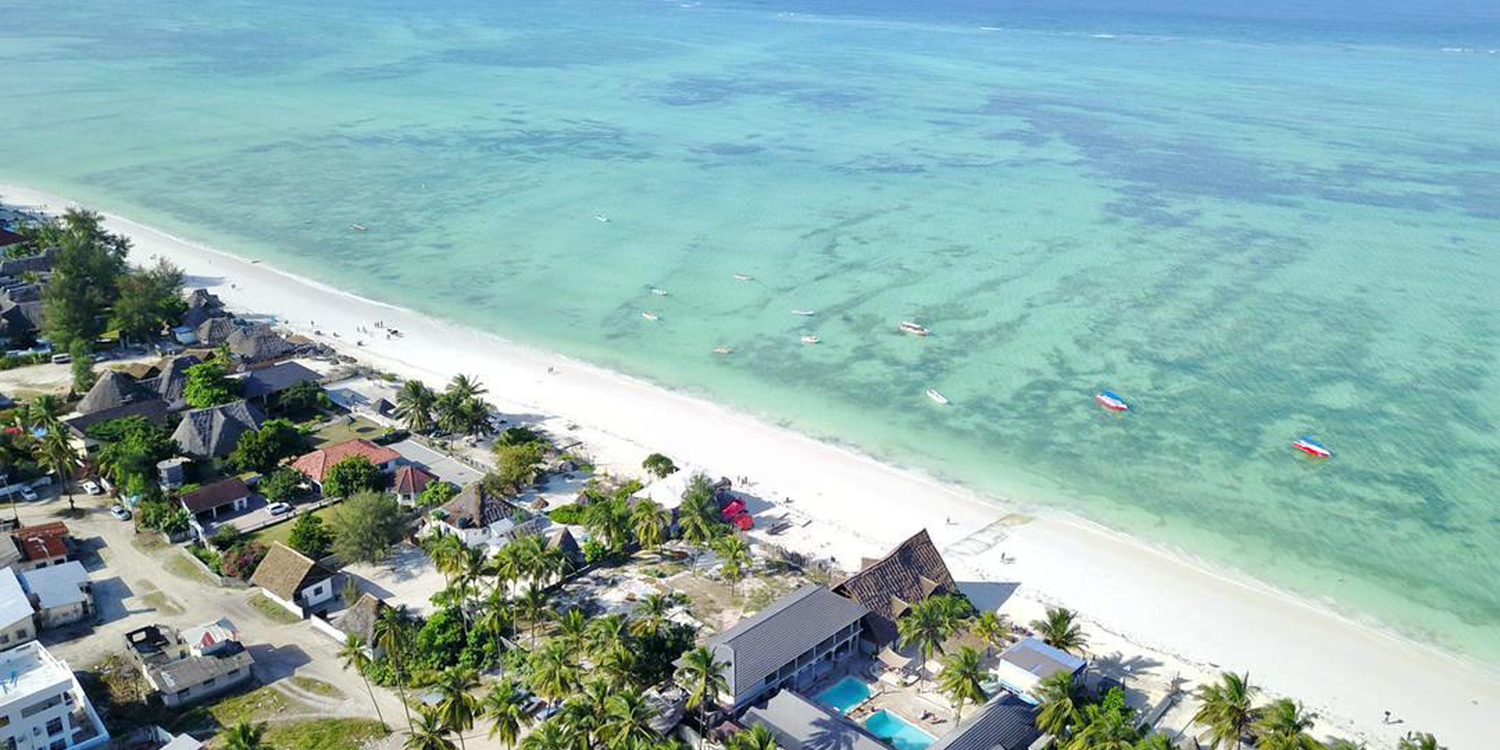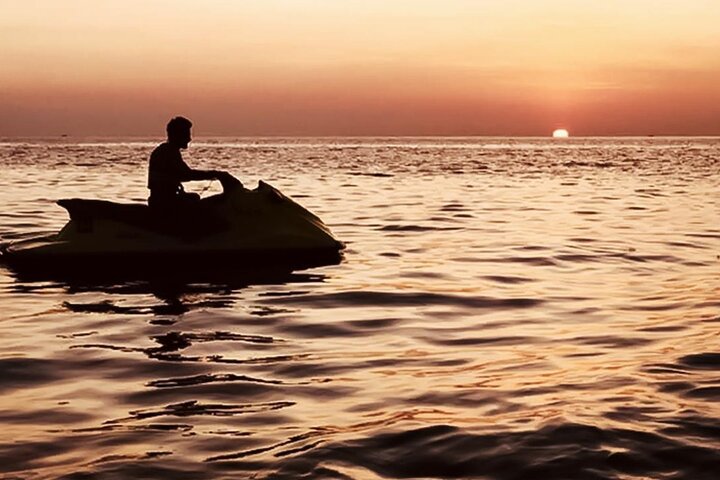 Trip Add-ons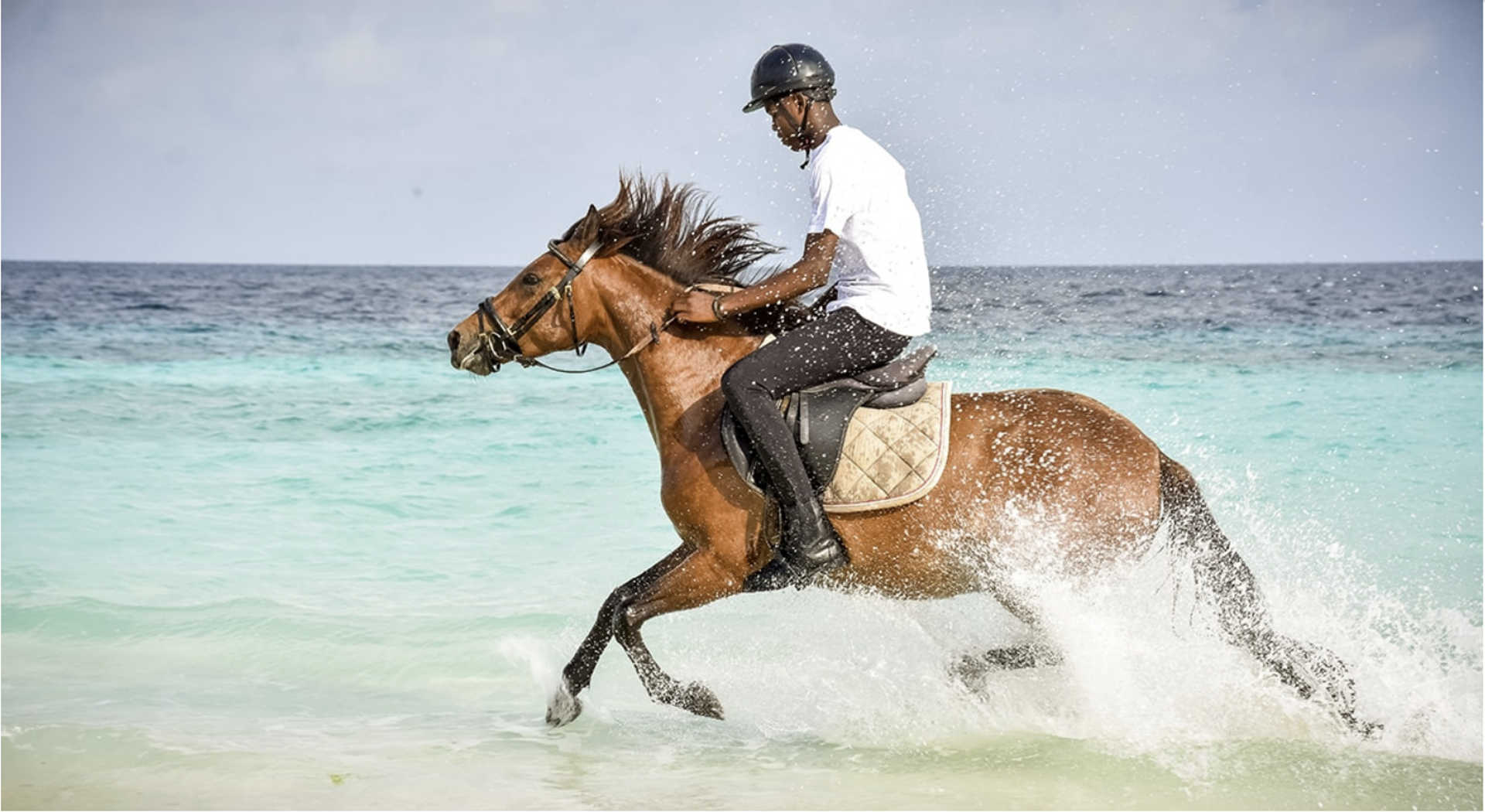 Horse-riding in Nungwi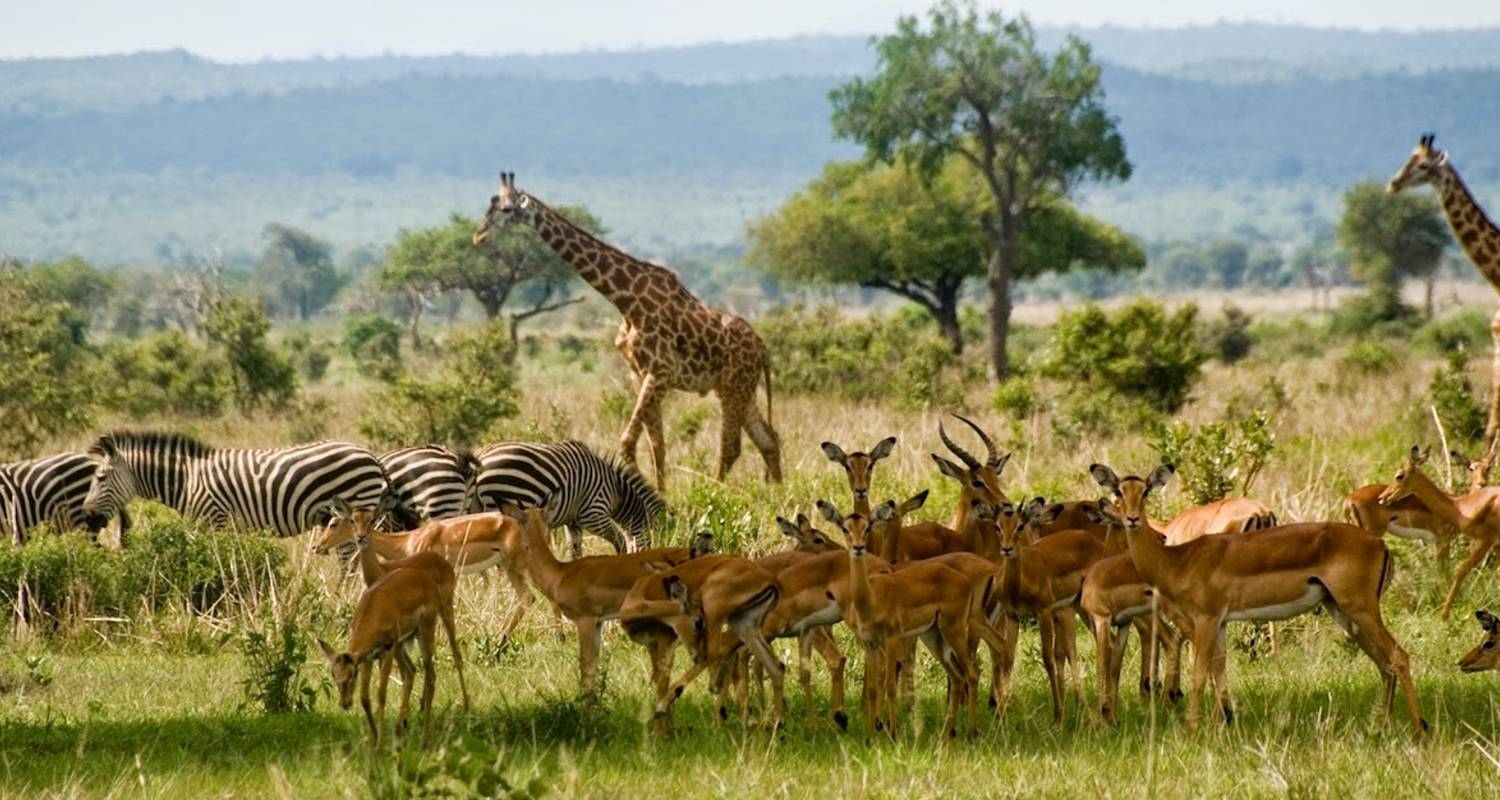 Animal Safari in Mikumi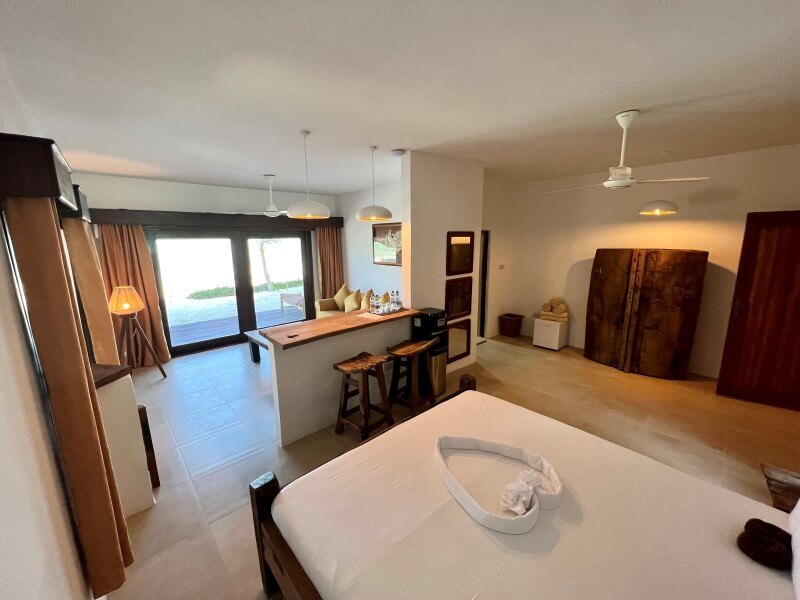 Single Room
Program Details
The application process is simple. Before you start, make sure to go through our informative Manual and our Terms. Once you're ready, simply click "Book Now" and pay a deposit to reserve your seat. Our team will be in touch with you from that point on for further instructions and guidance with your application.
DAY ONE: NORTH COAST OF ZANZIBAR
Nungwi Village Tour: The tour allows one to see the big village next to the nungwi coastline, interact with the villagers and learn about their social ecomomical activities such as fishing and dhow making (local wooden boat).
DAY TWO: NORTH COAST SWIMMING WITH DOLPHINS AND SNORKLING
Muyuni in Matemwe offers a unique experience to swim with dolphins in their natural habitat. Your Journey will begin from your accommodation where you will board a motorboat and cruise around the coast to spot the dolphins and swim with them. Highlights: Dolphin spotting, Swimming with dolphins, Snorkeling in Mnemba Reef, Sea food lunch
DAY THREE: NORTH COAST QUAD BIKE
Self-drive a quad bike for 4 hours around Kiwenga! You will then proceed to Kinyasini village driving through the typical village of Kandwi and its beautiful rice fields until you arrive at the local mud houses where you'll explore the different traditions and cultures. Highlights: Driving through fishermen villages withhouses made of coral, Visiting the local fish market (Soko la Samaki).
DAY FOUR: STONE TOWN EAST COAST
Stone Town is UNESCO world heritage site and the former capital of East African Coast.It is an old Swahili city where all the buildings are built from coral stones, limestone and magrove wood. Highlights: Swahili cooking class, Stone town tour, Visit an orphanage to give donation from the guest.
DAY FIVE: EAST COAST OF ZANZIBAR
East Coast comprises of Paje, Jambiani and Michamvi and other beach. It has a long stretch of powdery white beach filled with palm tree and tropical forest. This is free day, you may spend it as you wish. We have designed a safari tourism add-on for your consideration.
DAY SIX: EAST COAST OF ZANZIBAR
A visit to a woman groups and get chance to mingle with them while seeing how they produce seaweed soaps, baskets, carpet/mates and belts etc. Promote the local by buying their hand craft souvenir thus uplift their standard of living. Highlights: Spend some time in Michamvi to enjoy the beautiful magrove bay by canoe, Enjoy sea food lunch in a local restaurant, Swim in Kae Funky beach or take a jet ski ride and later enjoy acrobates and beautiful sunset in Kae funky, Farewell dinner
During the trip period, travelers will travel through two different areas. In each area, travelers will be provided with twin sharing accommodation.
Kendwa Rocks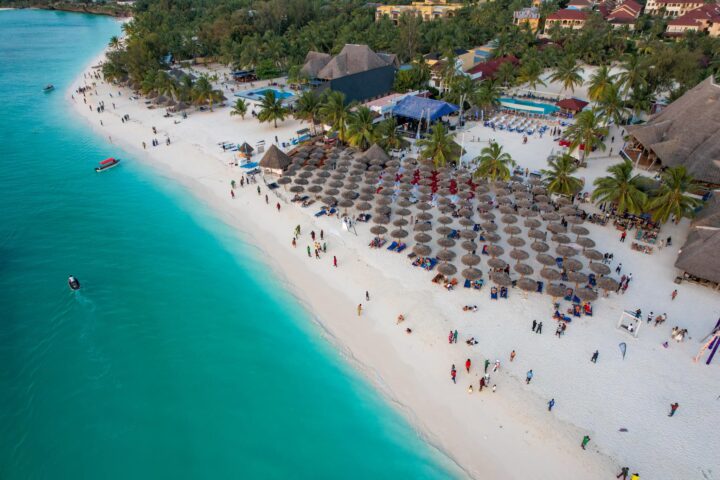 Zula Zanzibar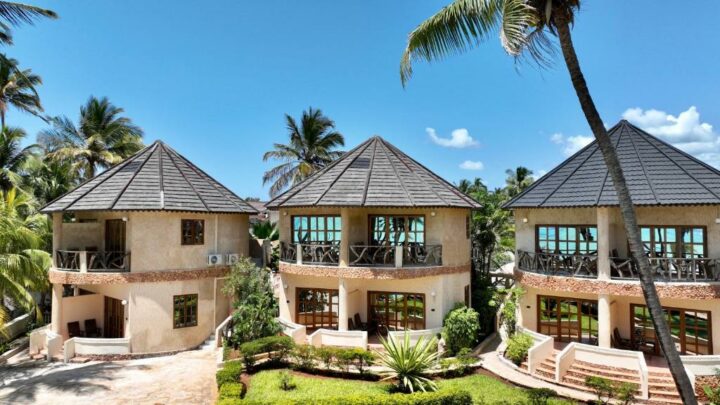 Meals
There are many heterogeneous influences that are reflected in Zanzibar's cuisine due to the multicultural nature that became a part of Zanzibar. The mixture of culinary traditions include Bantu, Arab, Portuguese, Indian, British and even Chinese cuisines.
Since NomuHub focuses on sustainable trip experiences, you will be part of our movement to encourage green traveling. All of the activities listed in this itinerary are 100% environmentally friendly and most of the activities support local small businesses .
"Change Starts with You"
GROUP5 :  5% for each member of a group of 3 or more (if less than 3, discount is not applicable).
Kindly ensure to follow our policies regarding our discount codes
More than one discount cannot be used in the same transaction
Discounts are not applicable to add-ons, such as 5-Star & 4-Star hotel upgrade or additional touristic activities
Credit card service charge applies to online transactions
Medical Requirements: It's important that you visit a health practitioner and inform them about your travel plans for health-related recommendations. We also recommend volunteers to take anti-mosquito measures (insect repellent, wear long-sleeved tops & bottoms).
Flight Bookings: Please remember that booking flights is your responsibility and accommodation isn't included for arrivals before 7AM of the trip start date. We recommend using www.skyscanner.net search engine to only find optimum flight details. Then, we strongly advise to book through airline direct once you found right route for your trip and not through skyscanner as cant be reliable in terms of changes and flights confirmation. You are required to book your flights and upload your flight details into our Google Form link (mentioned in your Welcoming Email) no later than 2 weeks prior to the trip start date, so that your airport transfers can be arranged efficiently. You can read more about exact dates you should book your flights, how to send them to us etc. in our Trip Manual.
Cancellation Policy: Applicants who cancel their participation in the explore program may be subject to the following charges:

For cancellations made 14 days or less prior to the commencement of the program, the applicant will be refunded for 20% of the total trip package price.
For cancellations made between 15 and 30 days prior to the commencement of the program, the applicant will be refunded for 40% of the total trip package price.
For cancellations made 31 days or more prior to the commencement of the program, the applicant will be refunded for 75% of the total trip package pric
Whats Included
Shared (same-gender) room in a standard accommodation

Airport (ZNZ) transfers and other transportation within volunteering and touristic destinations

All touristic activities offered in the Trip Manual

Daily breakfast and lunch meals

Special Welcome and Farewell dinners

24/7 in-country support by dedicated NomuHub local coordinators and staff

Not Included
Flight tickets

Travel visa & insurance

Vaccinations, Covid PCR tests & others

5-Star & 4-Star hotel upgrade rooms (additional charges apply)

Daily dinners

Personal expenses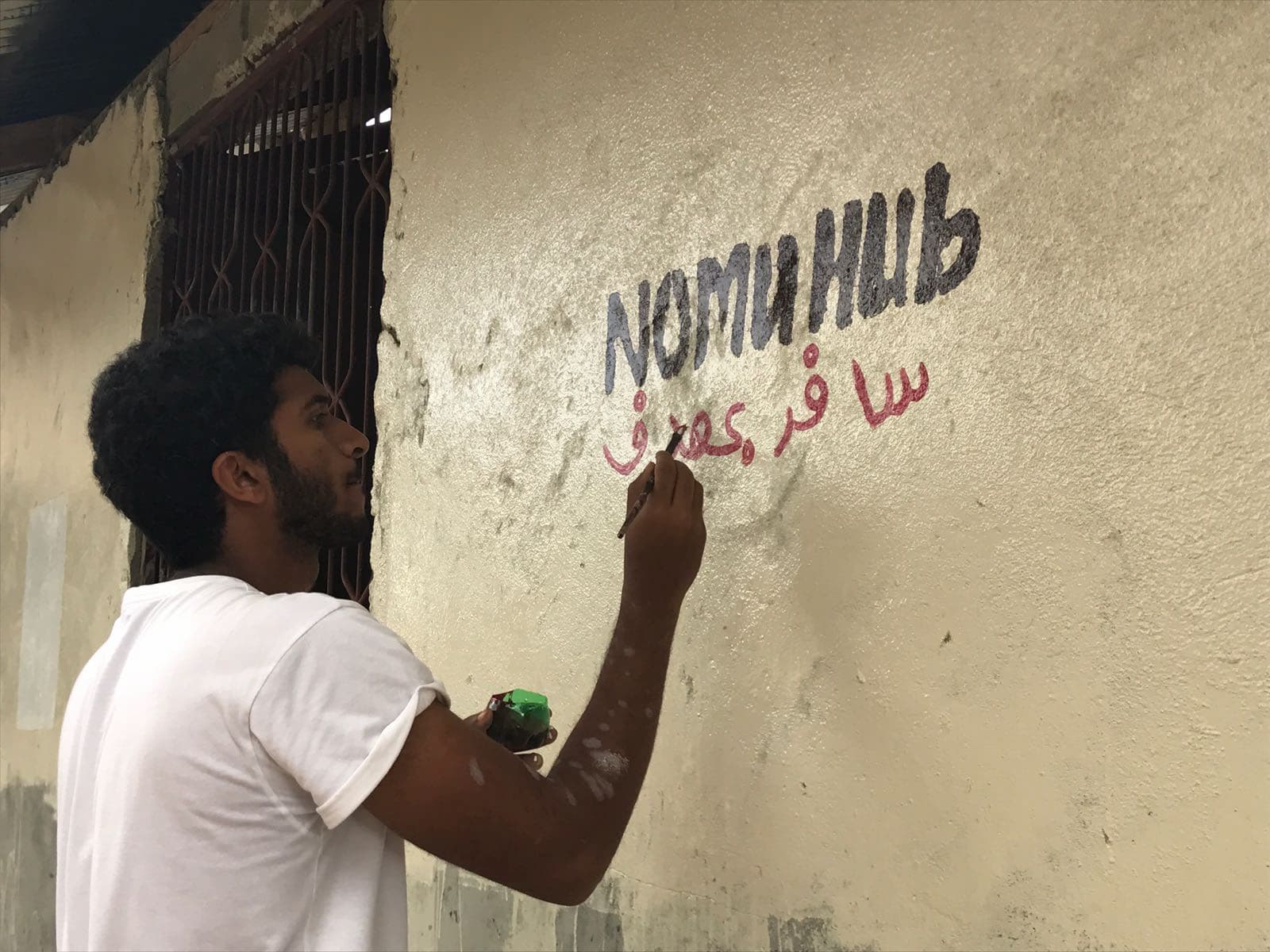 Still have questions?
Why Nomuhub?
Truly Rewarding Trips

Learn more
hello world!
Impact
We invest time into planning our programs so we can give you the opportunity to deliver real, meaningful impact in communities that need it most.

Experience
Since 2017, We deliver wholesome escapades. Combine self-discovery, volunteering, exploration, new friendships & unforgettable memories all in one.

People
From the locals to your peer travelers and everyone else you meet, you'll notice that people are the most significant building block of our experiences.