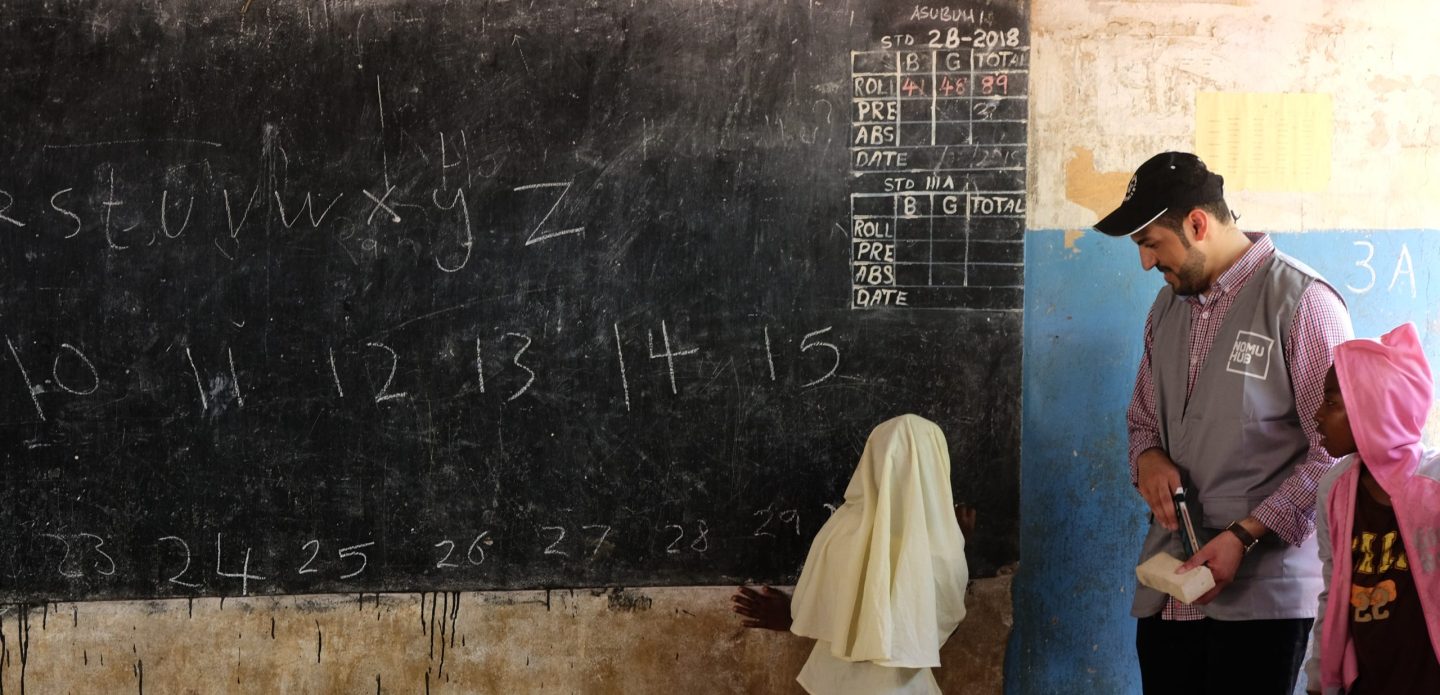 Community Development
Zanzibar
24 Jul - 6 Aug
We are excited to announce a very special program - our upcoming Community Development-themed project starting this July 2022 in Zanzibar. As a volunteer, your day to day activities may vary but the main goal is to support and stimulate learning for children through playful and social interactions.
If you want to experience an unforgettable explorative journey in East Africa while teaching basic English, Math and other subjects to children in Zanzibari orphanages, then this is the trip for you!
Some of the activities you can expect to be doing with the children are arts and crafts, basic gardening and nursery patch work, teaching, dancing exercises, playing indoor and outdoor games and more. All materials will be provided by NomuHub local coordinators and team.
Things to do
Program Highlights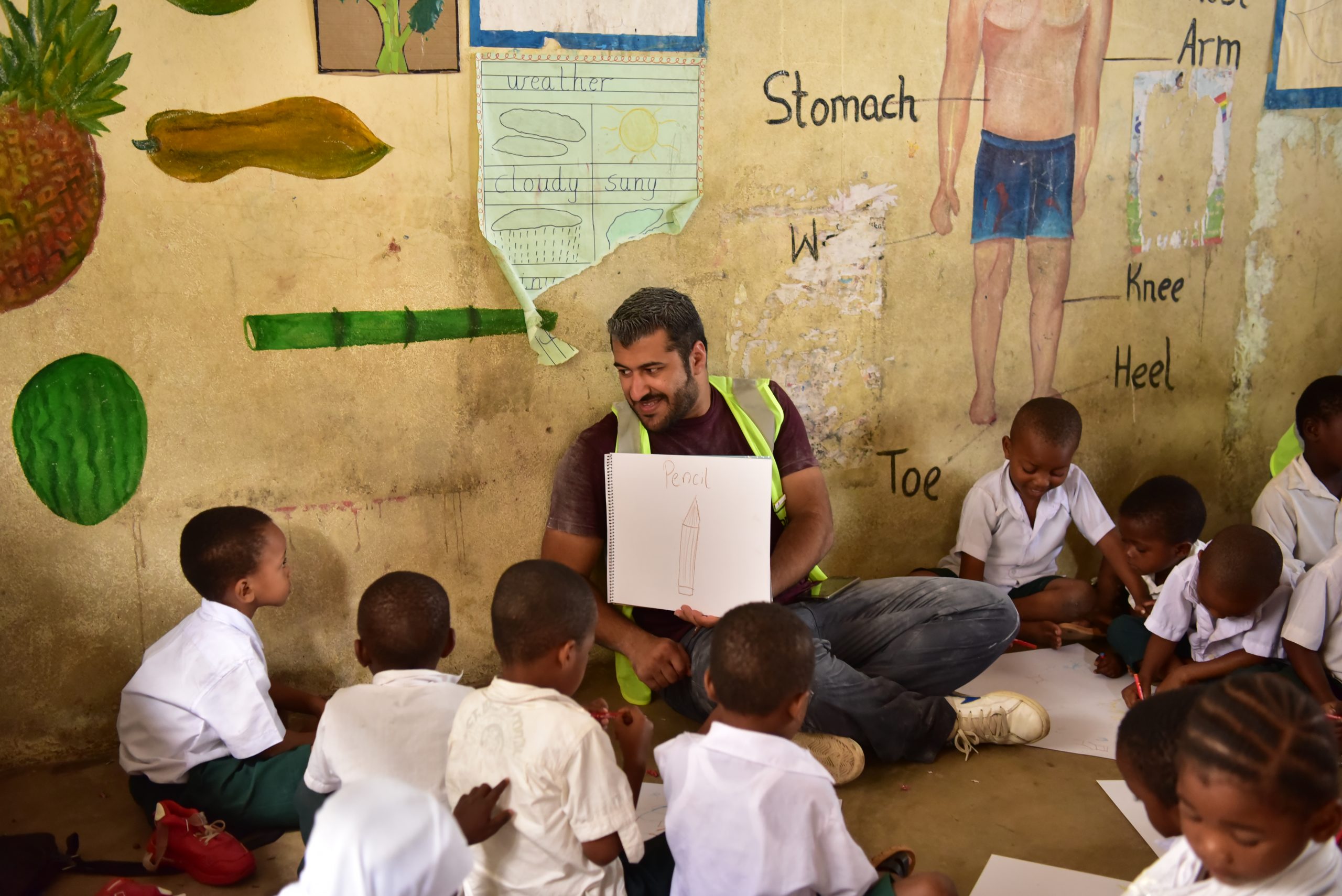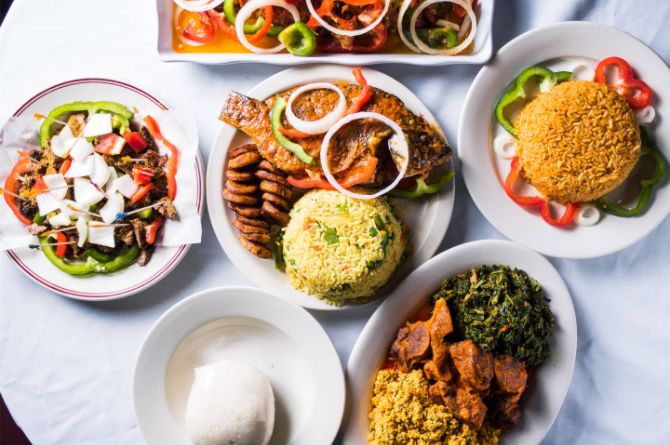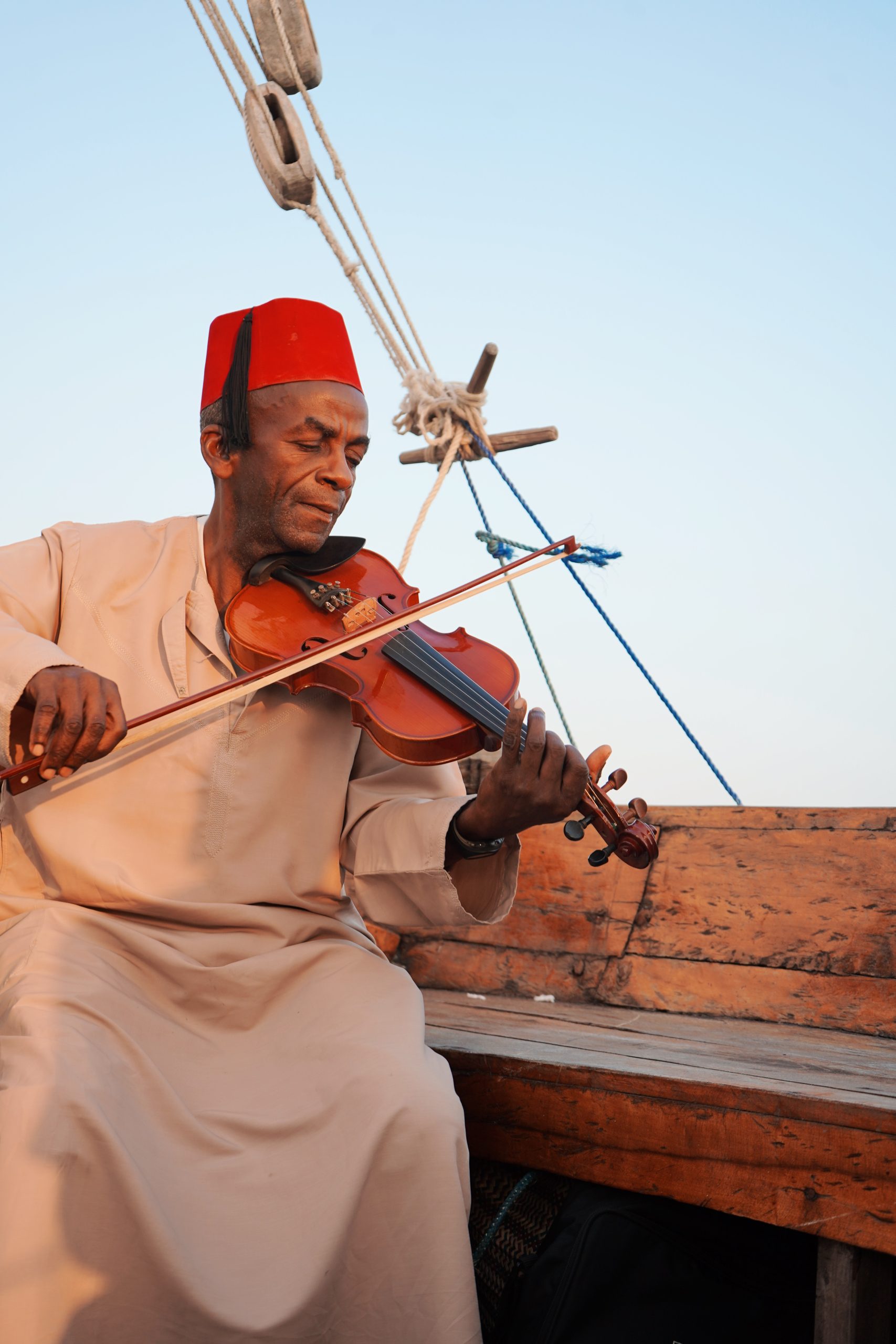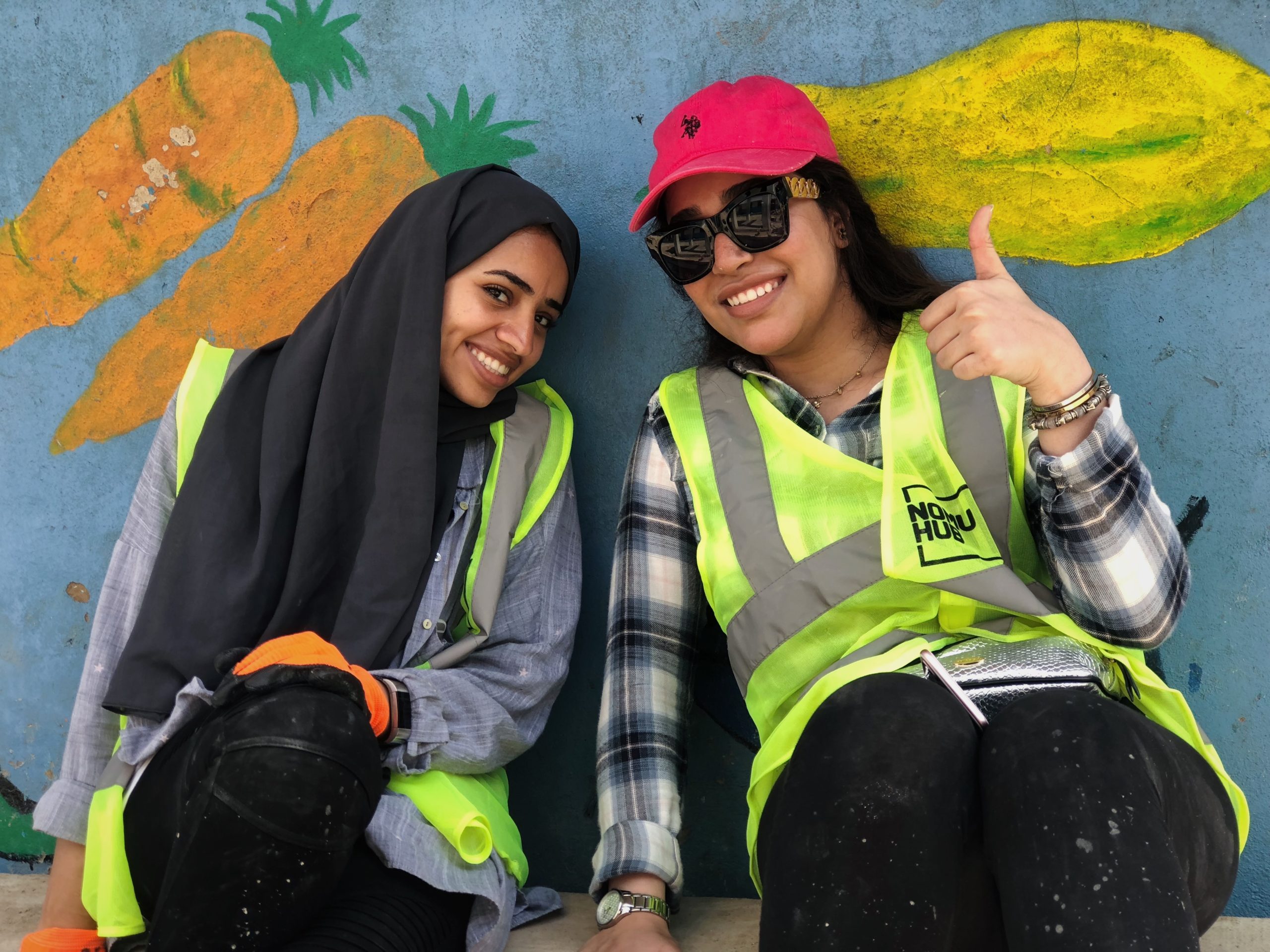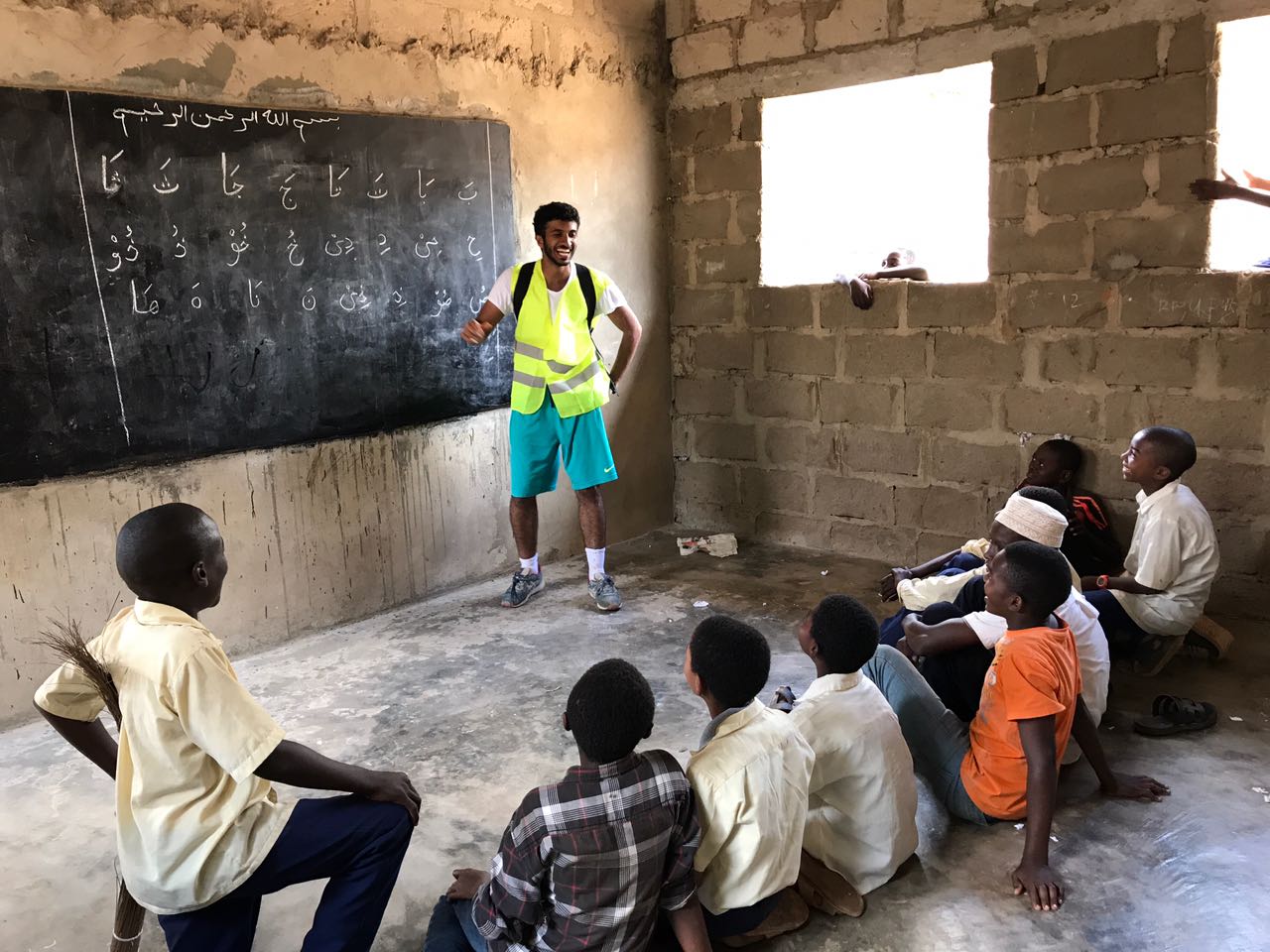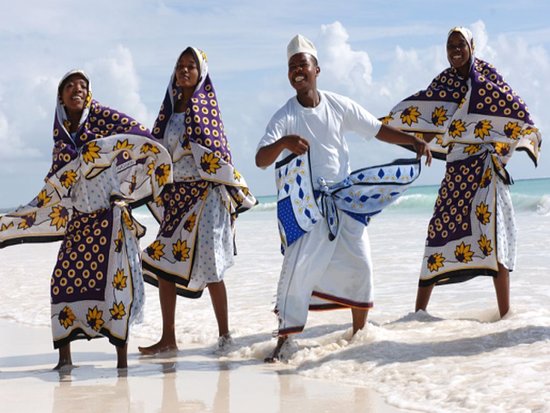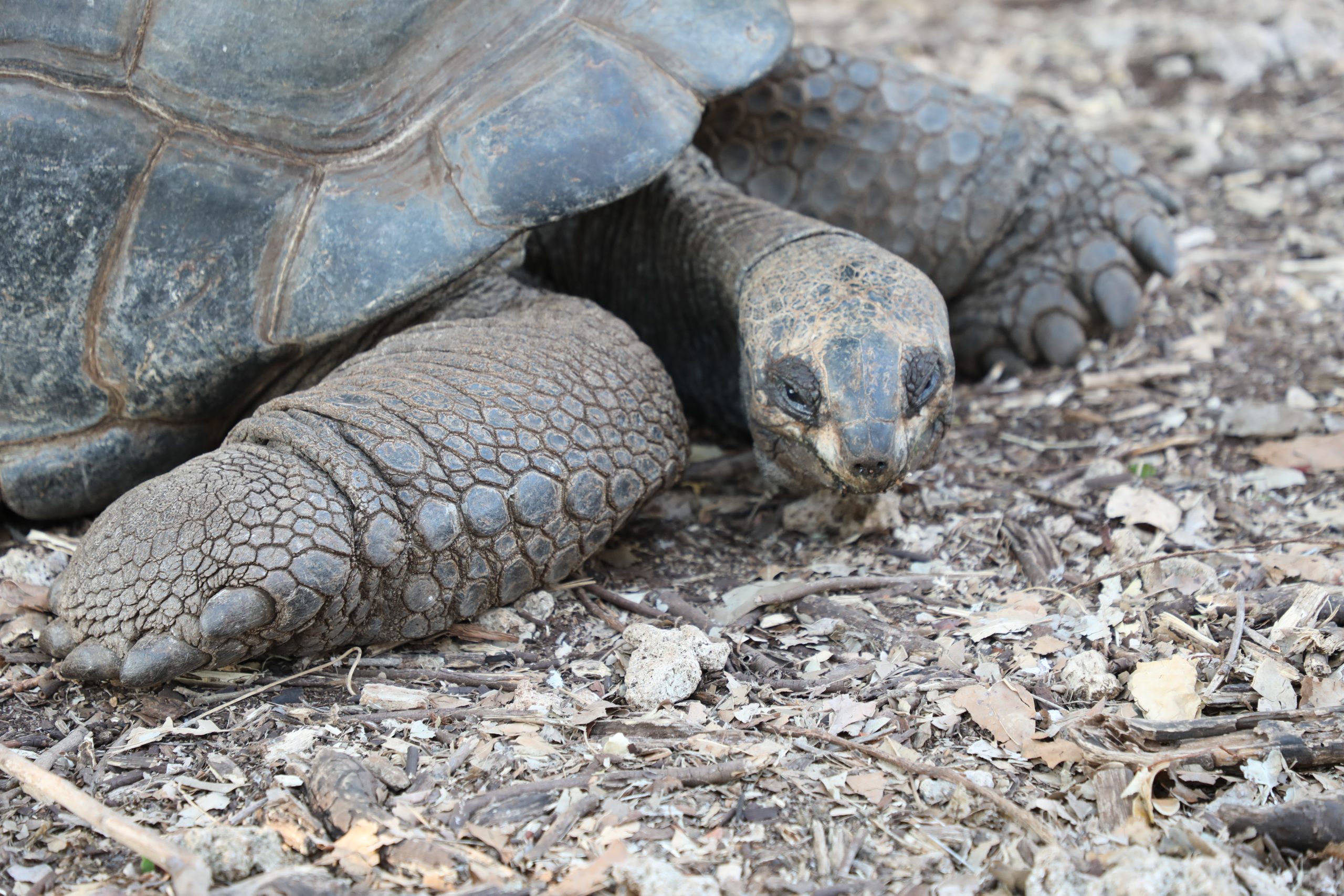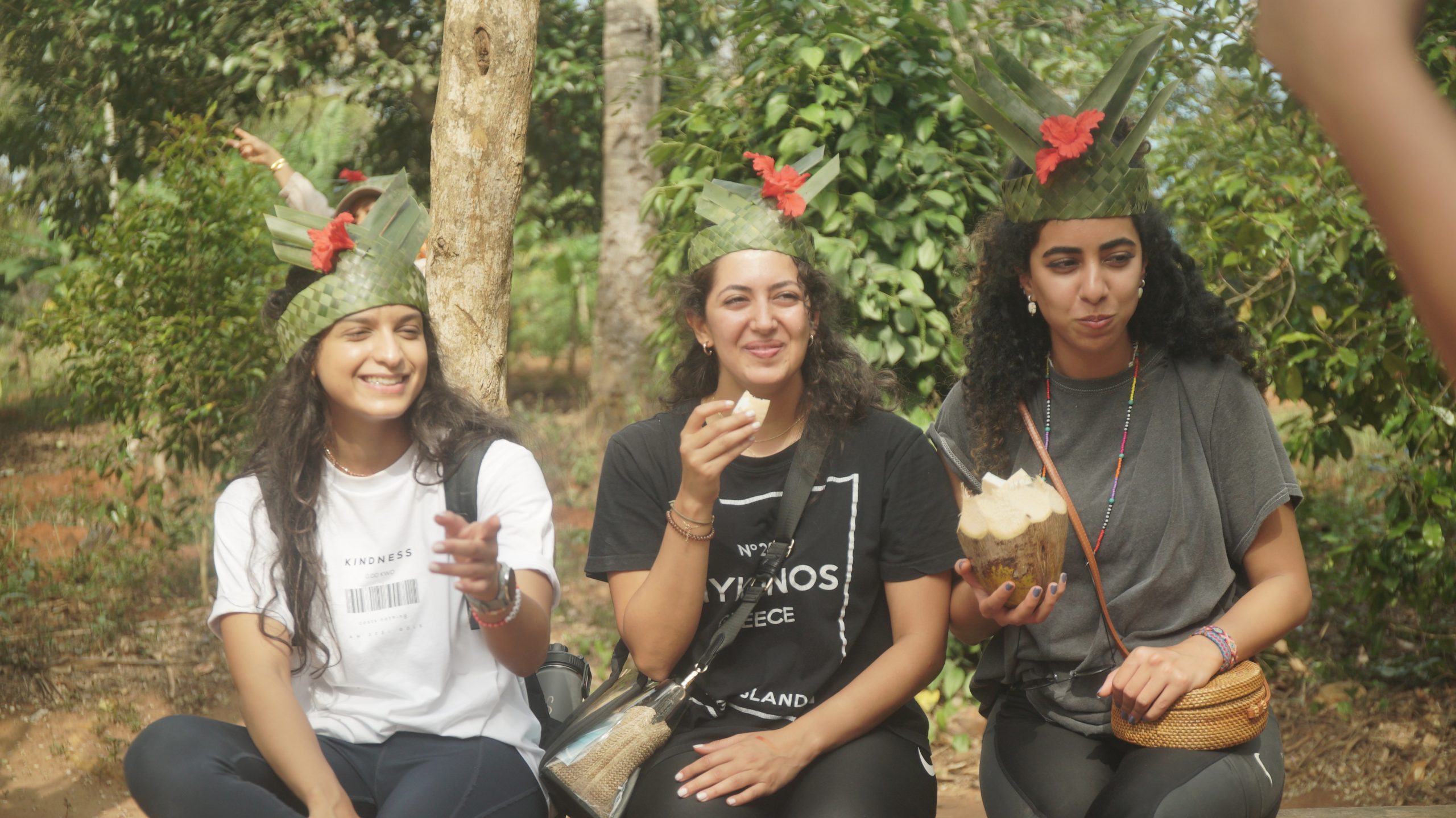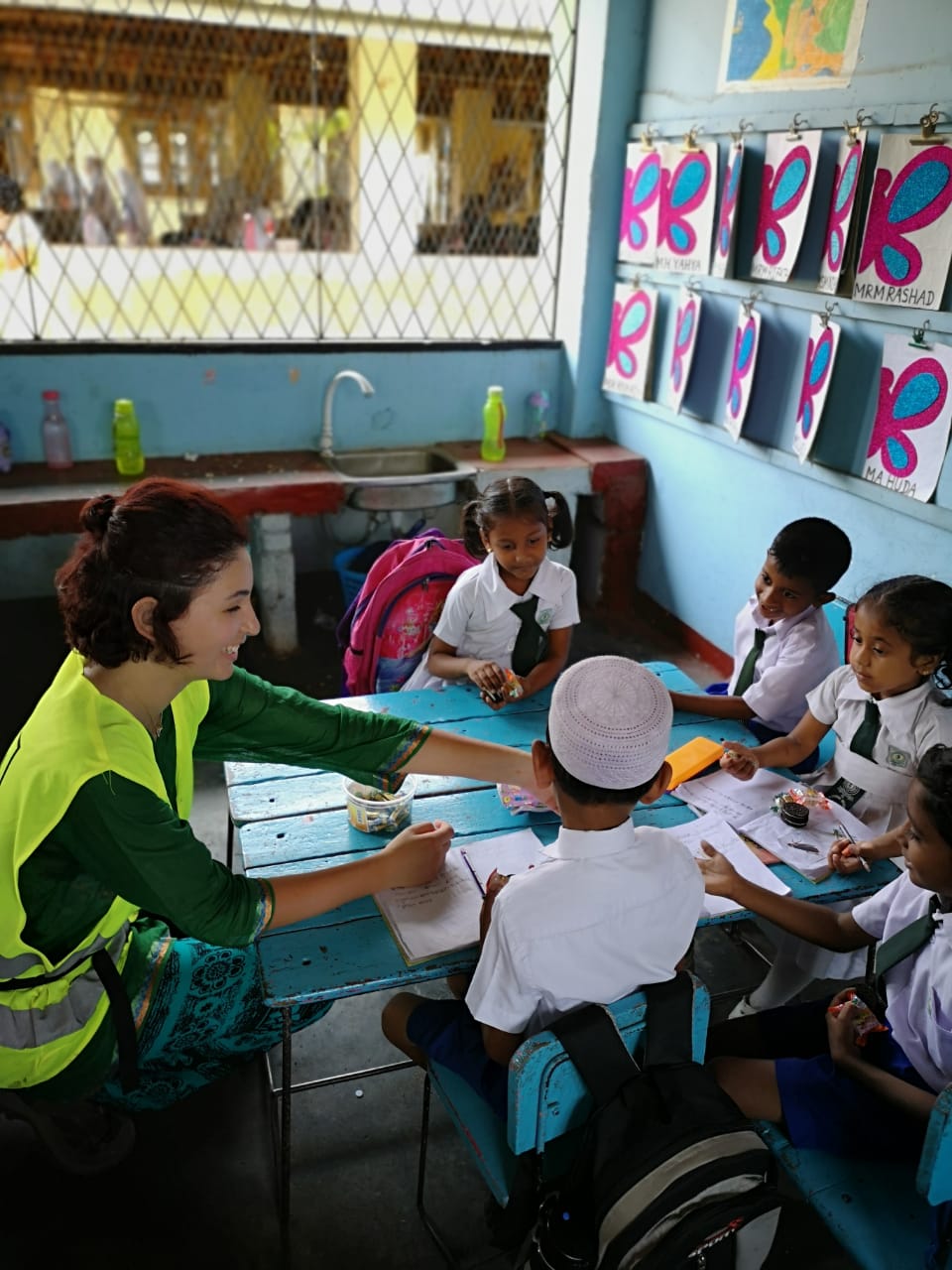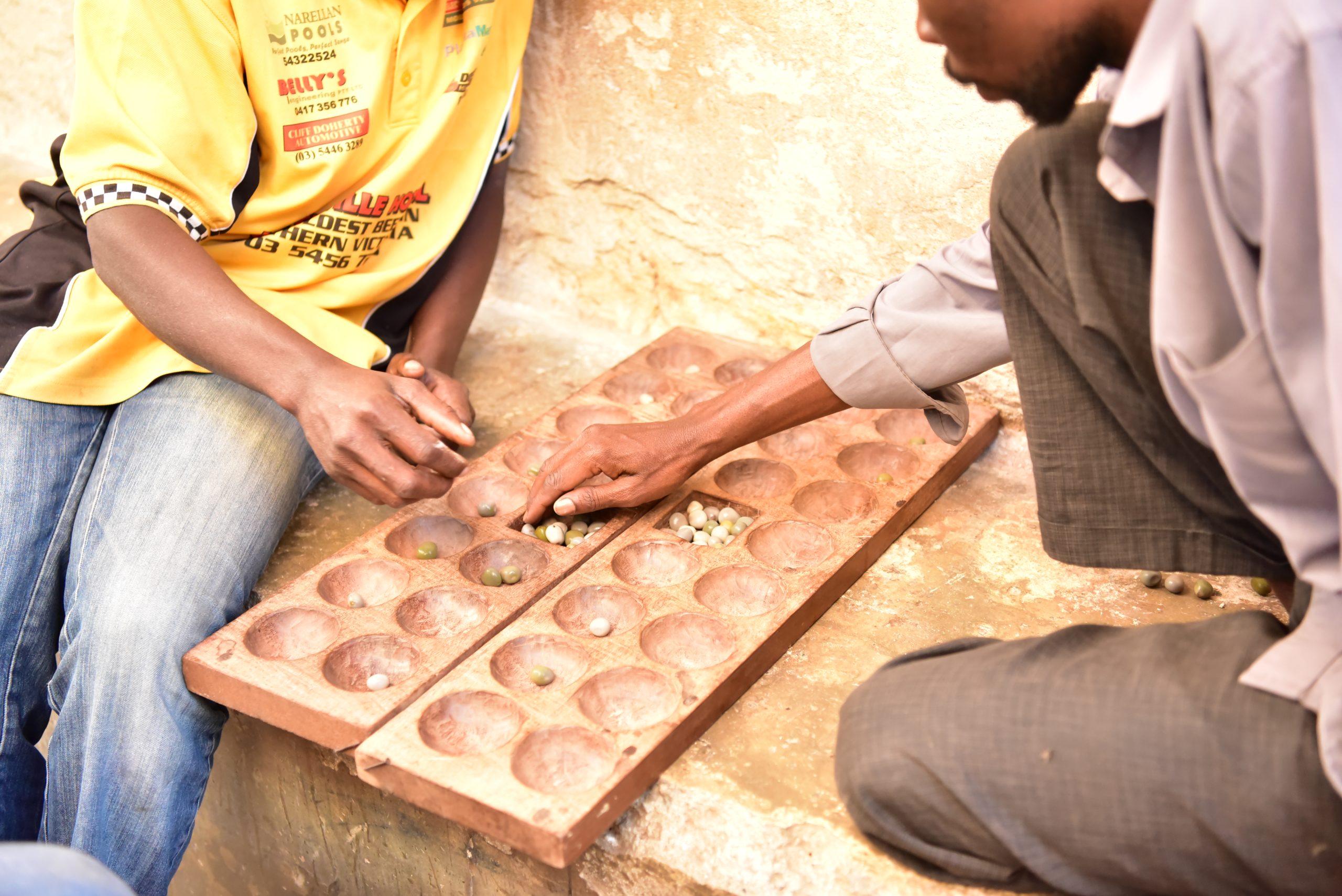 Program Details
Our programs are open to anyone with a passion to travel with a purpose. It is not mandatory for you to have any specific background in teaching or childcare development to join this program, but we may conduct a brief interview to help us understand the skills of our group so we can plan the scope of the project well. We usually have a list of pre-set activities planned but you are encouraged to bring your own ideas to interact and engage fruitfully with the children.
The application process is simple. Before you start, make sure to go through our informative Volunteer Manual and our Terms. Once you're ready, simply click "Book Now" and pay a deposit to reserve your seat. Our team will be in touch with you from that point on for further instructions and guidance with your application.
Your first day will start off with pick-ups from the airport by our local representatives. Once everyone is gathered, you will be briefed through an Orientation followed by a classic Stown Town tour and a team Welcome dinner to break the ice with everyone.
The next 5 days of your week will have a mix of volunteering and touristic activities. We typically start early in the mornings with an energizing breakfast, conduct volunteering activities till the afternoon, then embark on an exploration tour till the evenings. For more details on the type of volunteering and touristic activities, check our Volunteer Manual. Your Saturday will be your "day off" and you can spend it however you like as you get ready to bid a bittersweet farewell to this beautiful island.
Although this program is short-term, it's sure to leave you with a boundless sense of wanting to do more.
Accommodations
All the accommodations are in the heart of Stone Town, and are located within close proximity from each other. The furthest two points (Stone Town House and Park Hyatt hotel) are within 5 minutes walk from each other.
Our female participants usually stay in our very own NomuHub Hostel while male participants in a different one. The common area in our NomuHub Hostel can be used by all participants.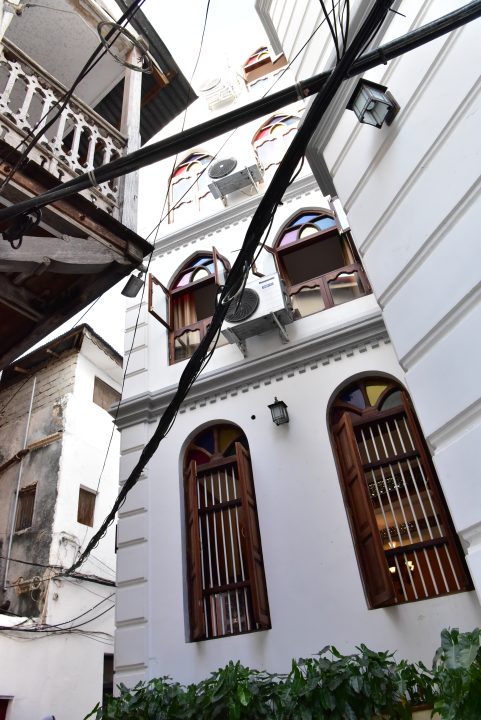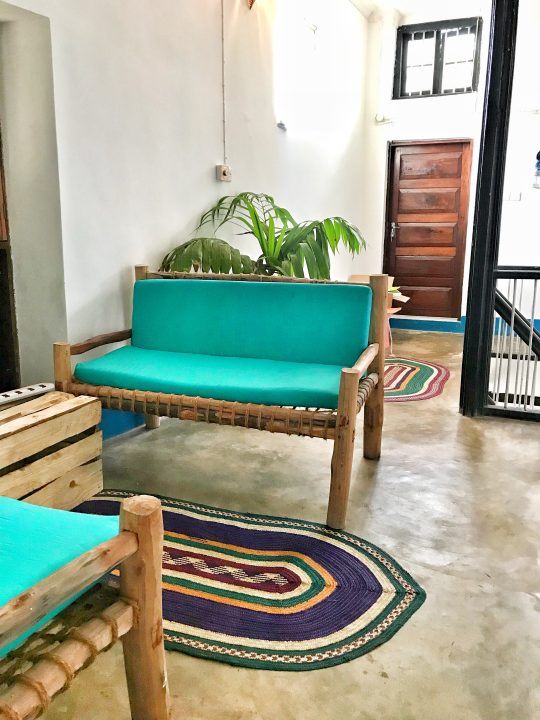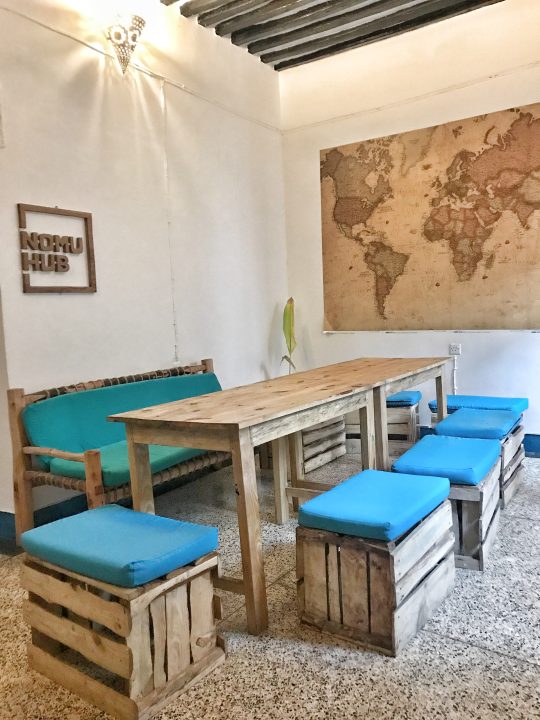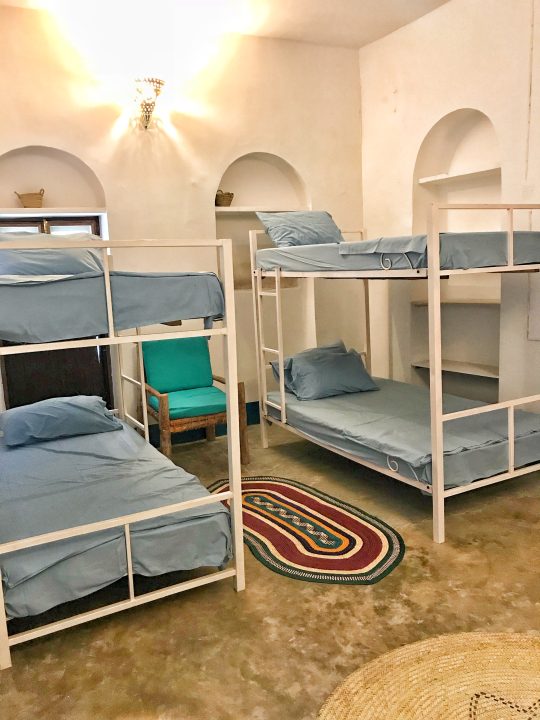 We also offer 4 star and 5 star hotel upgrades with our accommodation partners, either in single room or twin-sharing basis. You may book these as add-ons in your booking process, but please note that confirmation of your reservation is subject to availability. During peak seasons in Zanzibar, it can be very difficult to secure a reservation so the earlier you book, the better.
Meals
There are many heterogeneous influences that are reflected in Zanzibar's cuisine due to the multicultural nature that became a part of Zanzibar. The mixture of culinary traditions include Bantu, Arab, Portuguese, Indian, British and even Chinese cuisines.
STUDENT5 :  5% off for students (Student ID must be provided as proof, otherwise discount is not applicable)
GROUP5 :  5% for each member of a group of 3 or more (if less than 3, discount is not applicable)
Please note:
Kindly ensure to follow our policies regarding our discount codes
More than one discount cannot be used in the same transaction
Discounts are not applicable to add-ons, such as 5-Star & 4-Star hotel upgrade or additional touristic activities
Credit card service charge applies to online transactions
It's important that you visit a health practitioner and inform them about your travel plans for health-related recommendations. We advice the Yellow Fever vaccination to be done at least one week before your travel date. We also recommend volunteers to take anti-mosquito measures (insect repellent, wear long-sleeved tops & bottoms).
In regards to COVID-19, make sure to thoroughly read page 19 of our Volunteer Manual. For more information on our COVID-19 updates, kindly click here. We strongly recommend all our travelers to consider getting travel insurance that includes COVID coverage.
Finally, please remember that booking flights is your responsibility. We recommend FlyDubai as they offer conveniently direct flight journeys at an affordable price. You can read more about exact dates you should book your flights, how to send them to us etc. in our Volunteer Manual.
Whats Included
Shared (same-gender) accommodation in a standard hostel

Airport (ZNZ) transfers and other local transfers

All touristic activities offered in the Volunteer Manual

Daily breakfast and lunch meals

Special Welcome and Farewell dinners

24/7 in-country support by dedicated NomuHub local coordinators

Not Included
Flight tickets

Travel visa & insurance

Vaccinations, Covid PCR tests & others

5-Star & 4-Star hotel upgrade rooms (additional charges apply)

Daily dinners

Personal expenses

Touristic Add-on
Animal Safari in Mikumi
Mikumi is Tanzania's fifth-largest national park and only one hour away from Zanzibar, which makes it perfect if you wish to experience Africa's wildlife but are limited for time.
Your journey will start with a unique one-hour plane-ride which will depart from the airport at 8am. Upon landing and greeting by your guide, and you'll begin your game drive around the park to explore Mkata plain, Kisungura area and hippo dams. Your guide will help you spot buffaloes, giraffes, elephants, lions, pythons, zebras, leopards, monkeys, crocodiles and more.
This add-on includes the air fare, pick-up and drop-off, park fees, guide and lunch.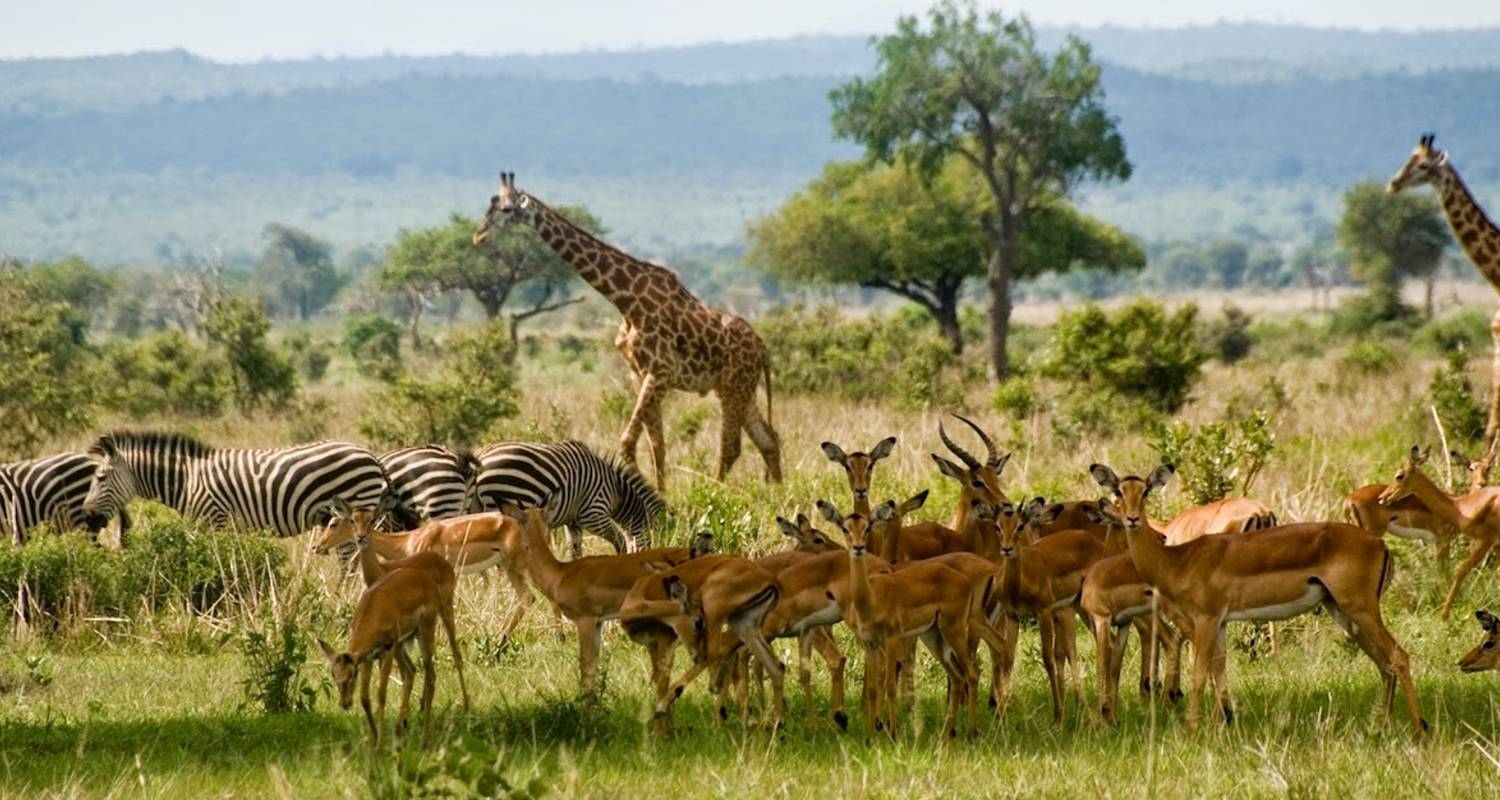 $550
Touristic Add-on
Horse-riding in Nungwi
Nungwi offers an opportunity for riders of all levels to enjoy a beautiful horseback ride along the most beautiful beach in Zanzibar!
You will first head to Nungwi's main beach and start the beach ride across most luxurious hotels in Zanzibar along with the best beach and clearest water on the island. you'll return along the same section of the beach but walking into the shallow waters. You may get the opportunity to swim with the horse subject to tide.
This add-on includes pick-up, drop-off and any riding gear required.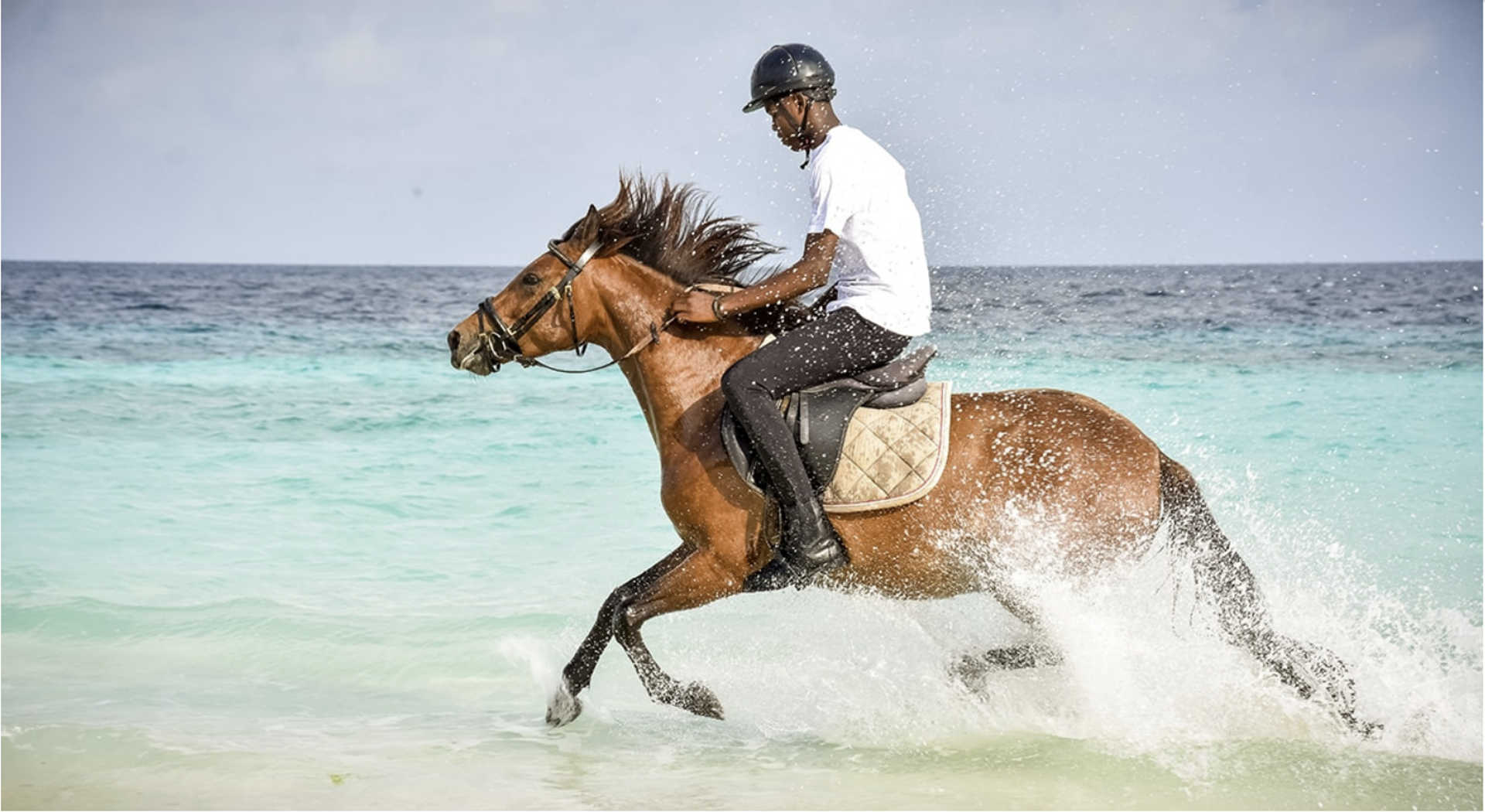 $110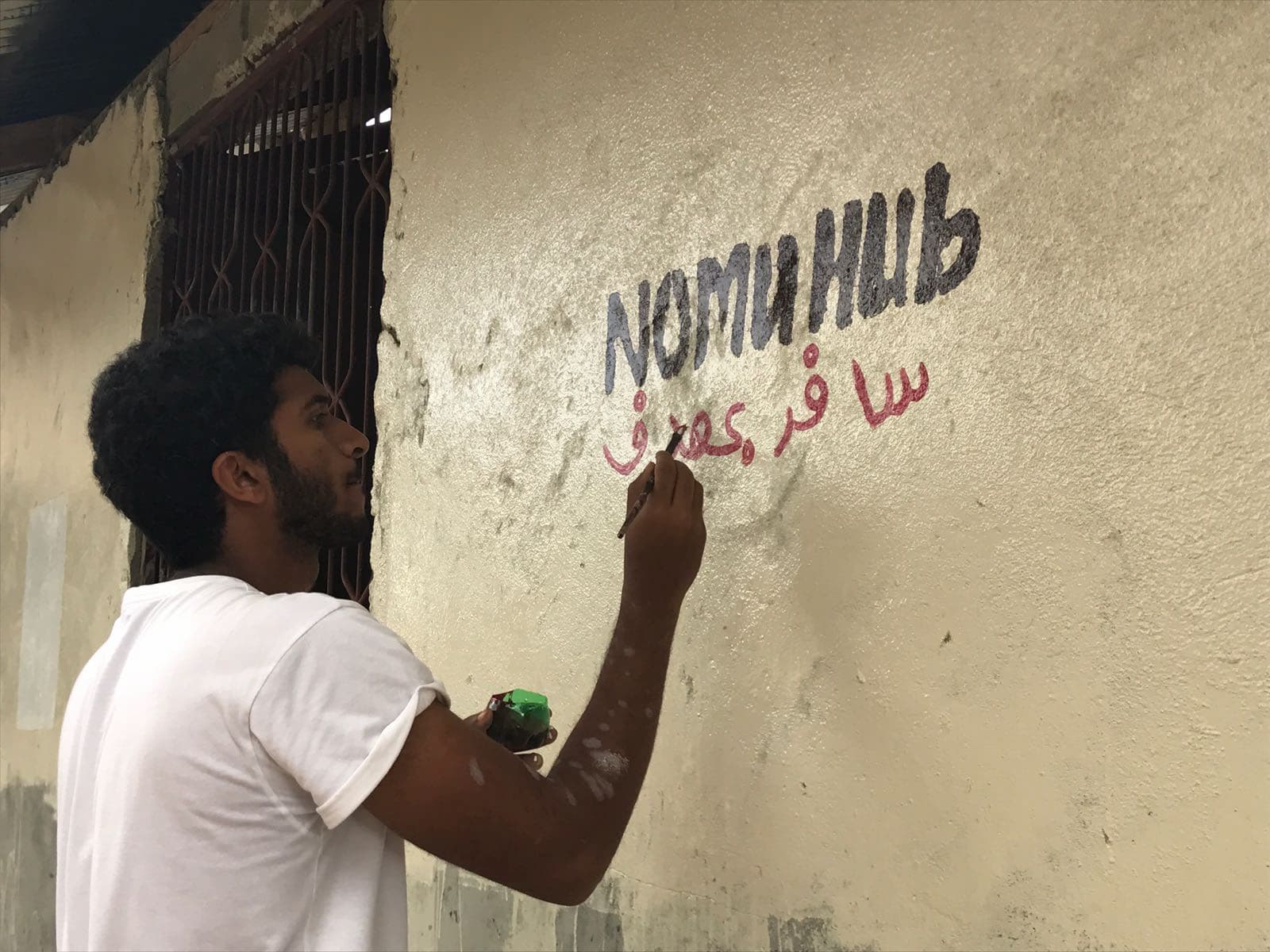 Still have questions?
Why Nomuhub?
Truly Rewarding Voluntourism

Learn more
hello world!
Impact
We invest time into planning our programs so we can give you the opportunity to deliver real, meaningful impact in communities that need it most.

Experience
Since 2017, We deliver wholesome escapades. Combine self-discovery, volunteering, exploration, new friendships & unforgettable memories all in one.

People
From the locals to your peer travelers and everyone else you meet, you'll notice that people are the most significant building block of our experiences.