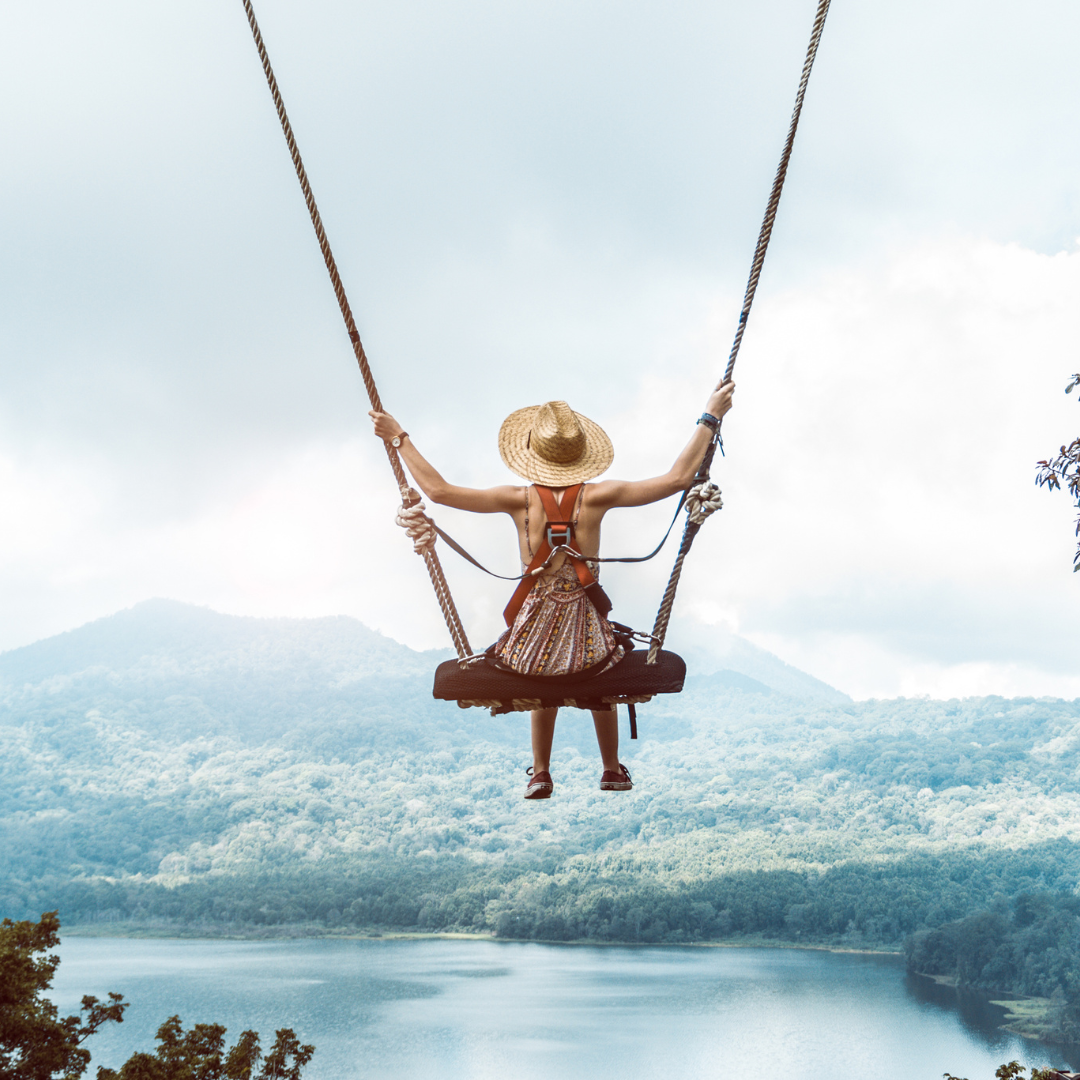 Wellness
Bali Wellness
Bali
Sep 3 - Sep 23
Wellness trip is set for women who seek inner bliss. For six days, your mind and body will be rejuvenated in an island  where the most famous wellness experts exist. Your trip will be full of peace and serenity. Women's Wellness Trip is a journey towards self-fulfillment and greater vitality. Our mission is to empower you to build and sustain your own foundation of wellbeing through connection to your body, its messages, and intuition. The Program is divided into Four Pillars: Meditation & Mindfulness, Body Nourishment, Exploration & Community Empowerment 
Things to do
Program Highlights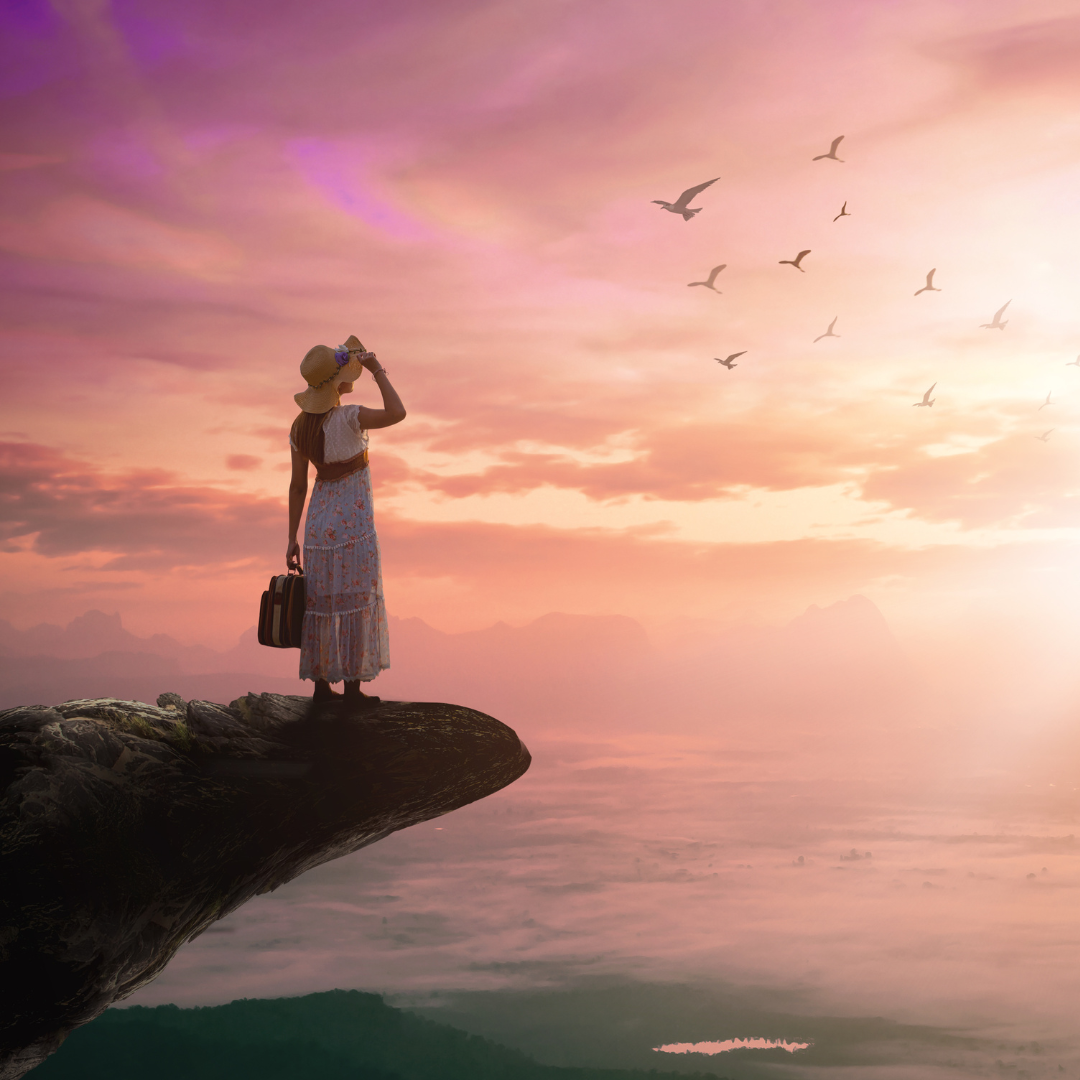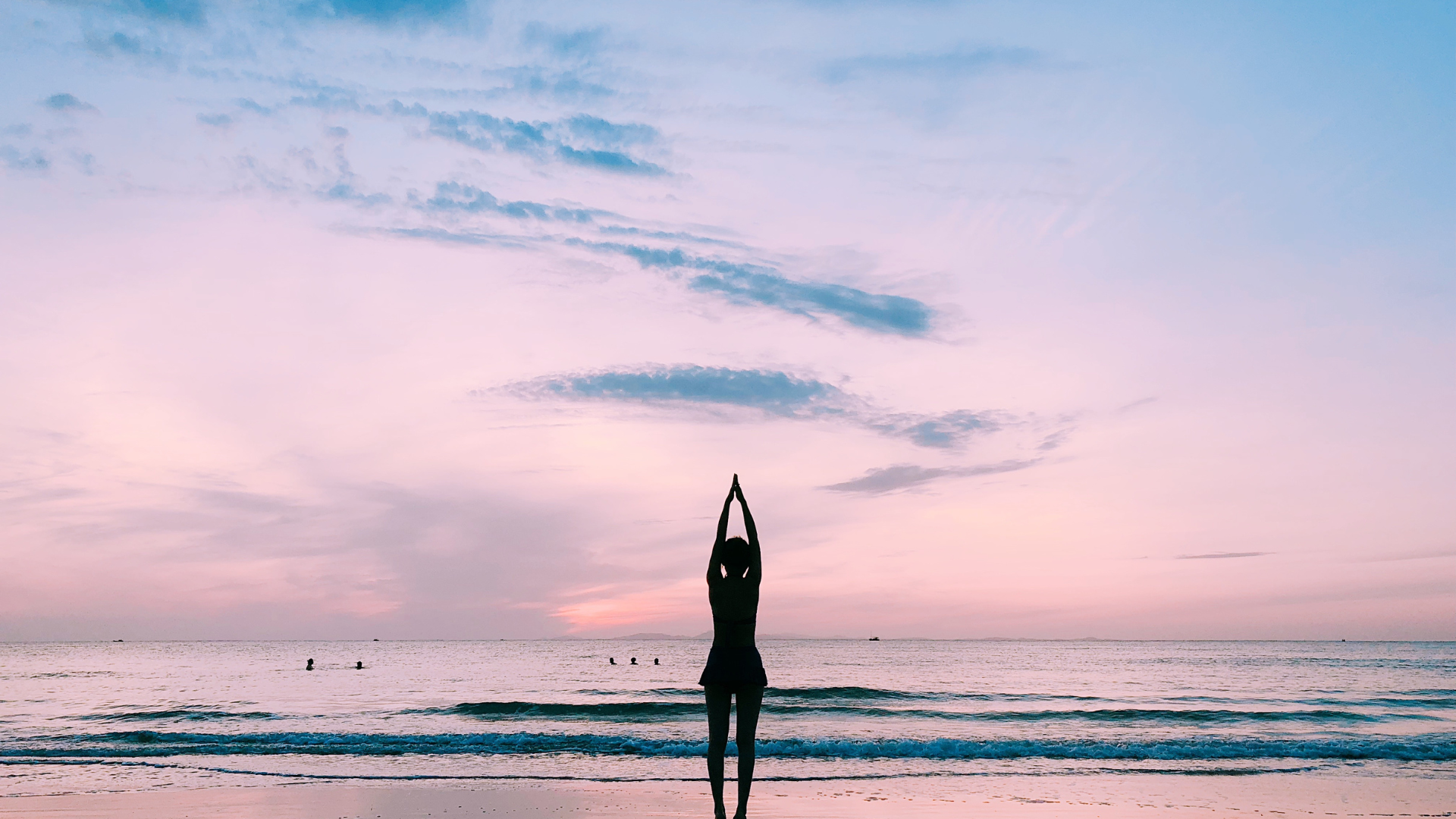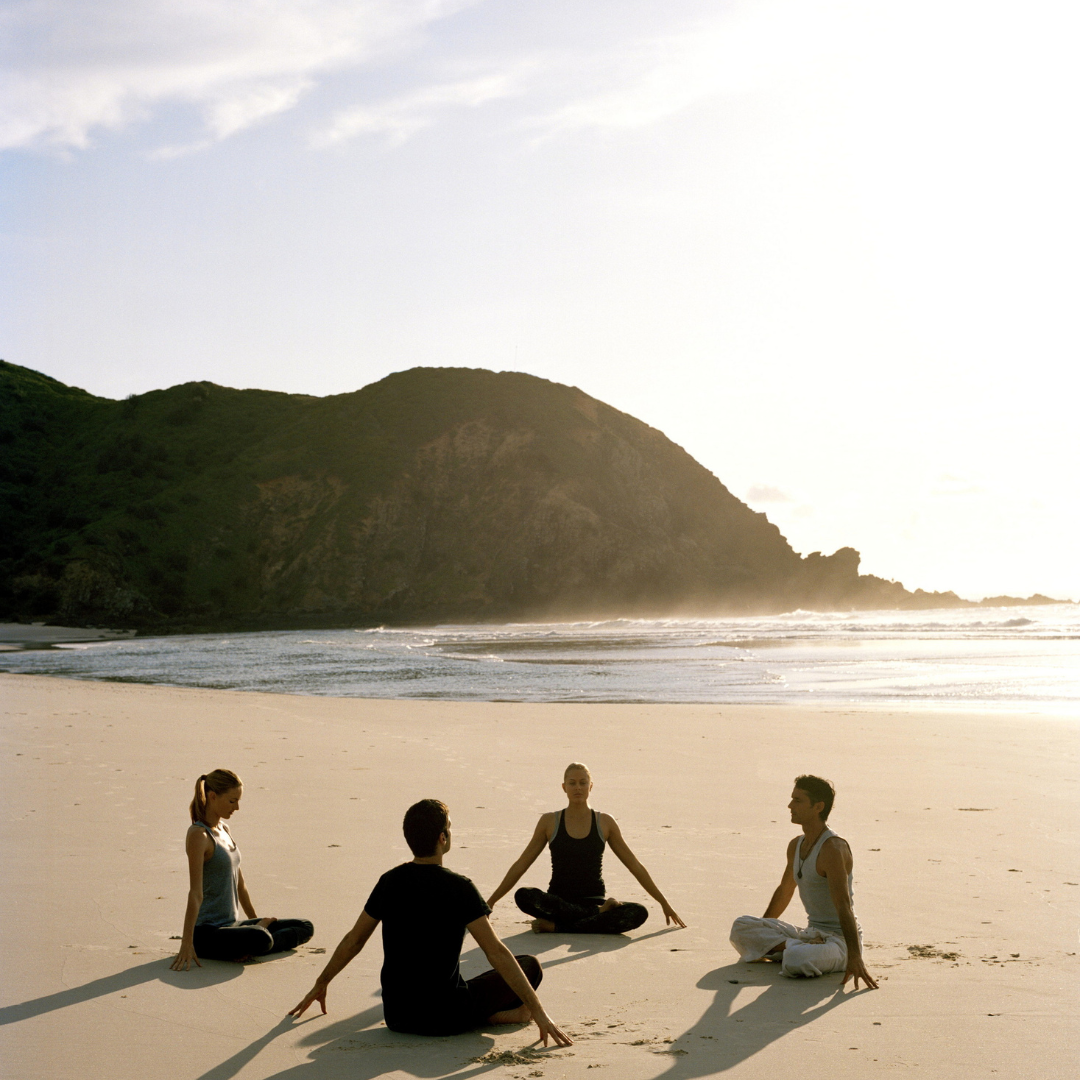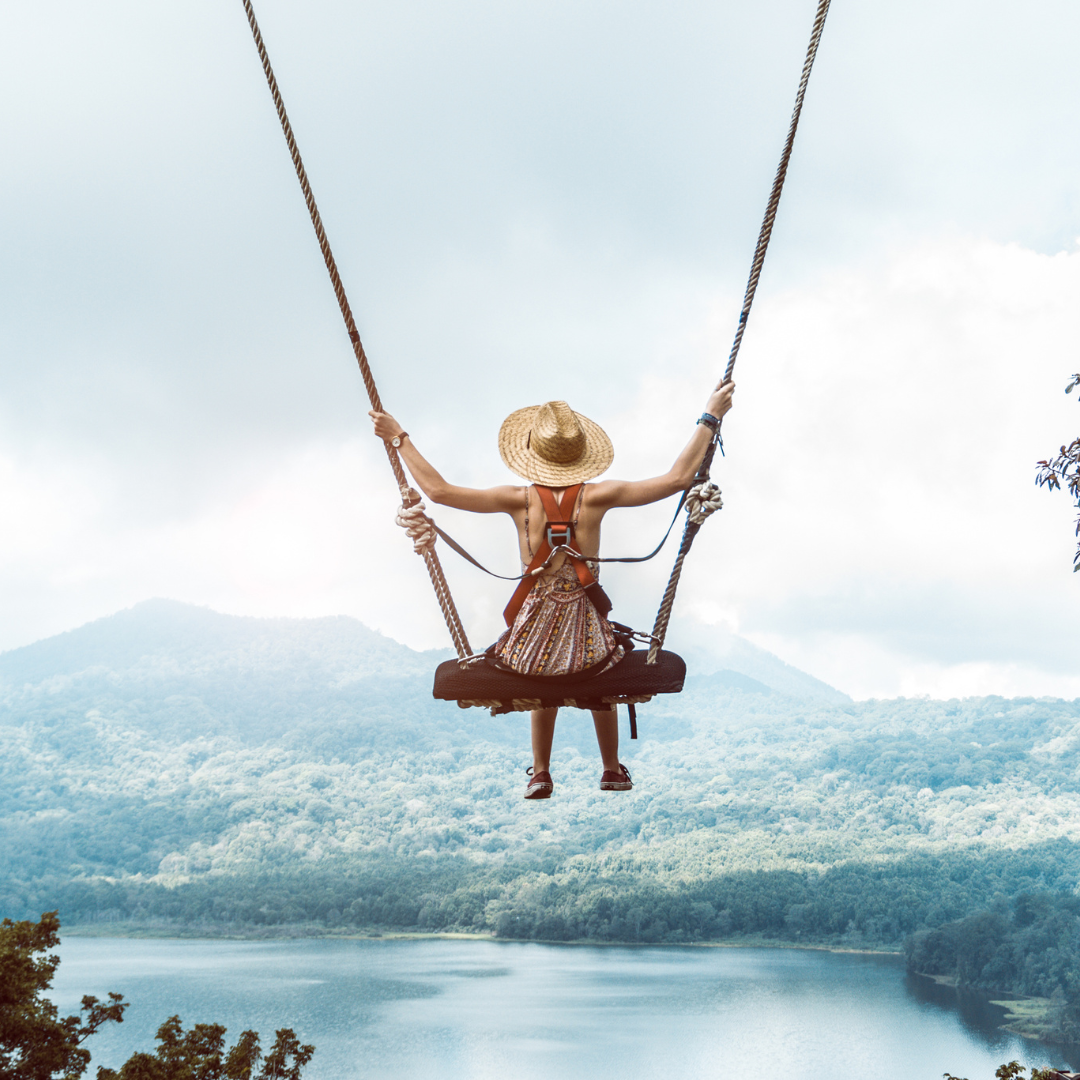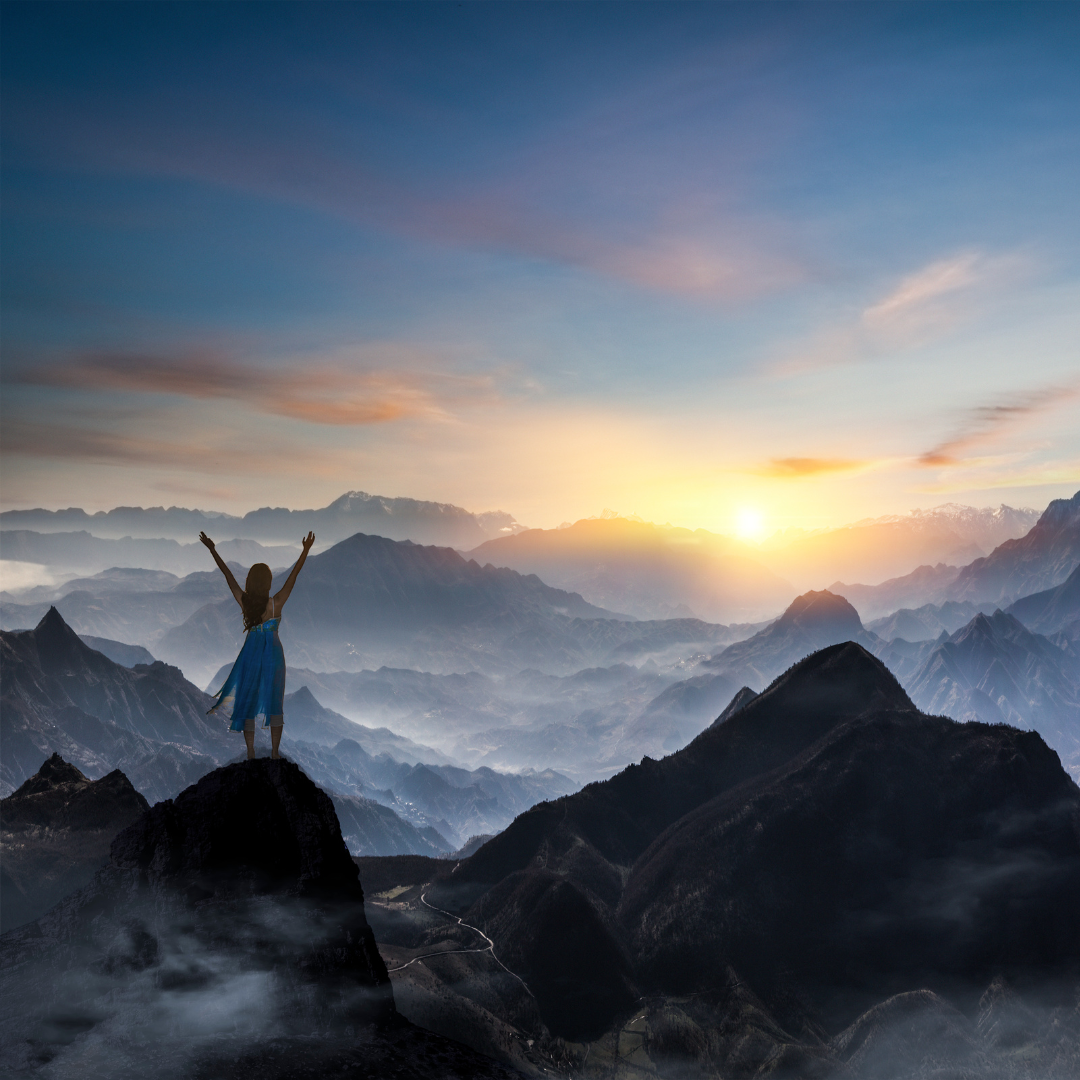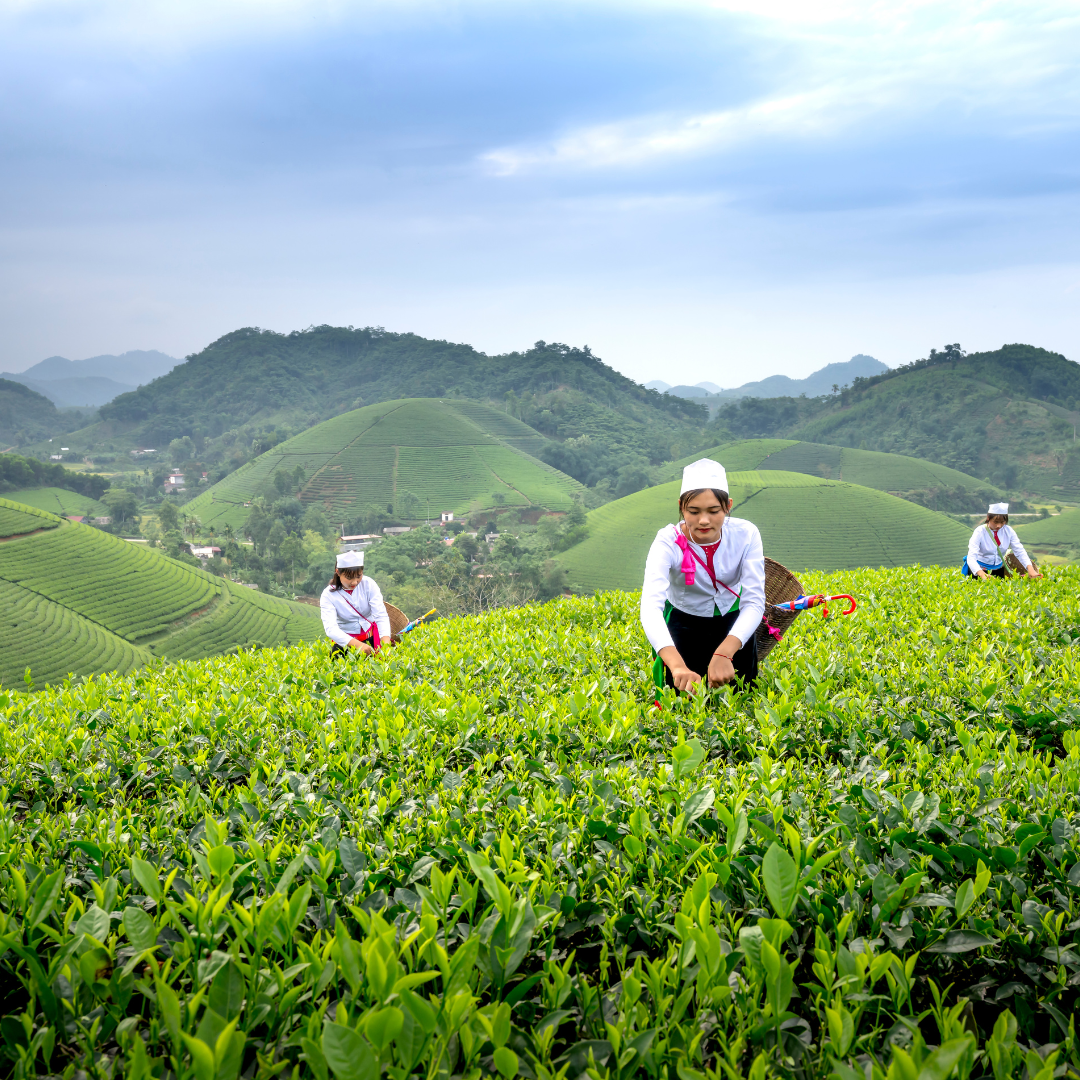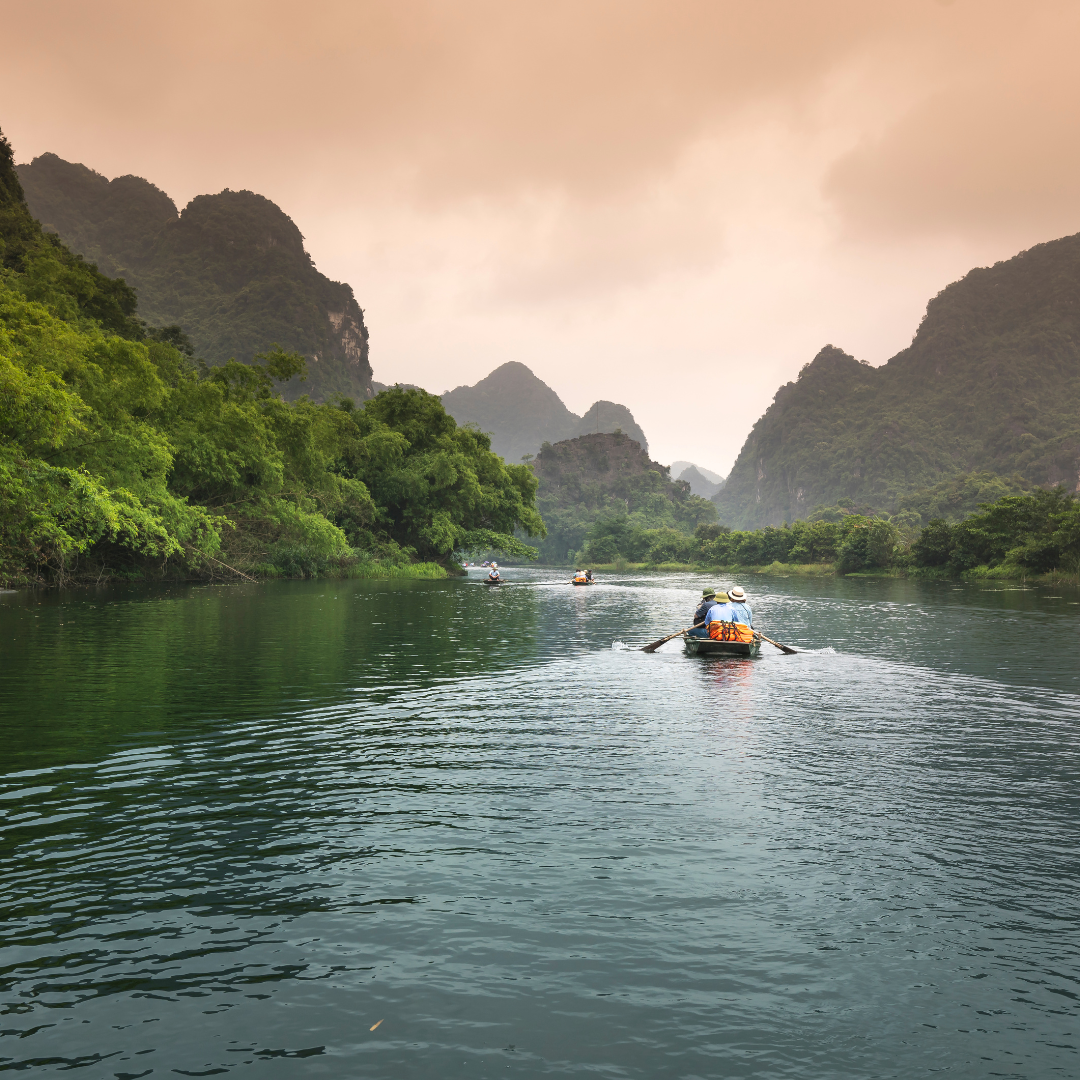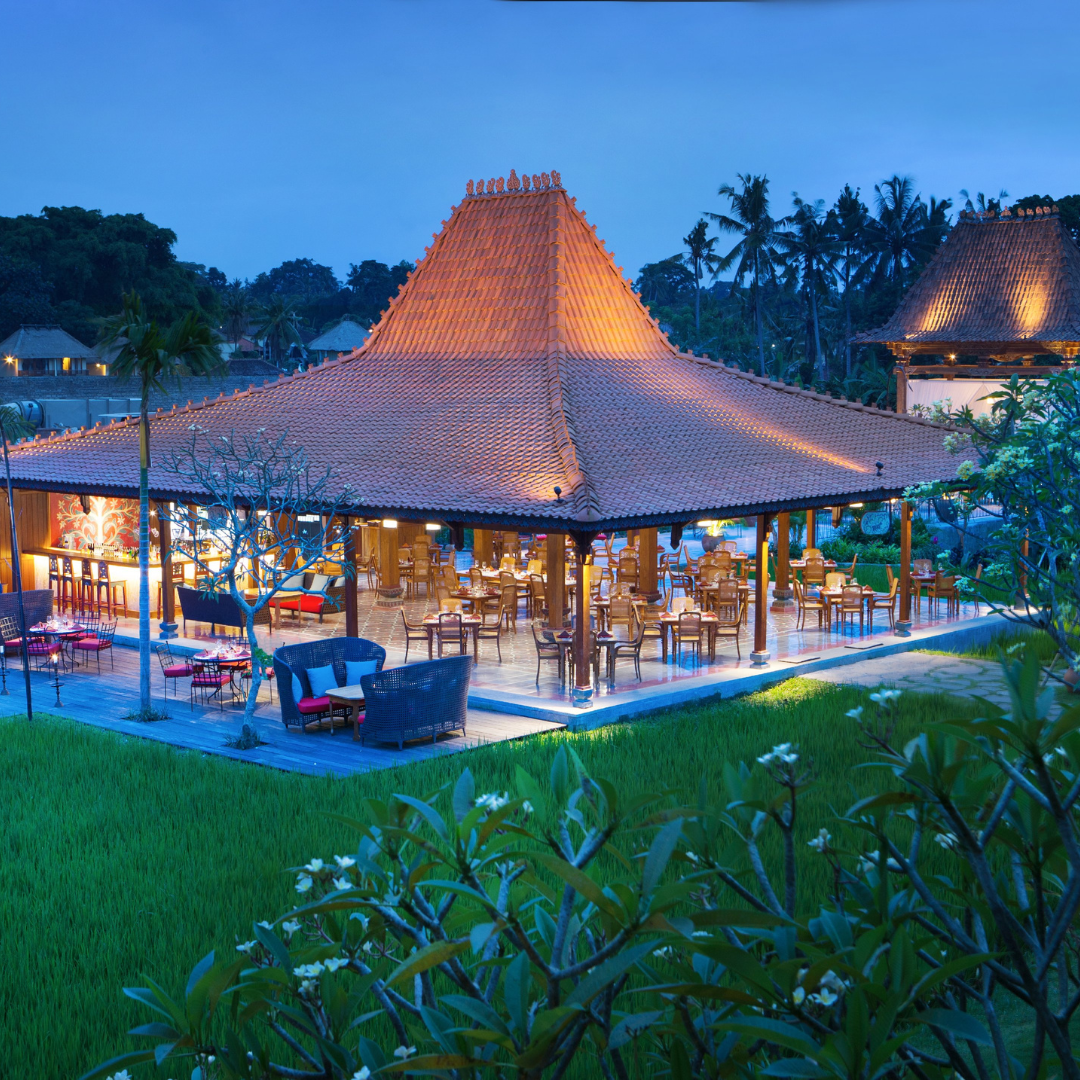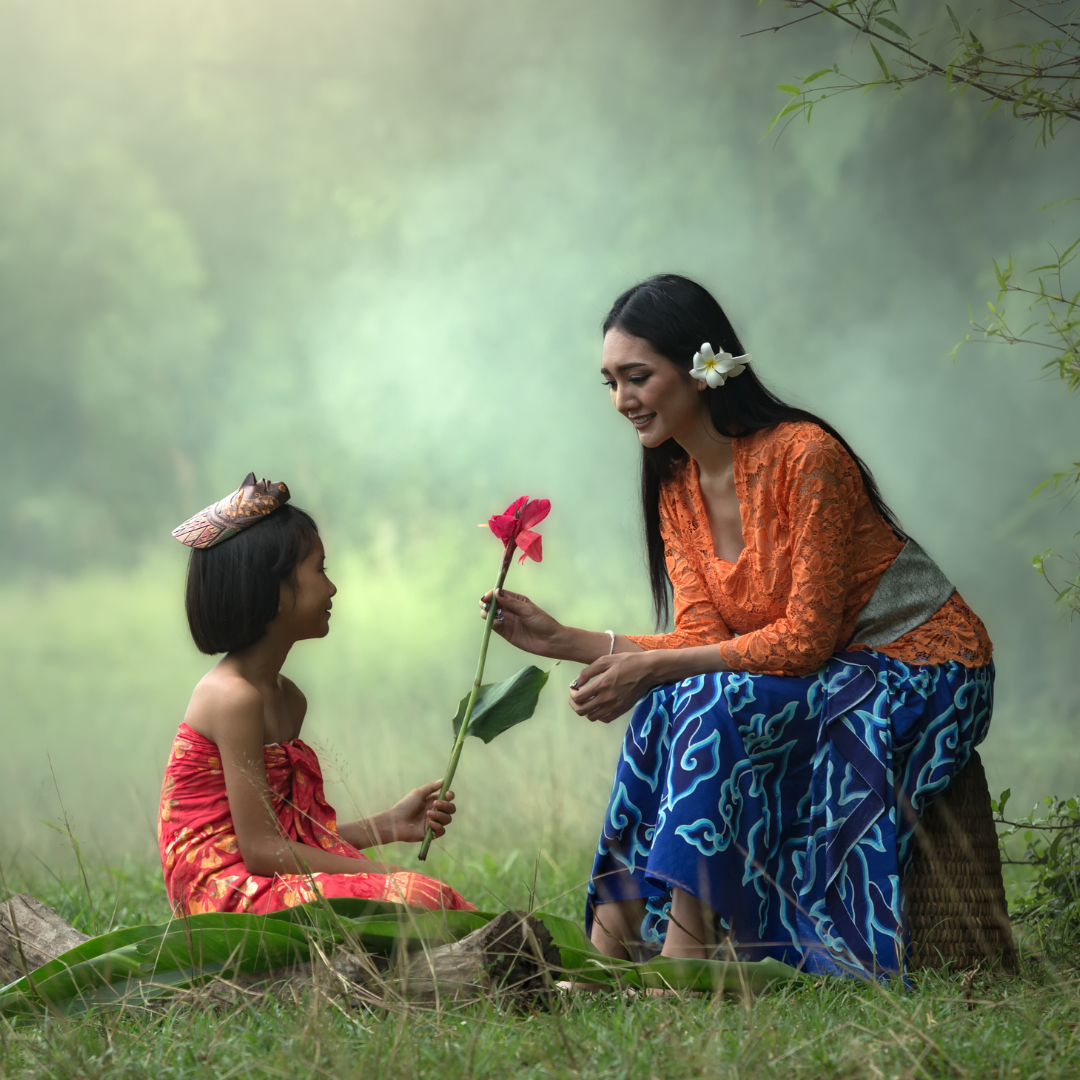 Trip Add-ons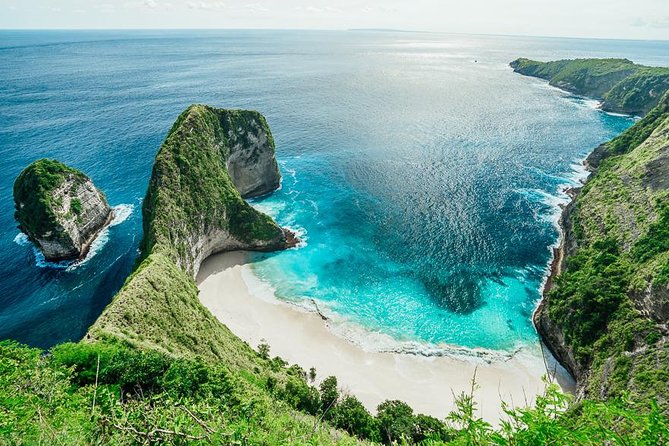 Day Trip to West Nusa Penida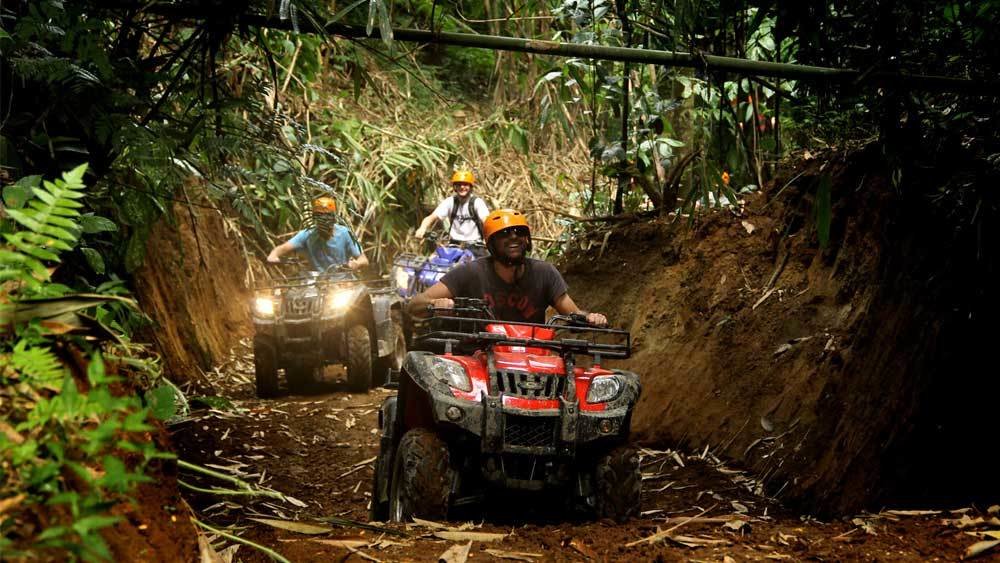 Quad Bike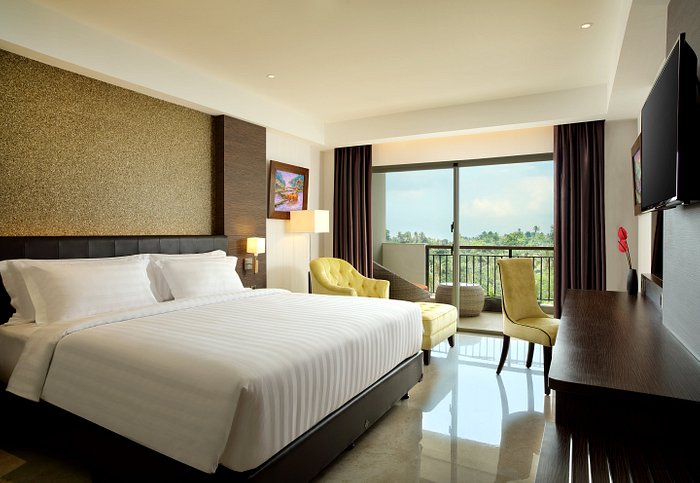 5★ Sthala, a Tribute Portfolio Hotel by Marriott - Single Room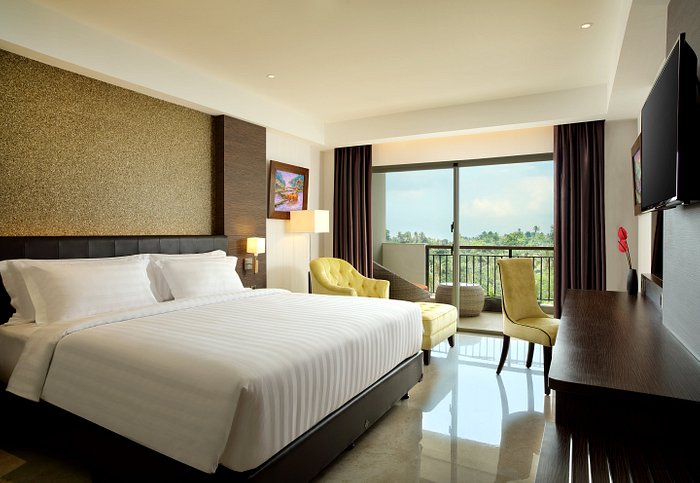 Additional Stay
Program Details
Our programs are open to anyone with a passion to travel with a purpose. If you are below the age of 18, we require that you're accompanied by a guardian for your trip. Other than that, our programs are open to anyone from any part of the world.
The application process is simple. Before you start, make sure to go through our informative Manual and our Terms. Once you're ready, simply click "Book Now" and pay a deposit to reserve your seat. Our team will be in touch with you from that point on for further instructions and guidance with your application.
Sunday: Induction, Wellness Consultation & Welcome Dinner
14:00 Lunch at Hotel
15:30 – 16:00 Welcoming Induction
16:00 – 17:30 Wellness Consultation
18:30 – 20:30 Welcoming Dinner
Monday:  Finding the inner & Outer peace
8:00 - 9:00 Gentle Yoga & Hatha Practice
9:00 - 10:00 Breakfast
10:00 - 13:30 Rafting
14:30 - 15:30 Lunch at Hotel
16:00 - 18:00 Rice Field / Swing
Tuesday: Self Reflection & Awareness , Giving Back to the community
8:00 - 9:00 Healing Energy Yoga
9:00 - 10:00 Breakfast
10:00 - 10:30 Rest, Read & Get Ready
10:30 – 12:30 Visit Organic Farm & Learn how to cook Balinese food  & Gardening
13:30 – 14:30 Lunch at the Farm
14:30                Free time or Add-on (Quad bike)
Wednesday: Escape from monotony to a healthier lifestyle
3:30 - 6:30 Caldera Hike
6:30 - 7:30 Connect with Nature through Mediation
7:30 - 8:30 Breakfast in nature
10:00 - 12:30 Boat Trip & Rural escape
13:00 - 14:00 Lunch at Hotel
15:30 - 17:30 Massage & Spa Retreat
Thursday: Release emotional tension & Beach day
8:00 - 9:00 Healing Energy Session
9:00 - 10:00 Breakfast
10:00 - 12:00 Rest and Relax
12:00 - 13:00 Lunch at Hotel
13:30 - 15:00 Heading to Seminyak Beach
15:00 - 18:30 Relaxing at the beach
18:30 - 20:00 Back to Hotel
Friday: Retreat Reflection
8:00 - 9:00 Sound Healing Yoga Session
9:00 - 10:00 Breakfast
10:30 - 12:00 Visit PKP Women's Center
12:00 - 13:00 Lunch at Hotel
15:00 - 20:30 Reflection Session & Farewell Dinner
Saturday: Departure Day
Accommodation:
You will be staying at Sthala, a Tribute Portfolio Hotel by Marriott a 5-Star resort located in the Ubud province. The property is among Bali's best wellness retreats, this resort is the best gateway to achieve the wellness state you desire ! The package includes twin sharing room for a 6 nights stay, and if you wish to upgrade to a single room please below note for upgrade prices.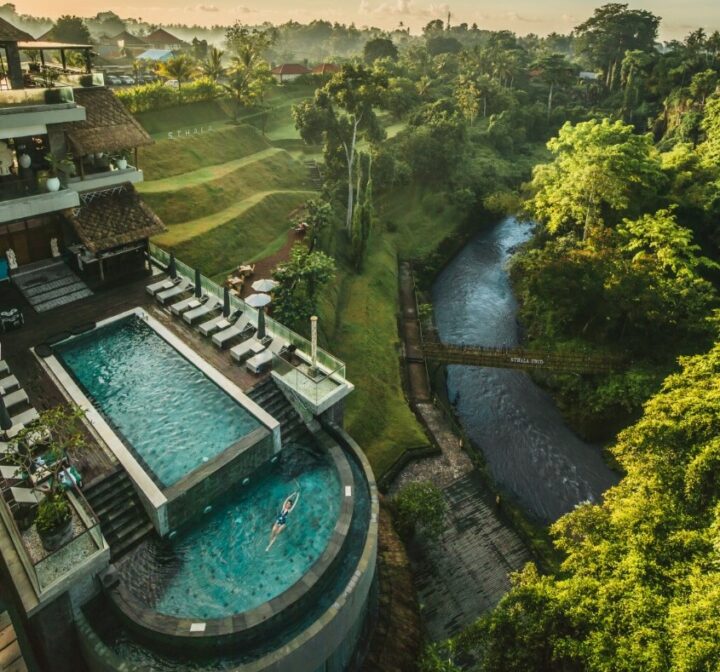 Meals:
Since your wellbeing starts from the food you eat, we have designed a full body nourishing experience.  Our food options are prepared with healthy, local ingredients that cater to different diets, so you can enjoy every bite.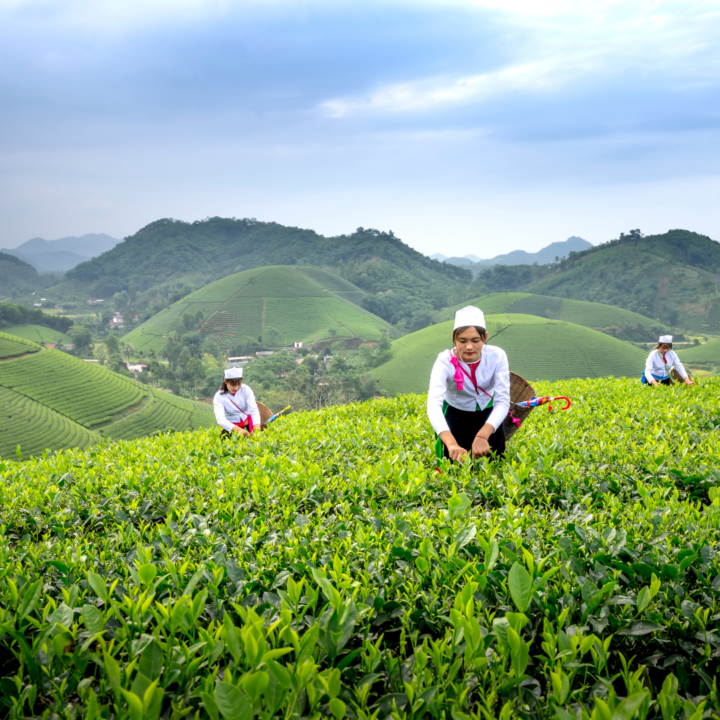 Part of the package price will go toward empowering females  who feel stressed due to financial difficulties to start something for themselves. Along your journey, you will get a chance to visit PKP women center and see the change that you have made into the life of these women !
It's important that you visit a health practitioner and inform them about your travel plans for health-related recommendations. We also recommend volunteers to take anti-mosquito measures (insect repellent, wear long-sleeved tops & bottoms).
In regards to COVID-19, make sure to thoroughly read page 19 of our Manual. For more information on our COVID-19 updates, kindly click here. We strongly recommend all our travelers to consider getting travel insurance that includes COVID coverage.
Finally, please remember that booking flights is your responsibility and accommodation isn't included for arrivals before 7AM of the trip start date. We recommend FlyDubai as they offer conveniently direct flight journeys at an affordable price. You can read more about exact dates you should book your flights, how to send them to us etc. in our Volunteer Manual.
Whats Included
5 Star Luxury Resort, Shared Twin Sharing Room

Airport (DPS) transfers and local transportation

All touristic activities offered in the Trip Manual

Daily breakfast and lunch meals

Special Welcome and Farewell dinners

24/7 in-country support by dedicated NomuHub local coordinators and staff

Not Included
Flight tickets

Travel visa & insurance

Vaccinations, Covid PCR tests & others

5-Star & 4-Star hotel upgrade rooms (additional charges apply)

Daily dinners

Personal expenses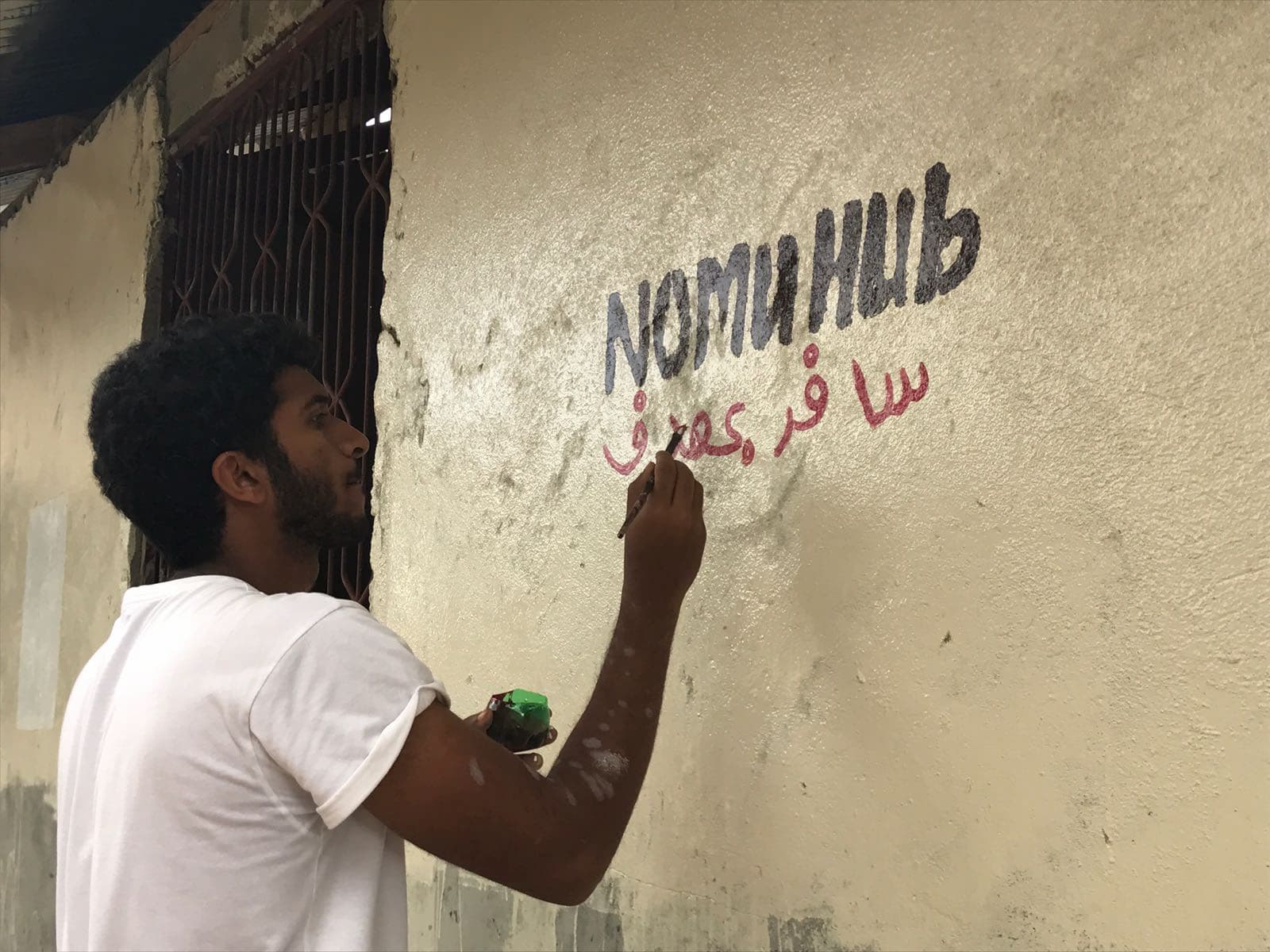 Still have questions?
Why Nomuhub?
Truly Rewarding Trips

Learn more
hello world!
Impact
We invest time into planning our programs so we can give you the opportunity to deliver real, meaningful impact in communities that need it most.

Experience
Since 2017, We deliver wholesome escapades. Combine self-discovery, volunteering, exploration, new friendships & unforgettable memories all in one.

People
From the locals to your peer travelers and everyone else you meet, you'll notice that people are the most significant building block of our experiences.