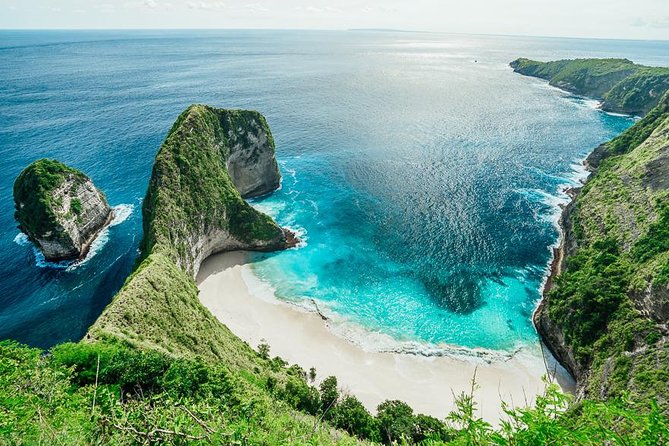 Explore
Explore Bali
Bali
Jul 1 - Jul 22
If you're looking for the ultimate adventure vacation, the Bali Explore Trip is a perfect choice. This eight-day tour is packed with exciting activities designed to thrill and excite even the most jaded adventurer. You'll explore some of Bali's most beautiful natural landscapes, including the majestic Mount Batur and the lush jungles that surround Ubud. You'll also enjoy thrilling rafting adventures on Bali's crystal-clear rivers, relax and swim in some of Bali's most beautiful beaches, and soak up Nusa Penida and Seminyak's vibrant culture and traditions. With expert guides leading the way and carefully planned itineraries, the Bali Explore Trip is the perfect way to experience everything Bali offers. Whether you're an experienced adventurer or simply looking to have fun, this trip is sure to exceed your expectations.
Things to do
Program Highlights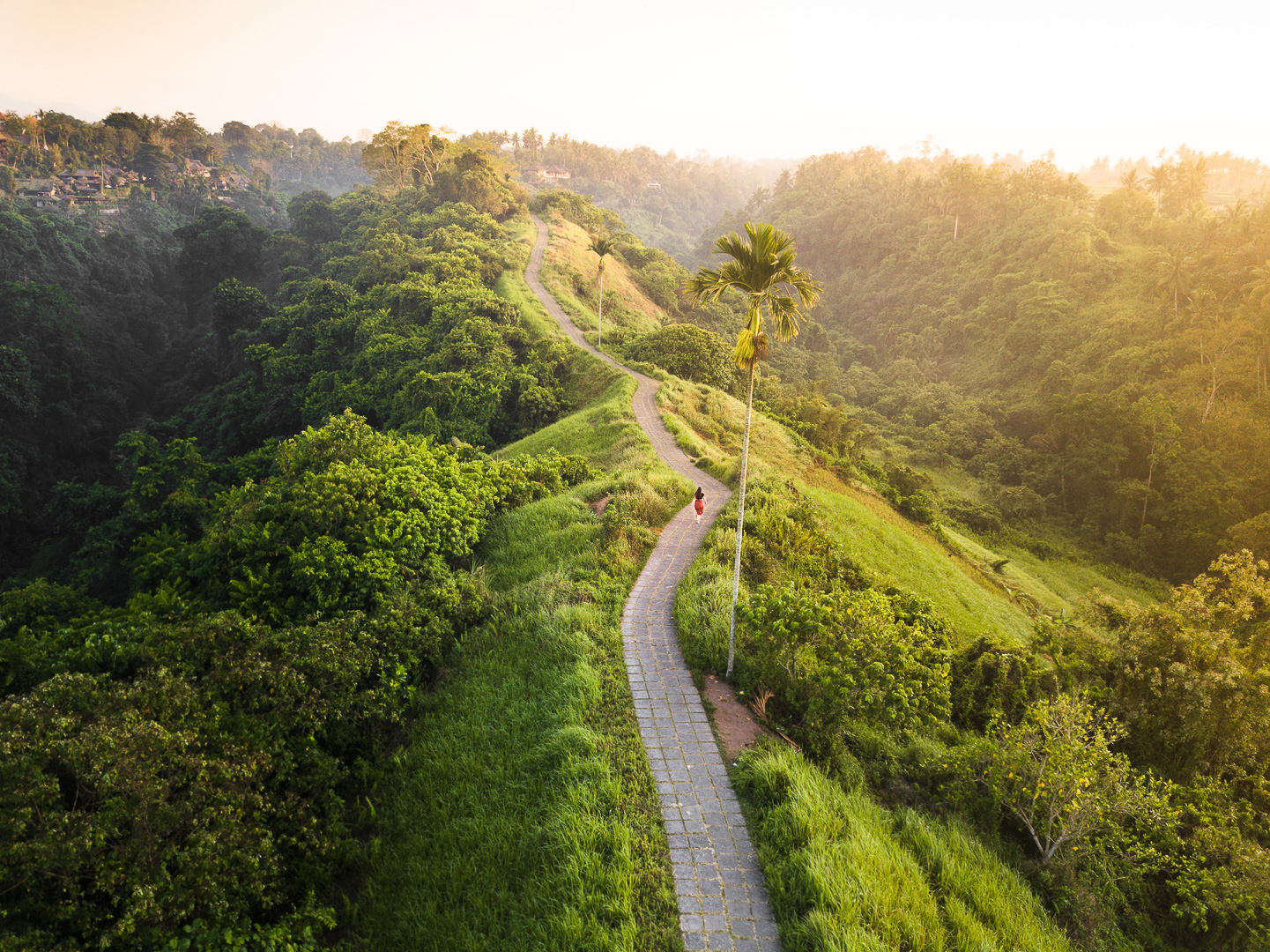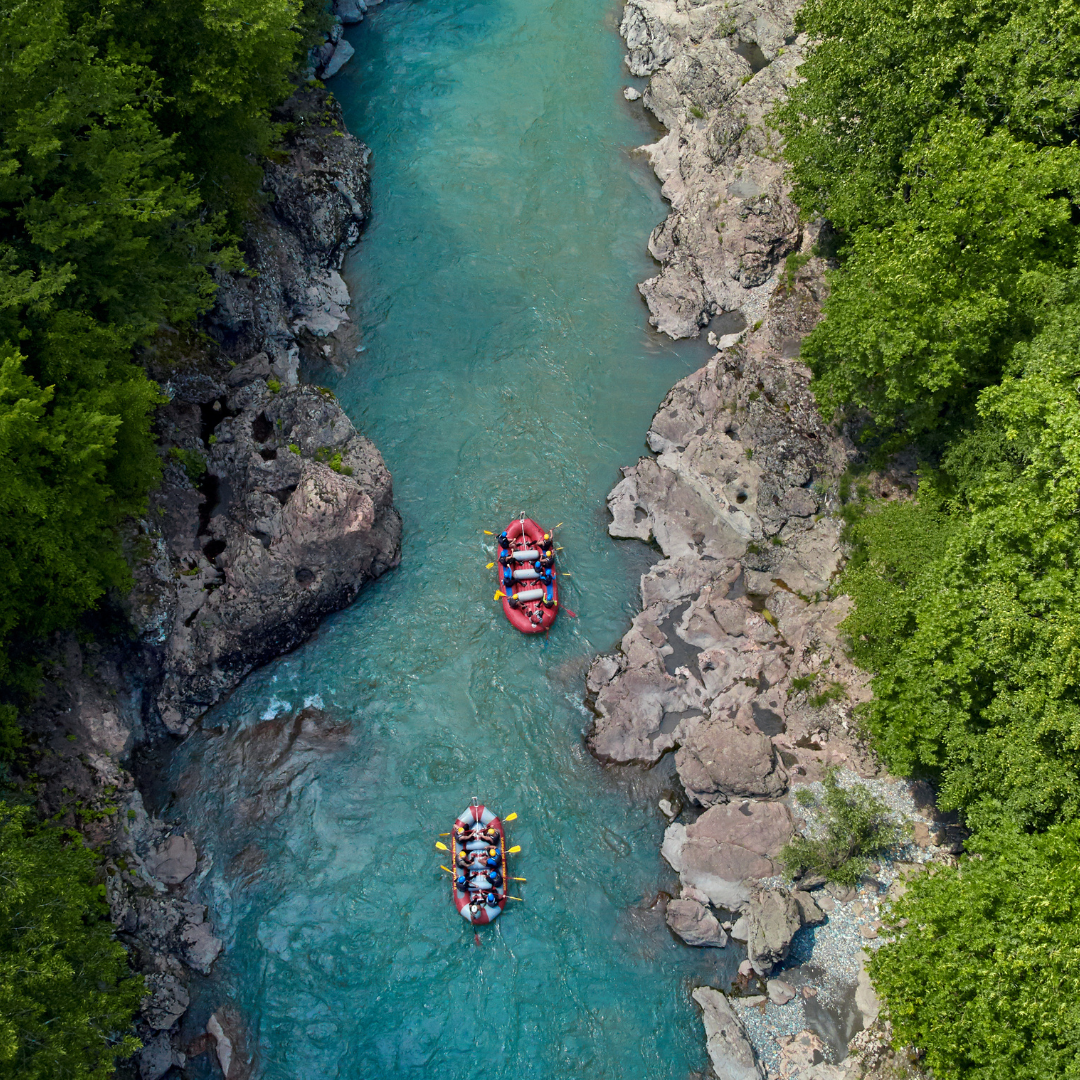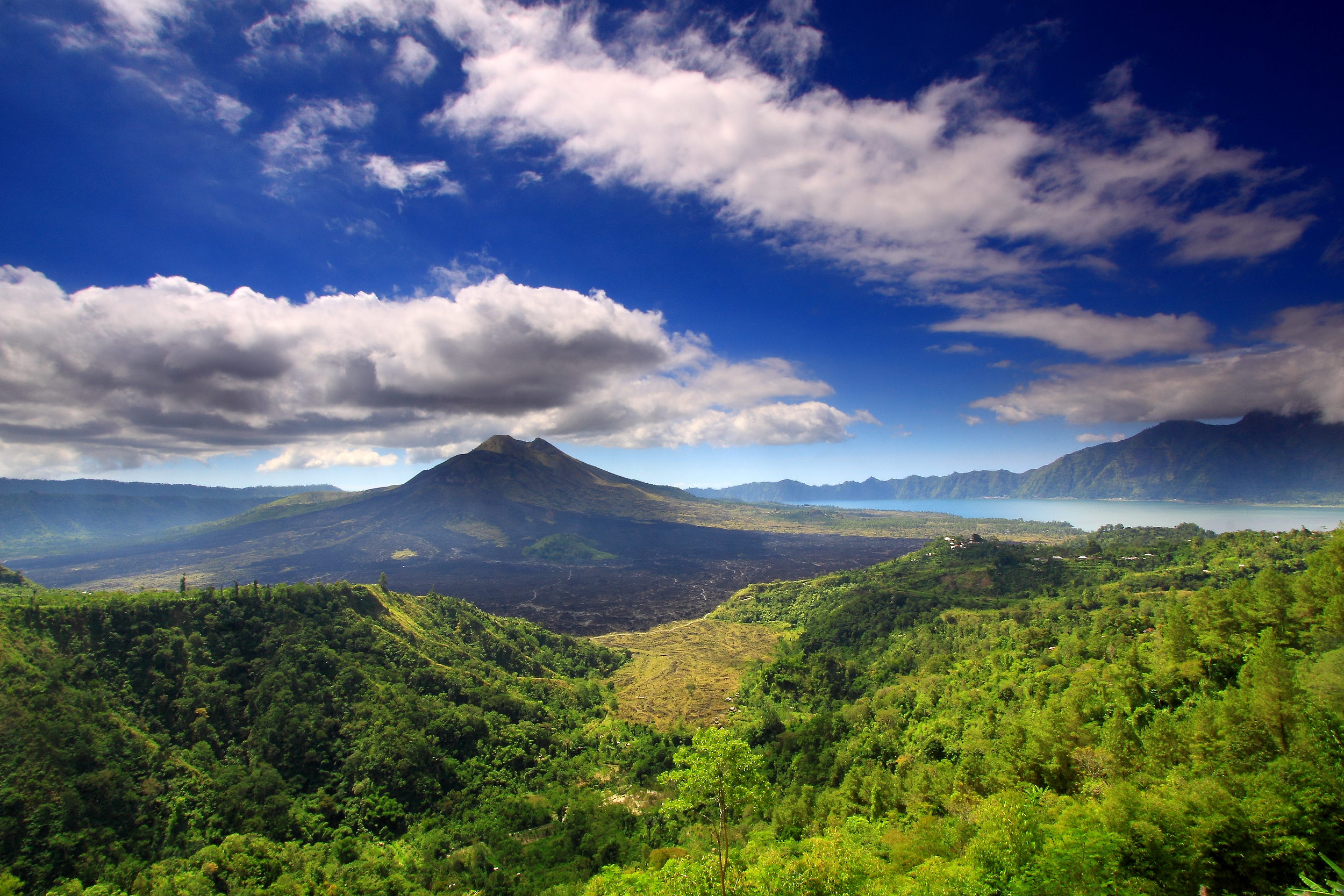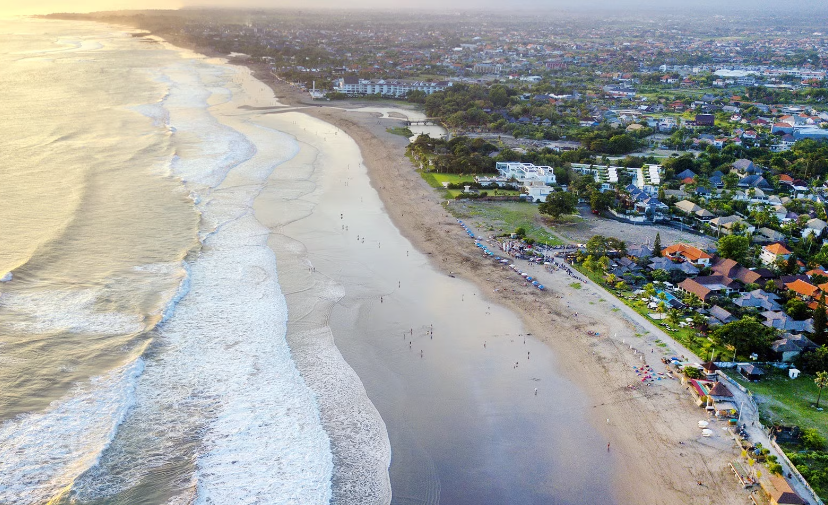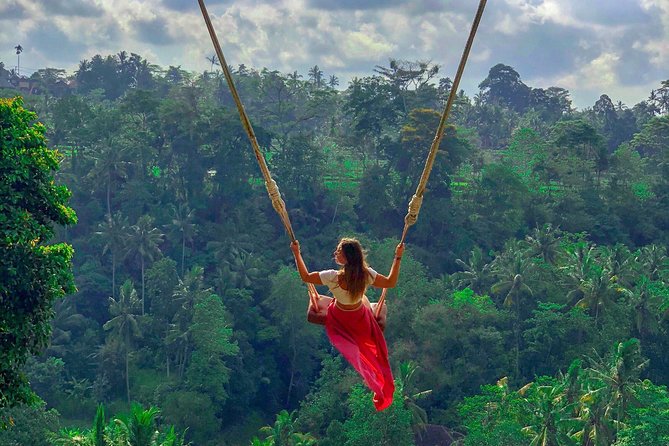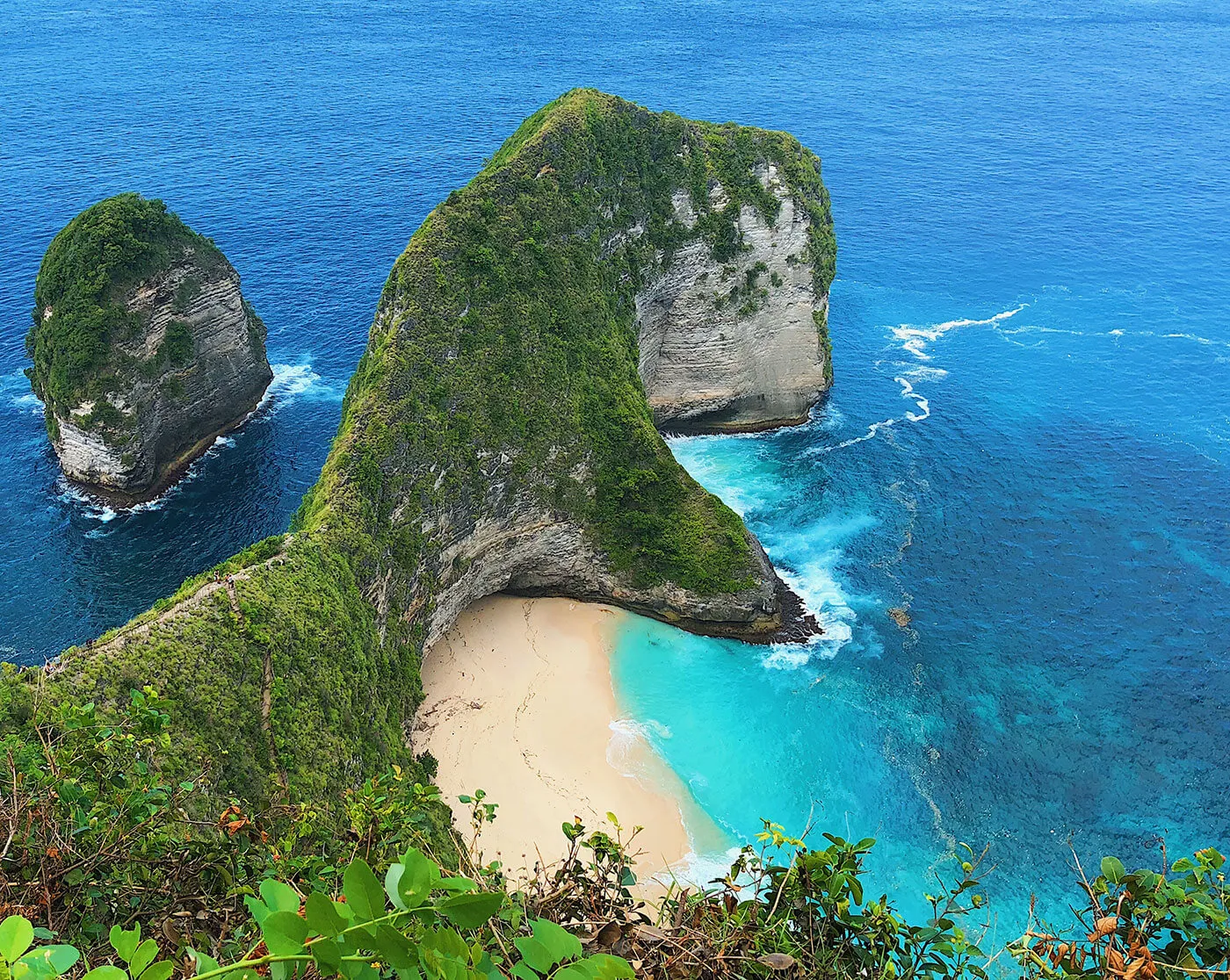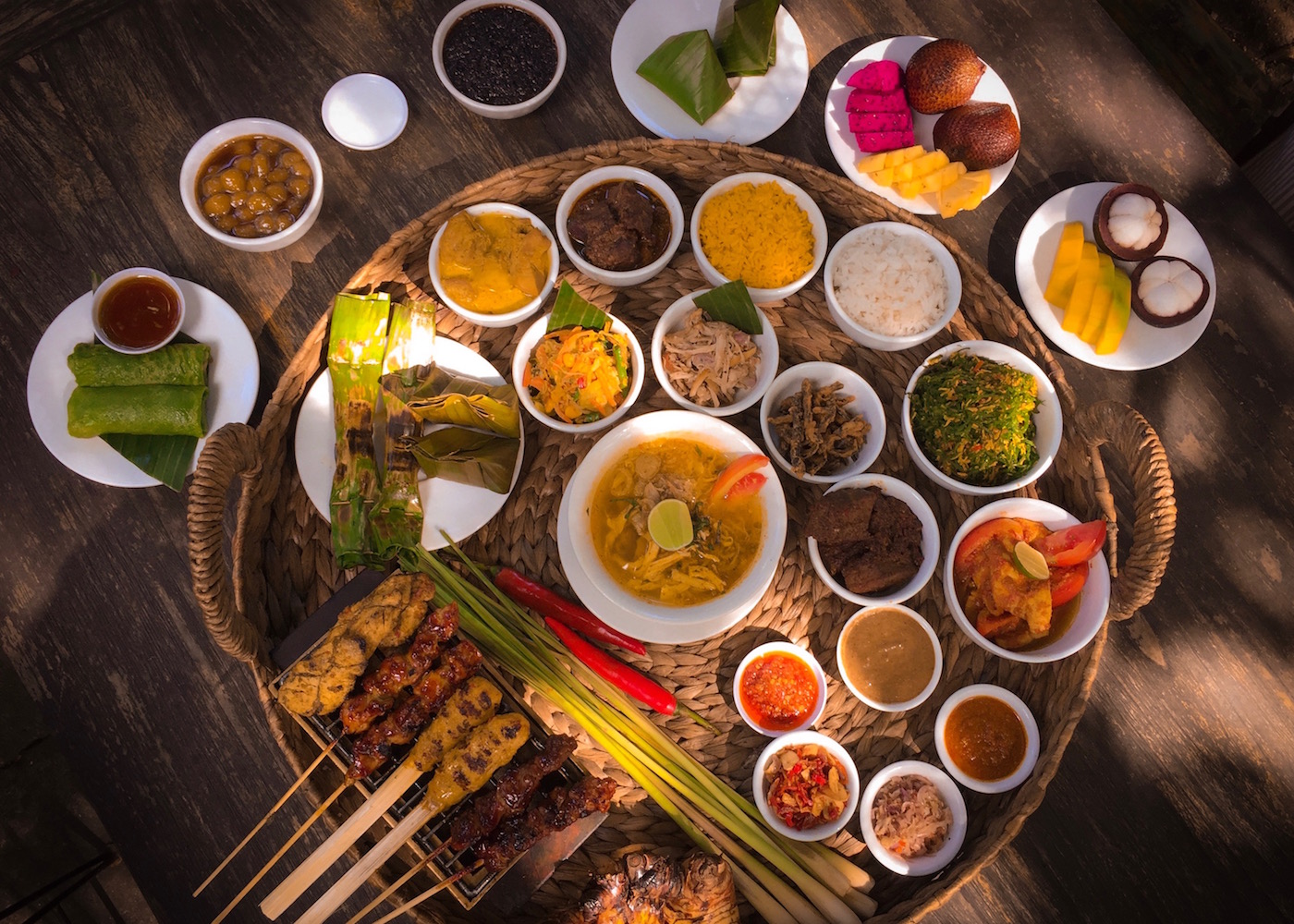 Program Details
Our programs are open to anyone with a passion to travel with a purpose. If you are below the age of 18, we require that you're accompanied by a guardian for your trip. Other than that, our programs are open to anyone from any part of the world.
The application process is simple. Before you start, make sure to go through our informative Manual and our Terms. Once you're ready, simply click "Book Now" and pay a deposit to reserve your seat. Our team will be in touch with you from that point on for further instructions and guidance with your application.
Day 1: Arrival day and Campuhan Ridge Walk with Balinese welcome dinner at the Kamala Resort in Ubud;
Day 2: Yoga, white water rafting, Bali Swing, and coffee plantation visits;
Day 3: Early morning hiking at Mount Batur followed by free time in Ubud;
Day 4: Check out from Ubud and explore Seminyak at your own pace;
Day 5: Visit Garuda Wisnu Kencana cultural park, lunch at Jendela Bali restaurant, Melasti Beach, and a Kecak dance performance at Uluwatu Temple with a sunset view;
Day 6: Visit Nusa Penida Island for hiking and snorkeling adventures;
Day 7: Relaxing day at the Royal Purnama Resort with an afternoon beach stroll and farewell dinner by the shore;
Day 8: Departure Day.
Accommodation:
You will be staying at Best Western Premium Hotel in the Ubud area's center, and Grand Mercure in Seminyak. The package includes twin sharing room for a 7 nights stay, and if you wish to upgrade to a single room for the trip period, the price is listed below:
Upgrade to Single Room -
-Single Room – additional $476 for 7 nights
-Extra Days Arrangements in Ubud: $140/per day
-Extra Days Arrangements in Seminyak: $147/per day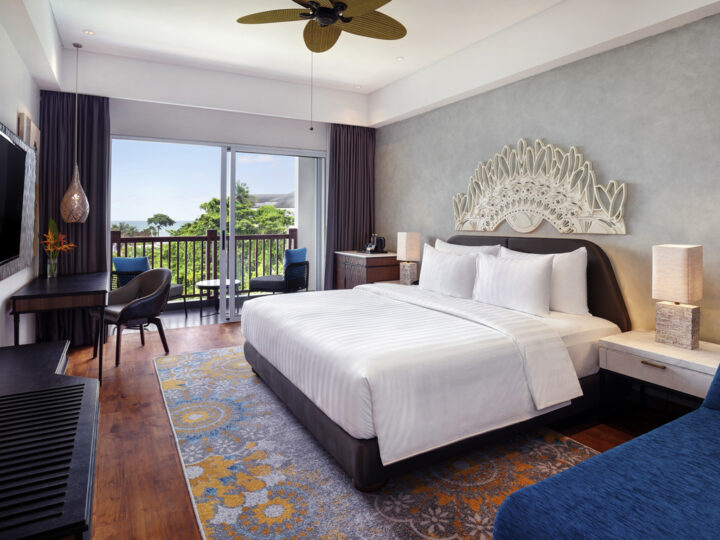 Meals:
Since your wellbeing starts from the food you eat, we have designed a full body nourishing experience.  Our food options are prepared with healthy, local ingredients that cater to different diets, so you can enjoy every bite.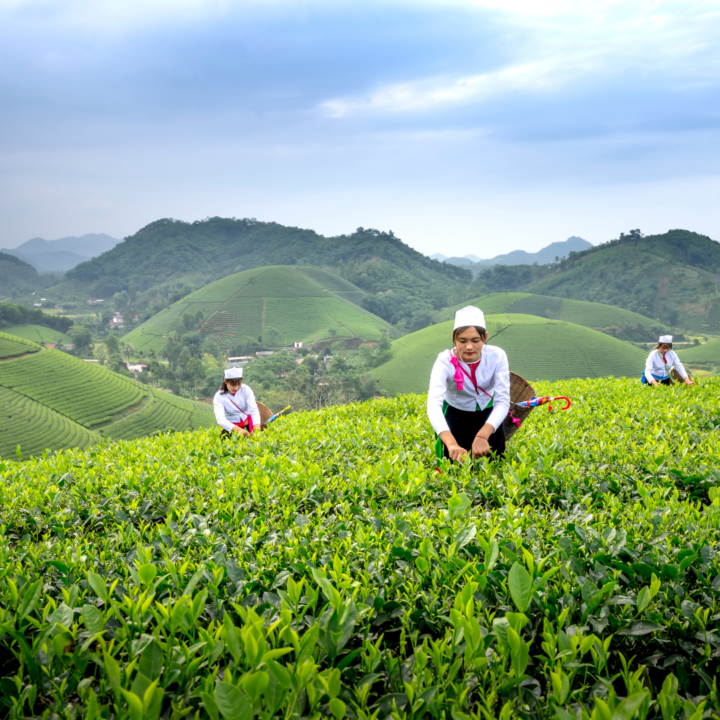 Since NomuHub focuses on sustainable trip experiences, you will be part of our movement to encourage green traveling. All of the activities listed in this itinerary are 100% environmentally friendly and most of the activities support local small businesses .
"Change Starts with You"
GROUP5 :  5% for each member of a group of 3 or more (if less than 3, discount is not applicable)
Please note:
Kindly ensure to follow our policies regarding our discount codes
More than one discount cannot be used in the same transaction
Discounts are not applicable to add-ons, such as 5-Star & 4-Star hotel upgrade or additional touristic activities
Credit card service charge applies to online transactions
It's important that you visit a health practitioner and inform them about your travel plans for health-related recommendations. We also recommend volunteers to take anti-mosquito measures (insect repellent, wear long-sleeved tops & bottoms).
Finally, please remember that booking flights is your responsibility and accommodation isn't included for arrivals before 7AM of the trip start date. We recommend using www.skyscanner.net search engine to only find optimum flight details. Then, we strongly advise to book through airline direct once you found right route for your trip and not through skyscanner as cant be reliable in terms of changes and flights confirmation. You are required to book your flights and upload your flight details into our Google Form link (mentioned in your Welcoming Email) no later than 2 weeks prior to the trip start date, so that your airport transfers can be arranged efficiently. You can read more about exact dates you should book your flights, how to send them to us etc. in our Trip Manual.
Whats Included
Shared (same-gender) accommodation in a standard hostel

Airport (DPS) transfers and other transportation within volunteering and touristic destinations

All touristic activities offered in the Trip Manual

Daily breakfast and lunch meals

Special Welcome and Farewell dinners

24/7 in-country support by dedicated NomuHub local coordinators and staff

Not Included
Flight tickets

Travel visa & insurance

Vaccinations, Covid PCR tests & others

5-Star & 4-Star hotel upgrade rooms (additional charges apply)

Daily dinners

Personal expenses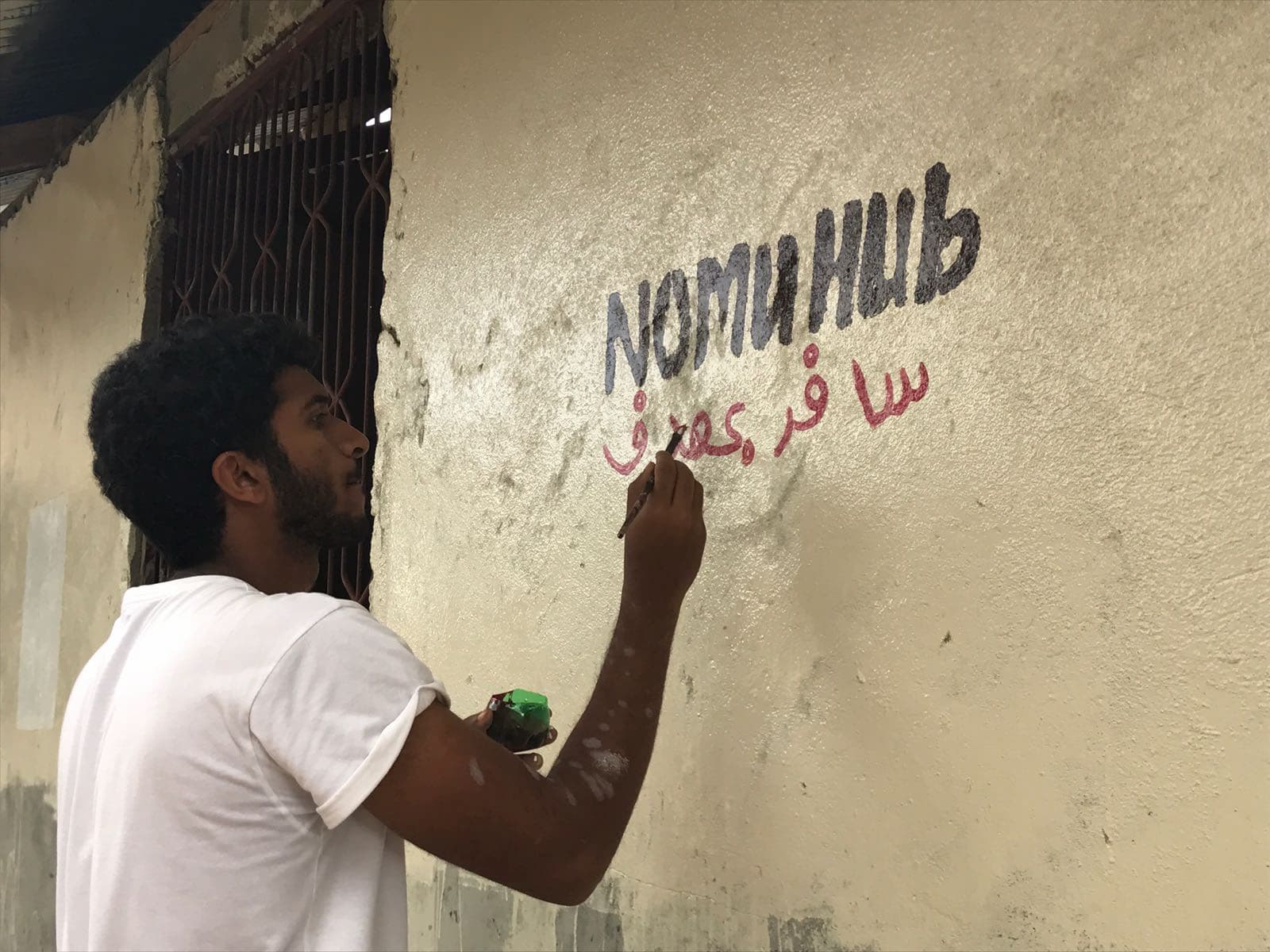 Still have questions?
Why Nomuhub?
Truly Rewarding Trips

Learn more
hello world!
Impact
We invest time into planning our programs so we can give you the opportunity to deliver real, meaningful impact in communities that need it most.

Experience
Since 2017, We deliver wholesome escapades. Combine self-discovery, volunteering, exploration, new friendships & unforgettable memories all in one.

People
From the locals to your peer travelers and everyone else you meet, you'll notice that people are the most significant building block of our experiences.