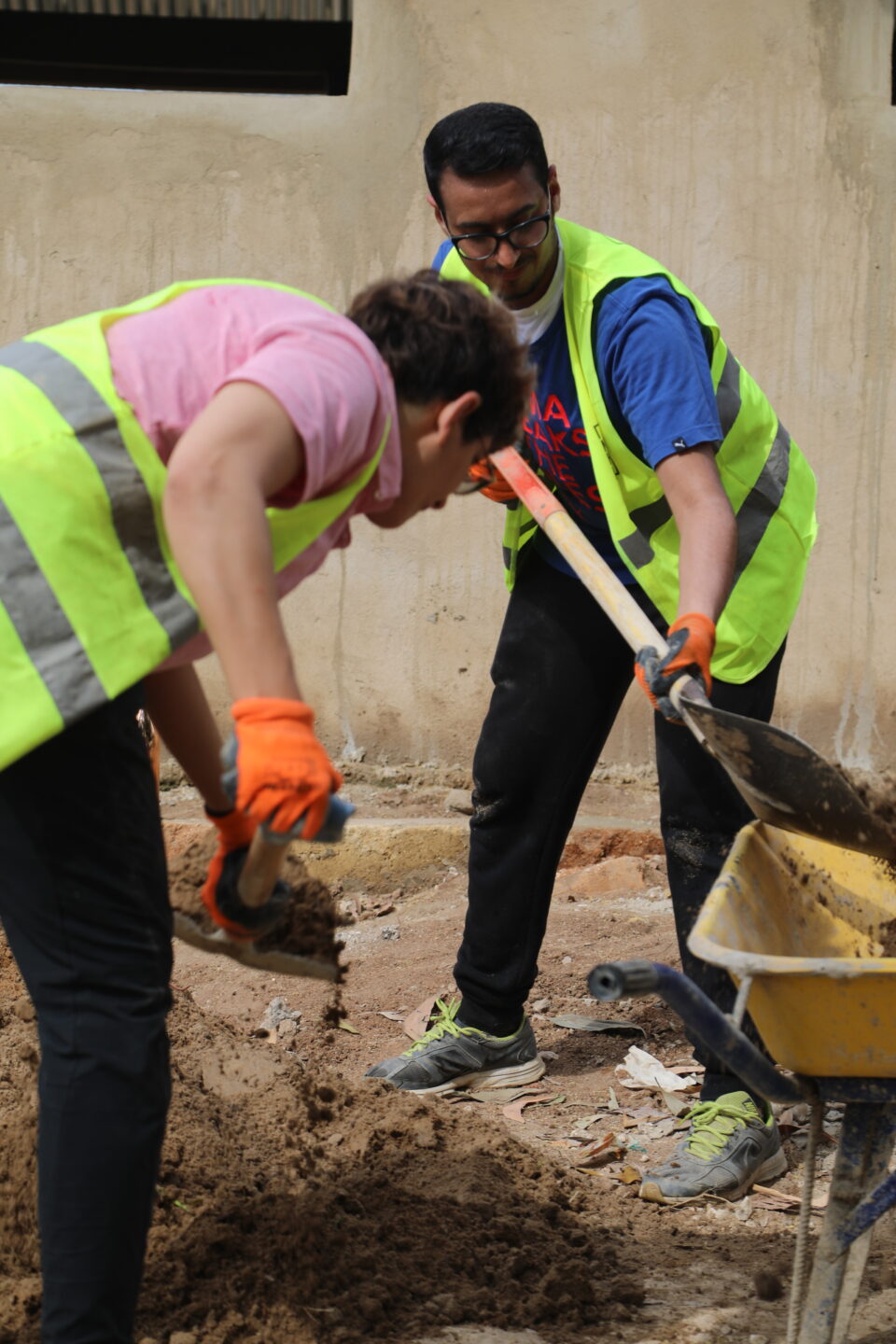 Dec 17 - Dec 30
Want to play a vital role in creating a conducive educational environment for school children?
As NomuHub continues to expand its growth in creating new adventures for our volunteers, we are excited to offer our upcoming Building-themed project in our vibrant destination – Bali!
If you want to experience an unforgettable explorative journey in Southeast Asia while building a classroom for children at school, then this is the trip for you!
Things to do
Program Highlights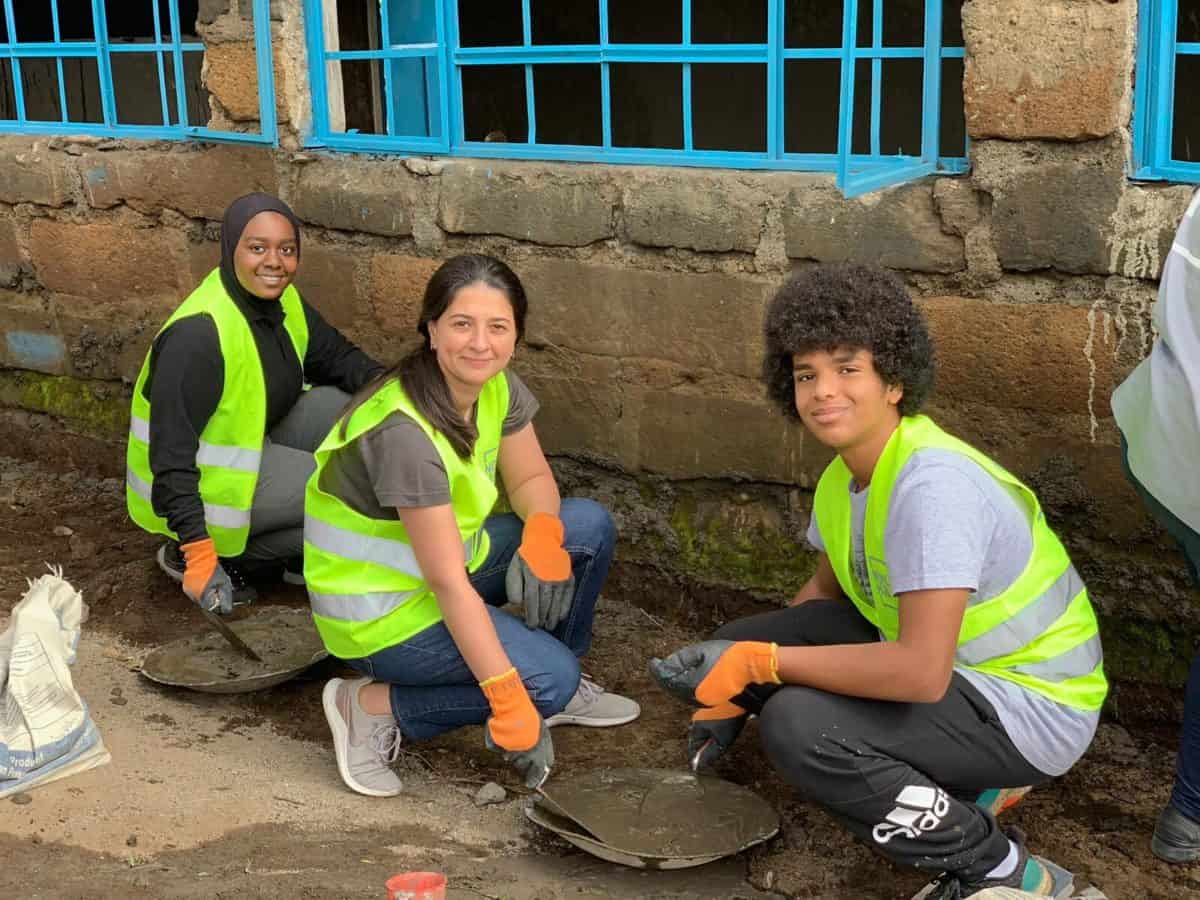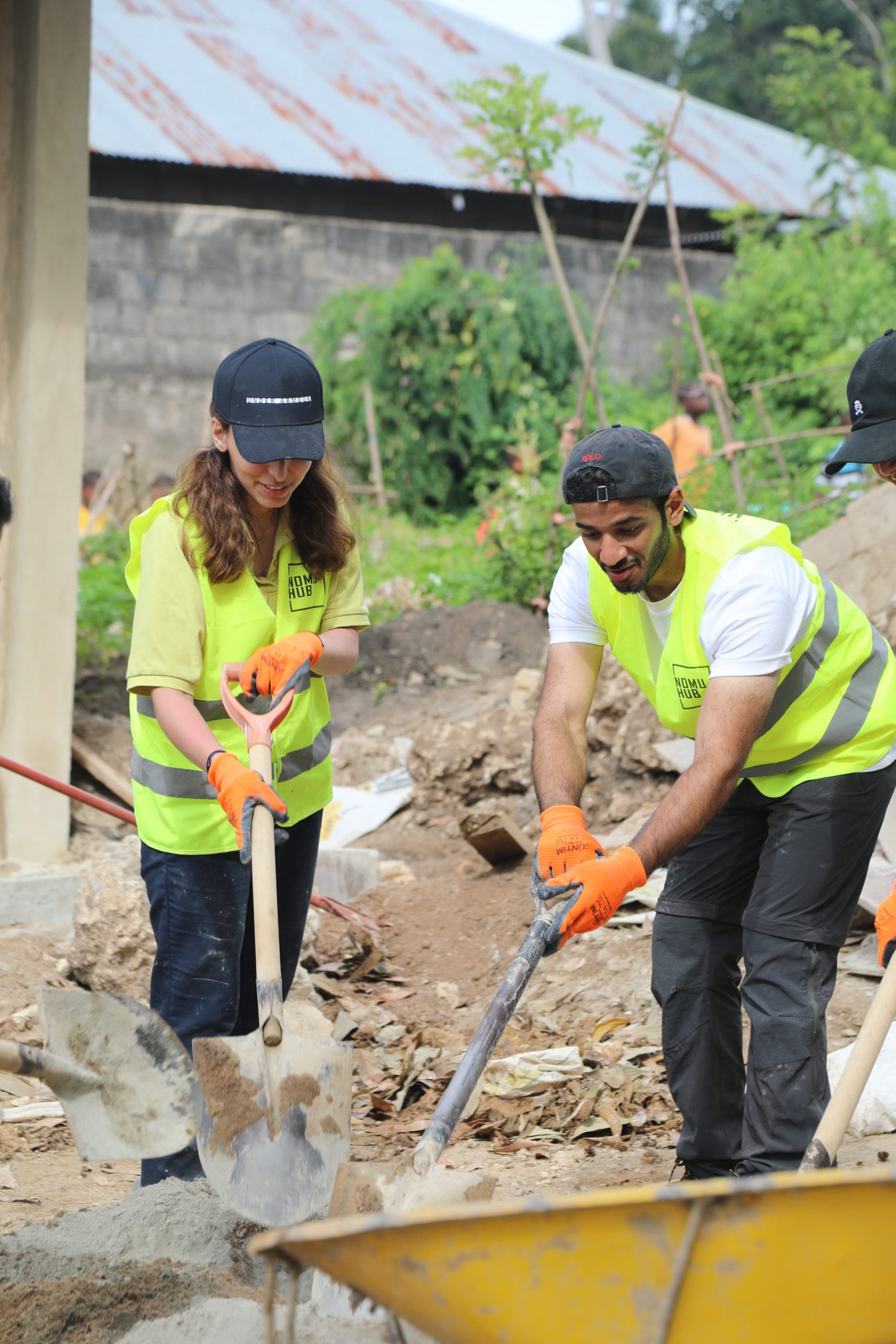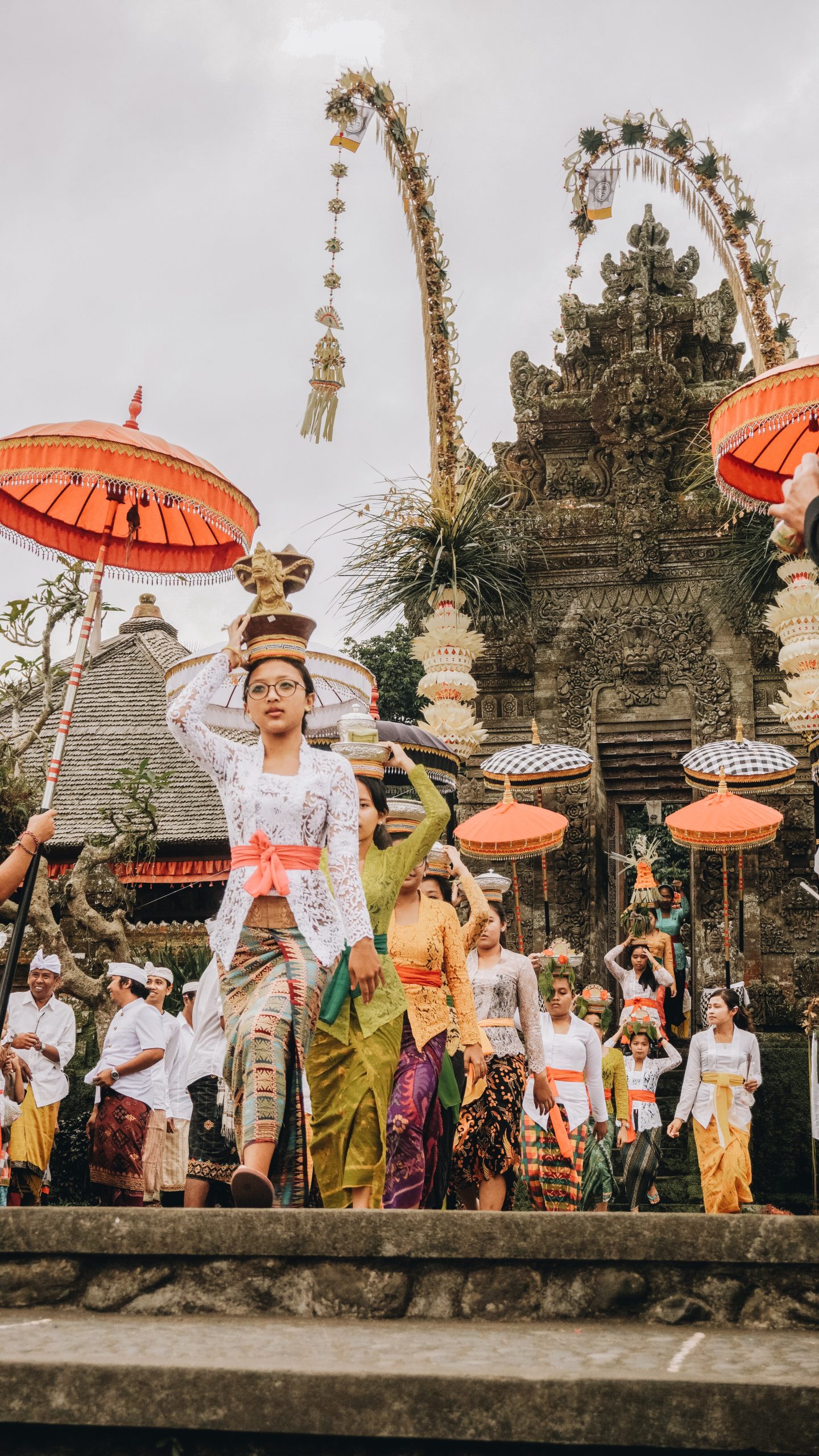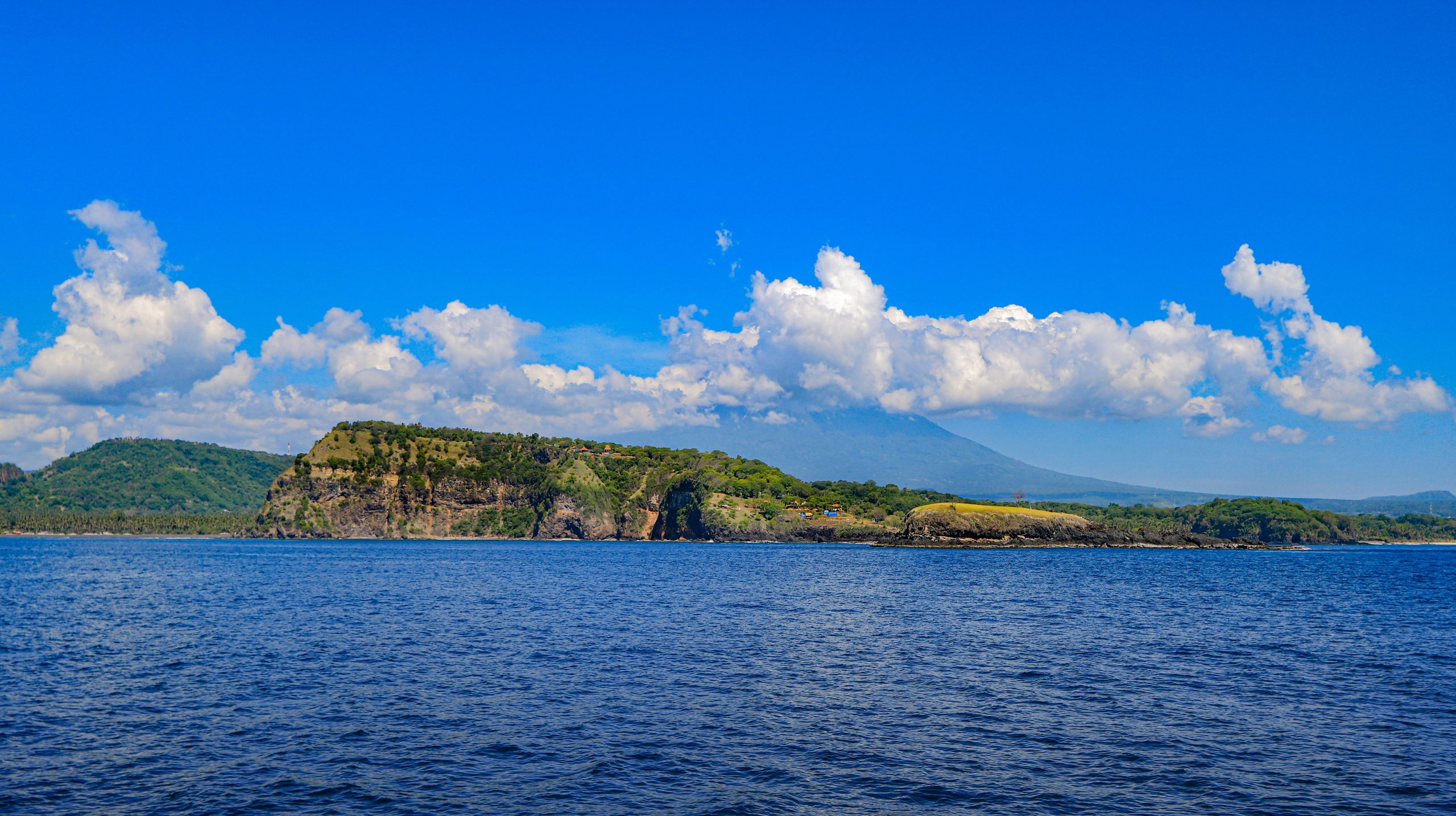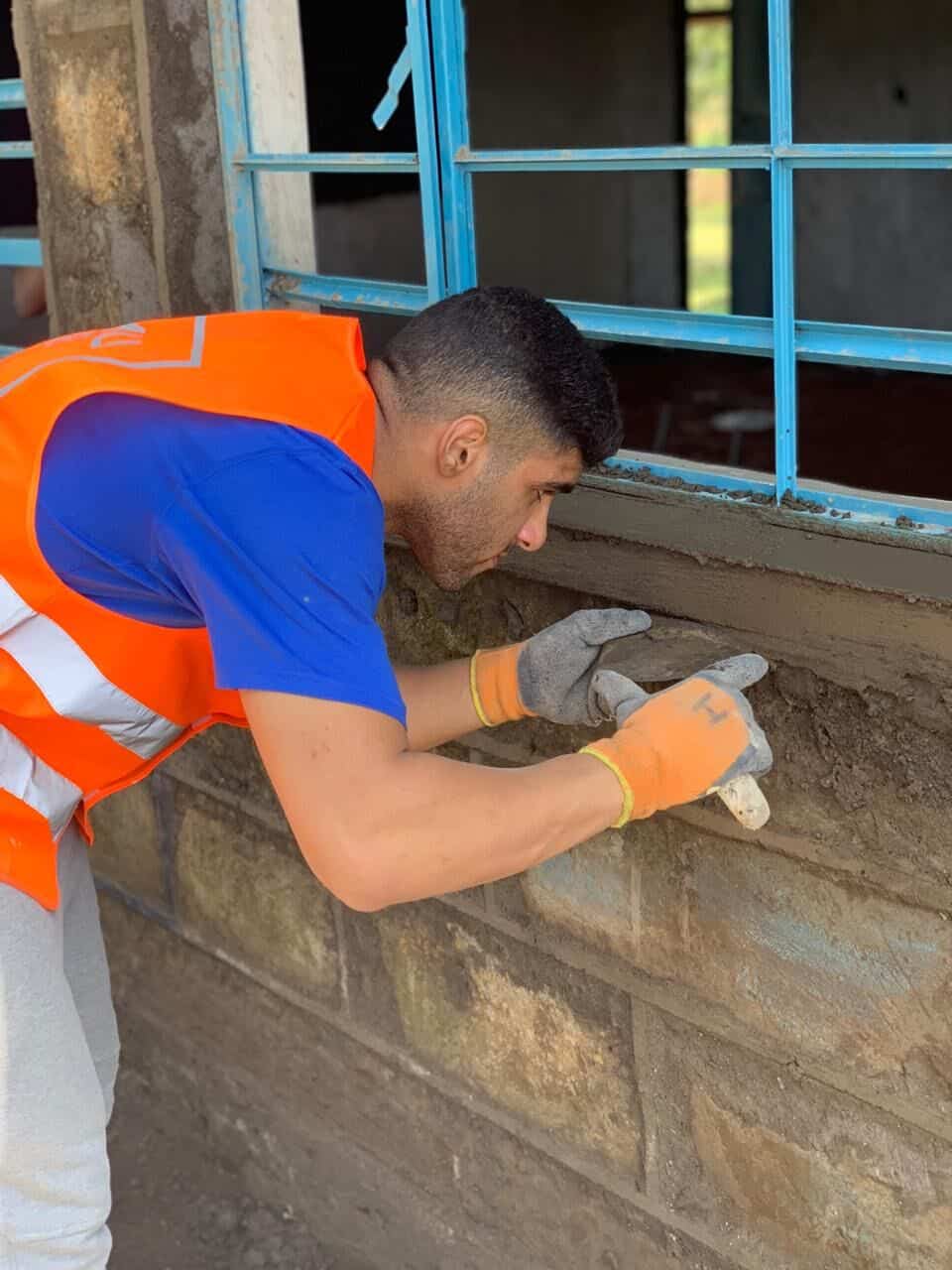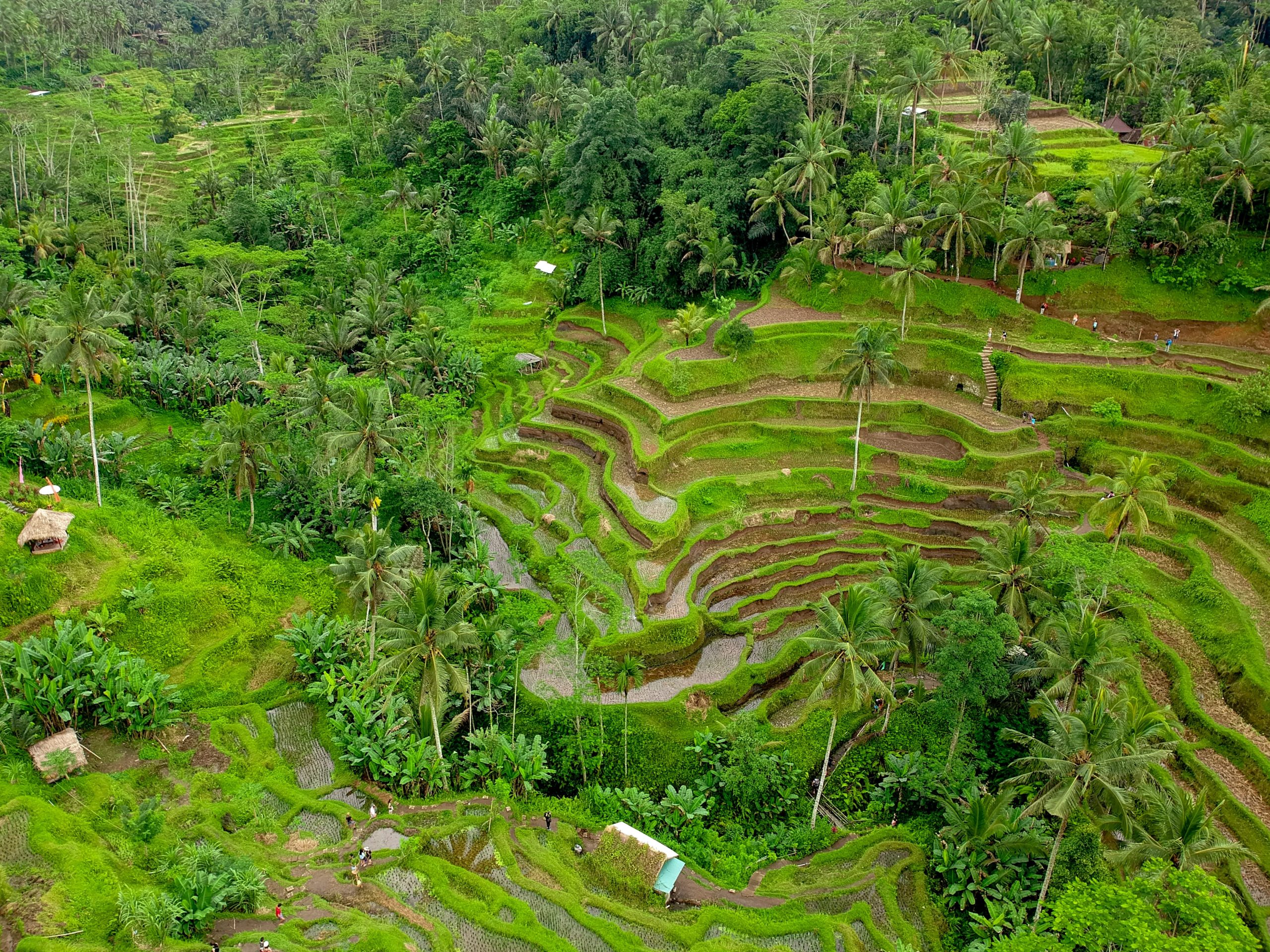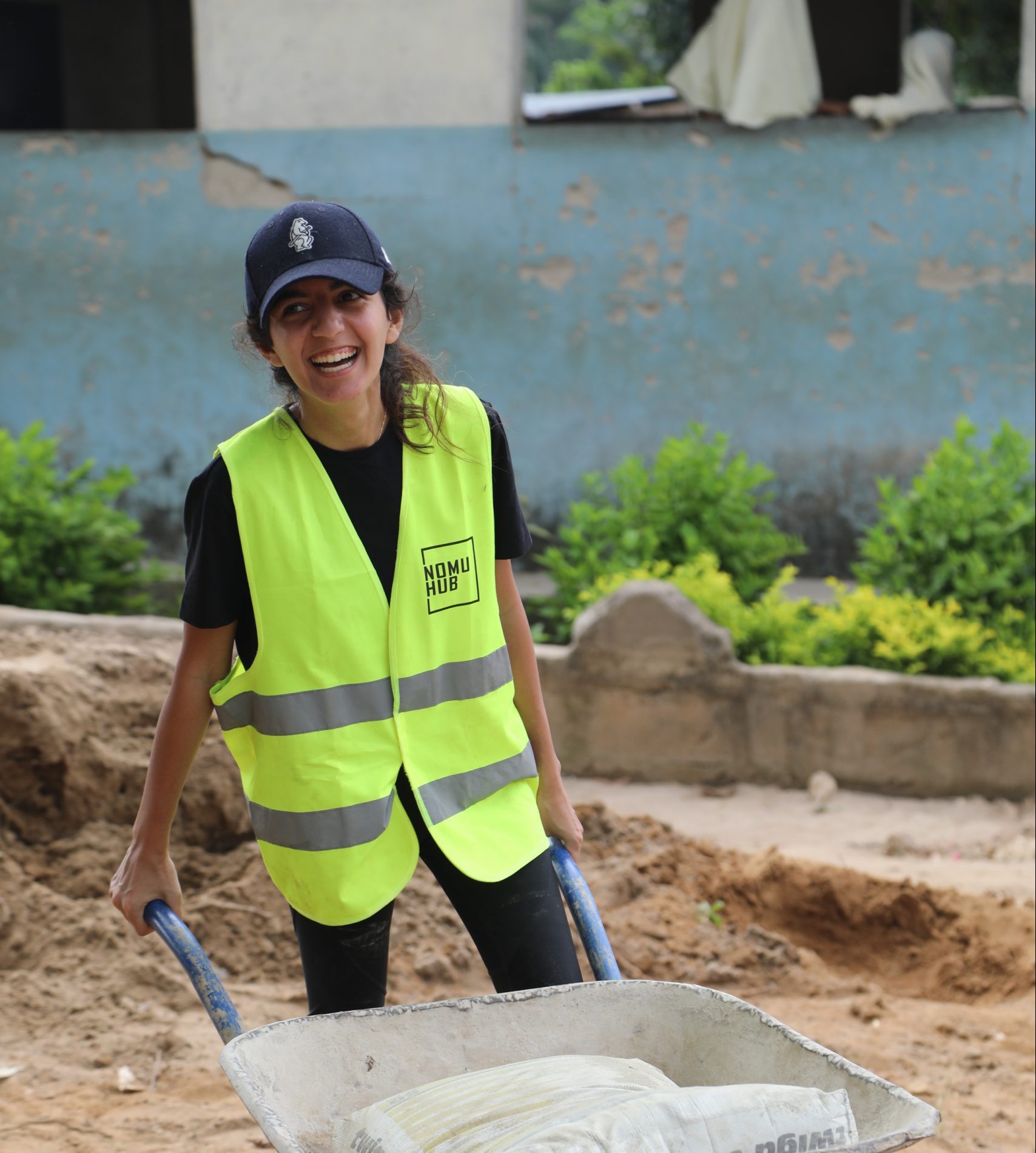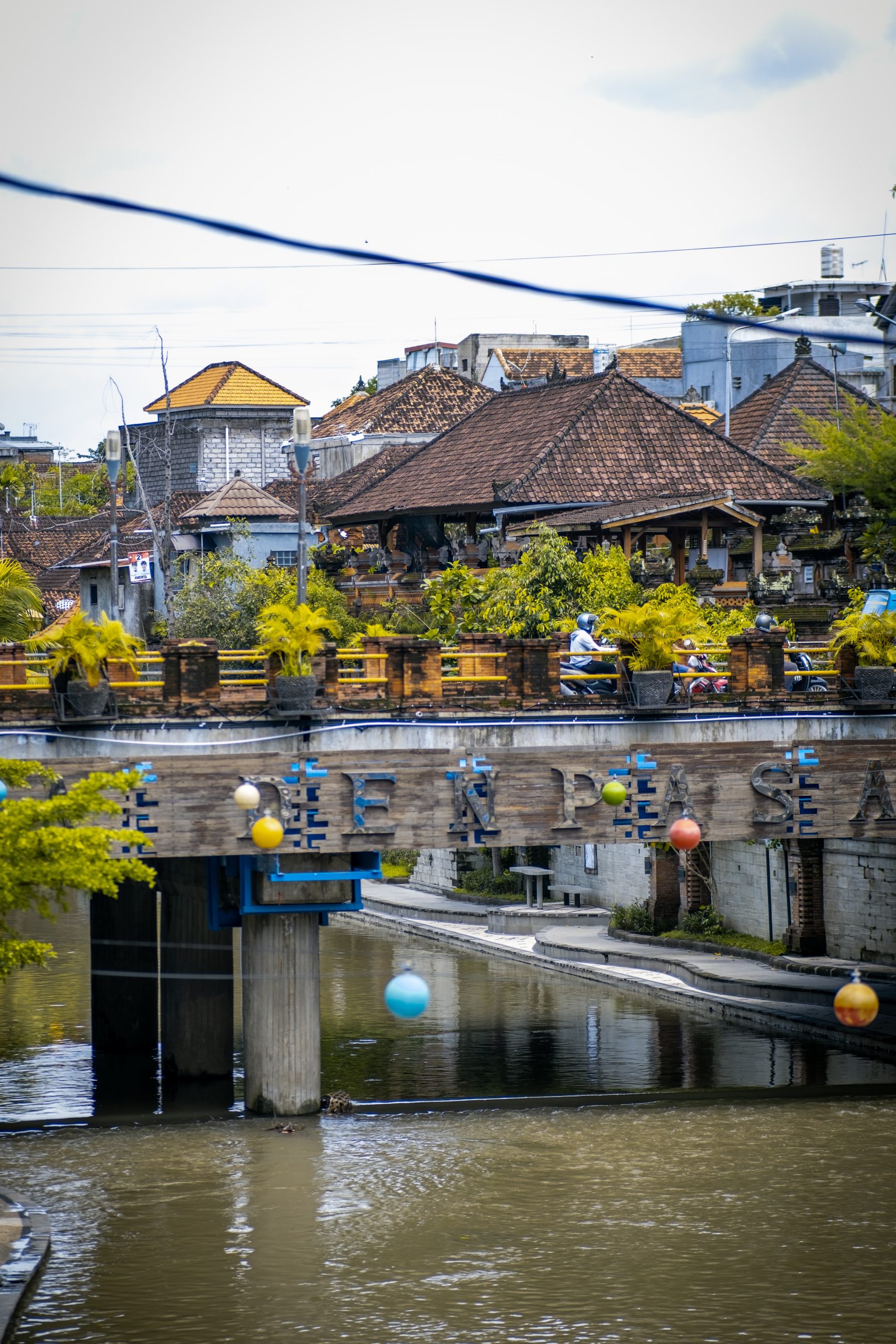 Trip Add-ons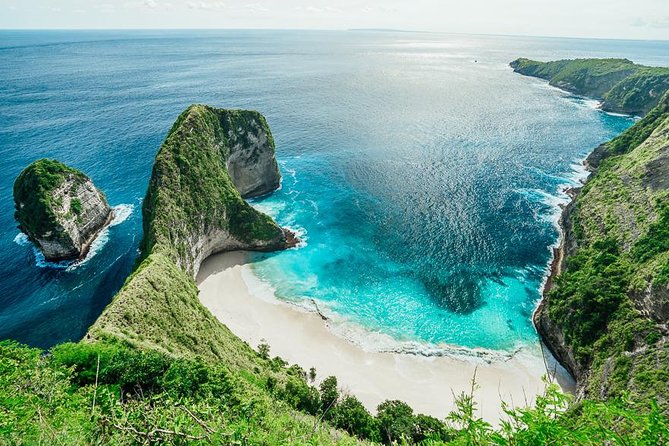 Day Trip to West Nusa Penida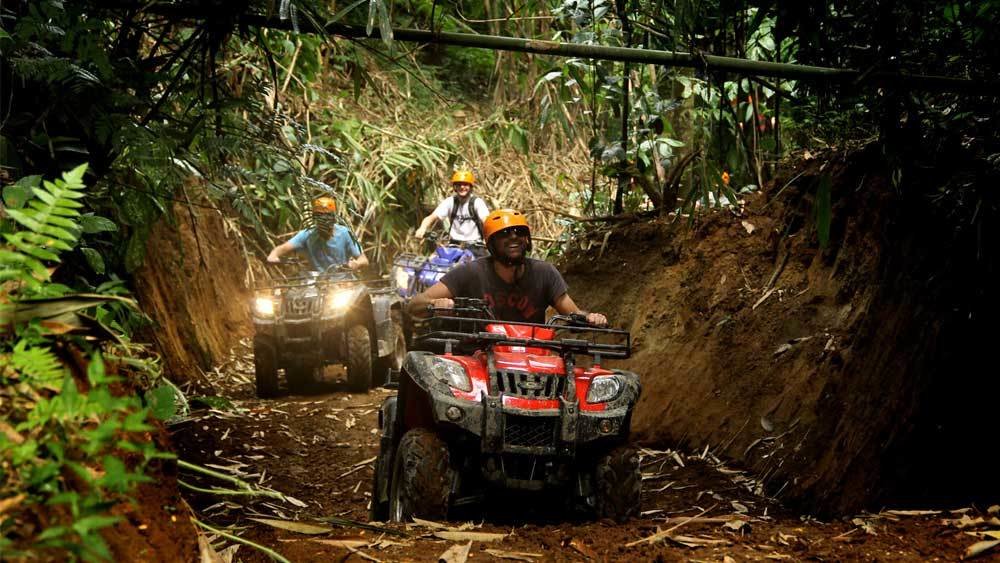 Quad Bike
Program Details
Our programs are open to anyone with a passion to travel with a purpose. If you are below the age of 18, we require that you're accompanied by a guardian for your trip. Other than that, our programs are open to anyone from any part of the world.
The application process is simple. Before you start, make sure to go through our informative Volunteer Manual and our Terms. Once you're ready, simply click "Book Now" and pay a deposit to reserve your seat. Our team will be in touch with you from that point on for further instructions and guidance with your application.
Your first day will start off with pick-ups from the airport by our local representatives. Once everyone is gathered, you will be briefed through an Orientation followed by a tour and of course the scrumptious Welcome dinner.
The next 5 days of your week will typically start early in the mornings with an energizing breakfast, after which you'll commence the volunteering activities with your group. You will have brief lunch breaks to recharge in between the volunteering work. In the afternoons, we'll take you around to  explore Bali through a variety of fun touristic activities.
Your Saturday will be your "day off" and you can spend it however you like as you prepare to say farewell to this beautiful island.
Accommodations
All the accommodations are located within close proximity and easy access to touristic attractions, bustling spots and the site of our construction project. We provide standard accommodation within the package, however if you'd like an upgrade to a 4* or 5* hotel, arrangements can be made with additional charges.
Meals
Balinese cuisine is a cuisine tradition of Balinese people from the volcanic island of Bali. Using a variety of spices blended with fresh vegetables, meat, and fish. Part of Indonesian cuisine demonstrates indigenous traditions and influences from other Indonesian regional cuisines, Chinese and Indian.
STUDENT5 :  5% off for students (Student ID must be provided as proof, otherwise discount is not applicable)
GROUP5 :  5% for each member of a group of 3 or more (if less than 3, discount is not applicable)
Please note:
Kindly ensure to follow our policies regarding our discount codes
More than one discount cannot be used in the same transaction
Discounts are not applicable to add-ons, such as 5-Star & 4-Star hotel upgrade or additional touristic activities
Credit card service charge applies to online transactions
We strongly advice that you stay up to date with the recommended (but not essential) vaccinations before visiting Bali. Inform your doctor/therapist/physician about your travel plans and share any health concerns with NomuHub coordinators.
Applicants who cancel their participation in the volunteering program may be subject to the following charges:

For cancellations made 14 days or less prior to the commencement of the program, the applicant will be refunded for 25% of the total trip package price.
For cancellations made between 15 and 30 days prior to the commencement of the program, the applicant will be refunded for 50% of the total trip package price.
For cancellations made 31 days or more prior to the commencement of the program, the applicant will be refunded for 75% of the total trip package price.
Whats Included
Shared (same-gender) accommodation in a standard accommodation

Airport (DPS) transfers and local transportation

All touristic activities offered in the Trip Manual

Daily breakfast and lunch meals

Special Welcome and Farewell dinners

24/7 in-country support by dedicated NomuHub local coordinators

Not Included
Flight tickets

Travel visa & insurance

Vaccinations, Covid PCR tests & others

5-Star & 4-Star hotel upgrade rooms (additional charges apply)

Daily dinners

Personal expenses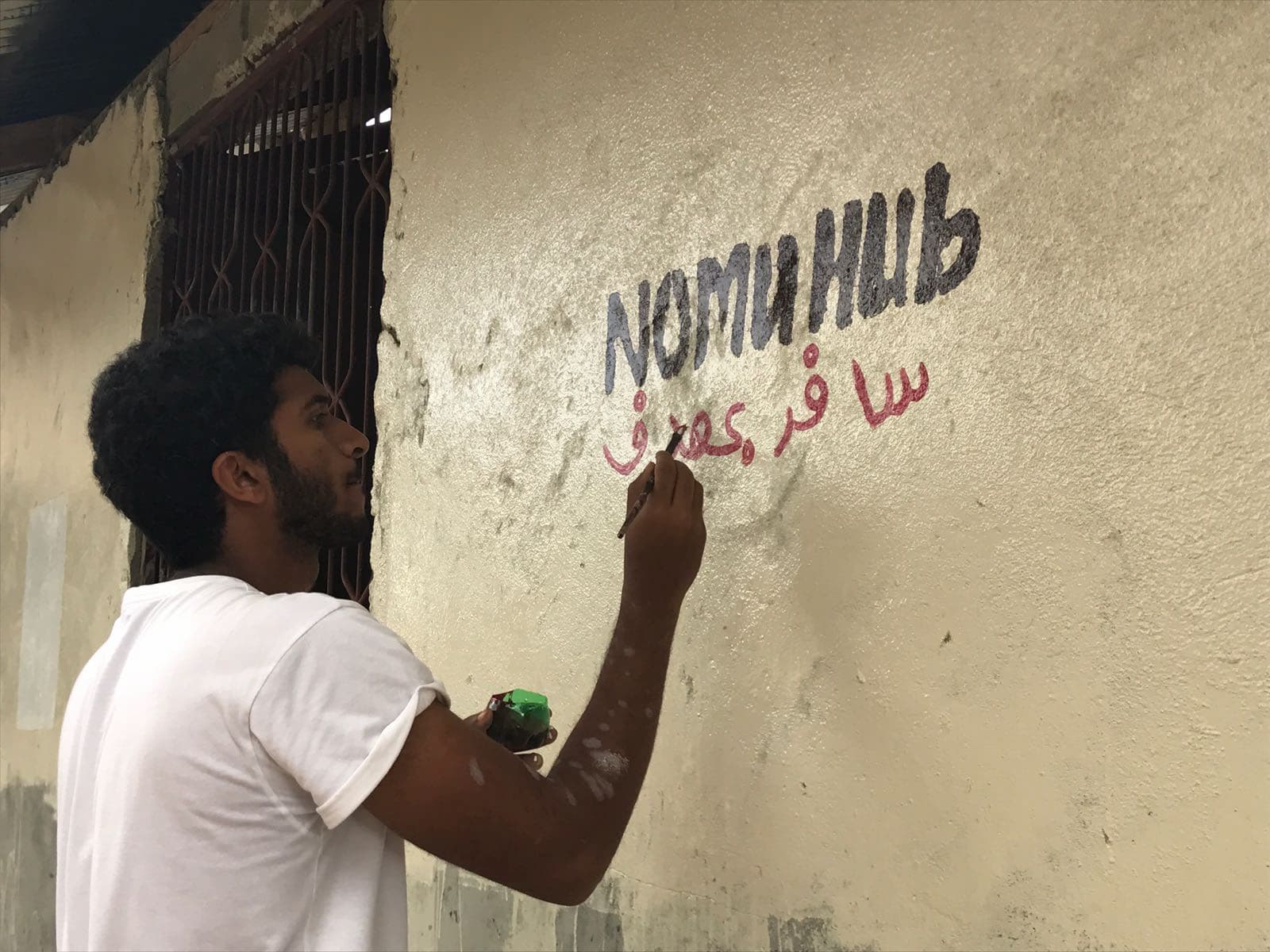 Still have questions?
Why Nomuhub?
Truly Rewarding Trips

Learn more
hello world!
Impact
We invest time into planning our programs so we can give you the opportunity to deliver real, meaningful impact in communities that need it most.

Experience
Since 2017, We deliver wholesome escapades. Combine self-discovery, volunteering, exploration, new friendships & unforgettable memories all in one.

People
From the locals to your peer travelers and everyone else you meet, you'll notice that people are the most significant building block of our experiences.