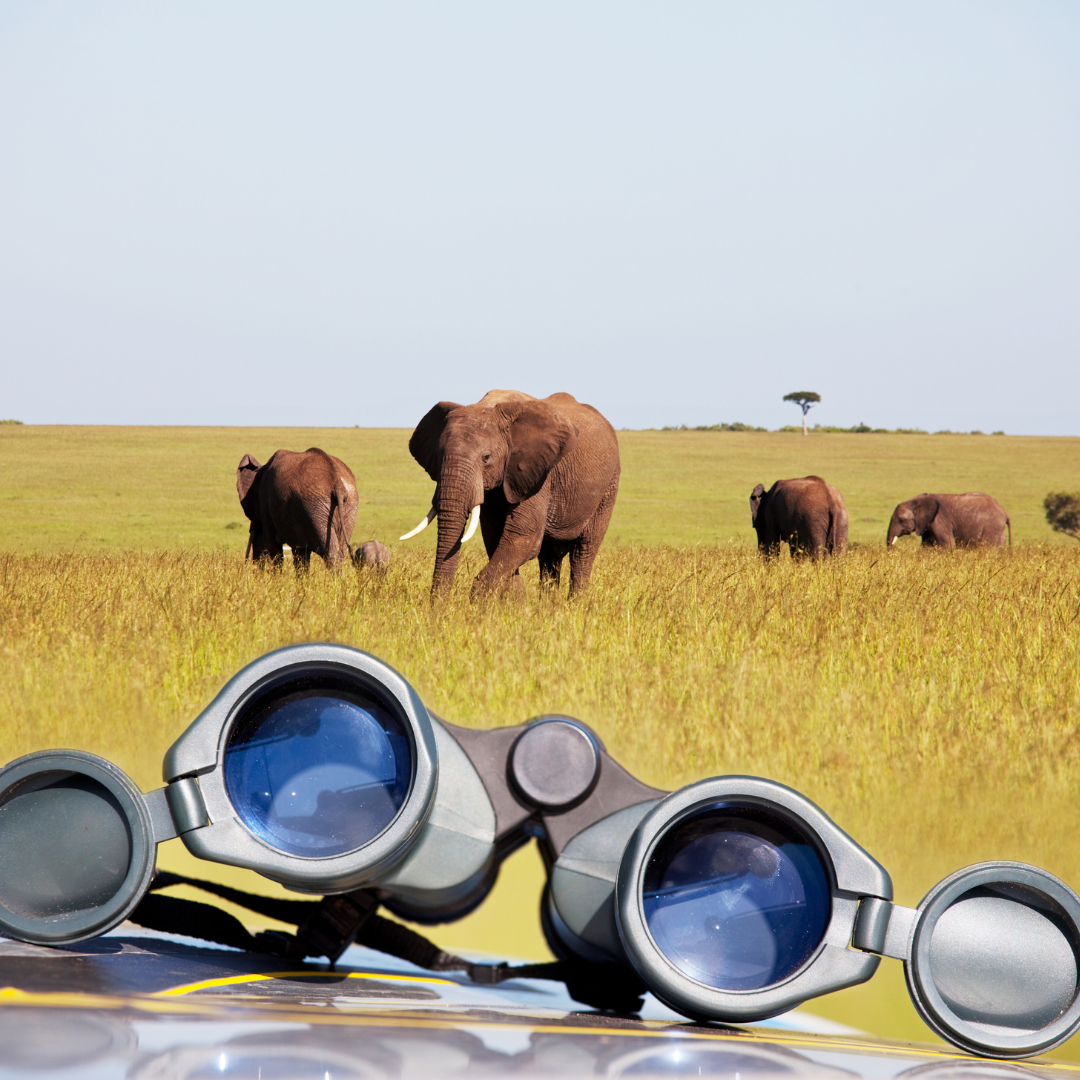 Safari, Maasai trip
Kenya
Aug 13 - Aug 26
If you want an opportunity to be up close and personal with the wildlife of Africa and the Maasai tribe, it is time to travel with Nomuhub again.
We are excited to announce that we are back and offering our upcoming Safari and Maasai -themed project in our vibrant destination - Kenya!
Things to do
Program Highlights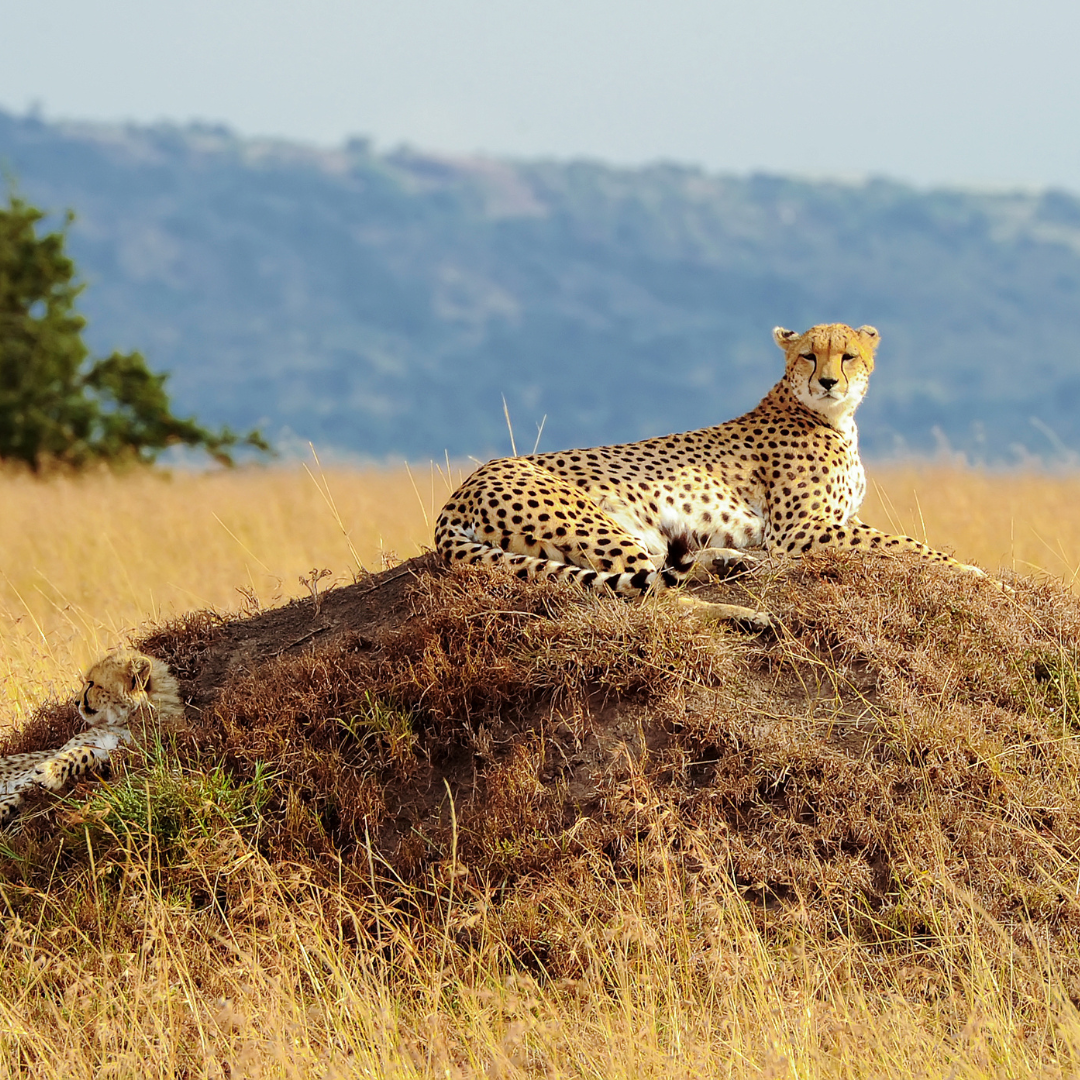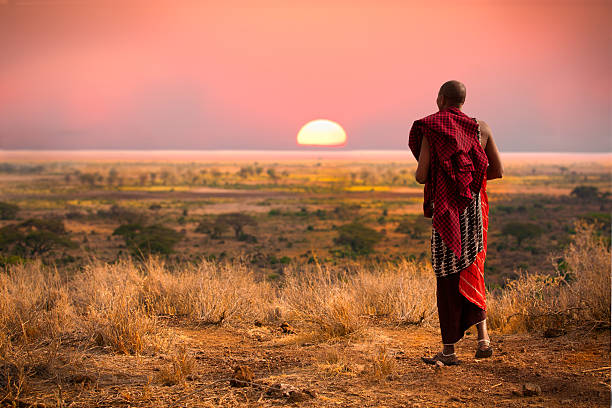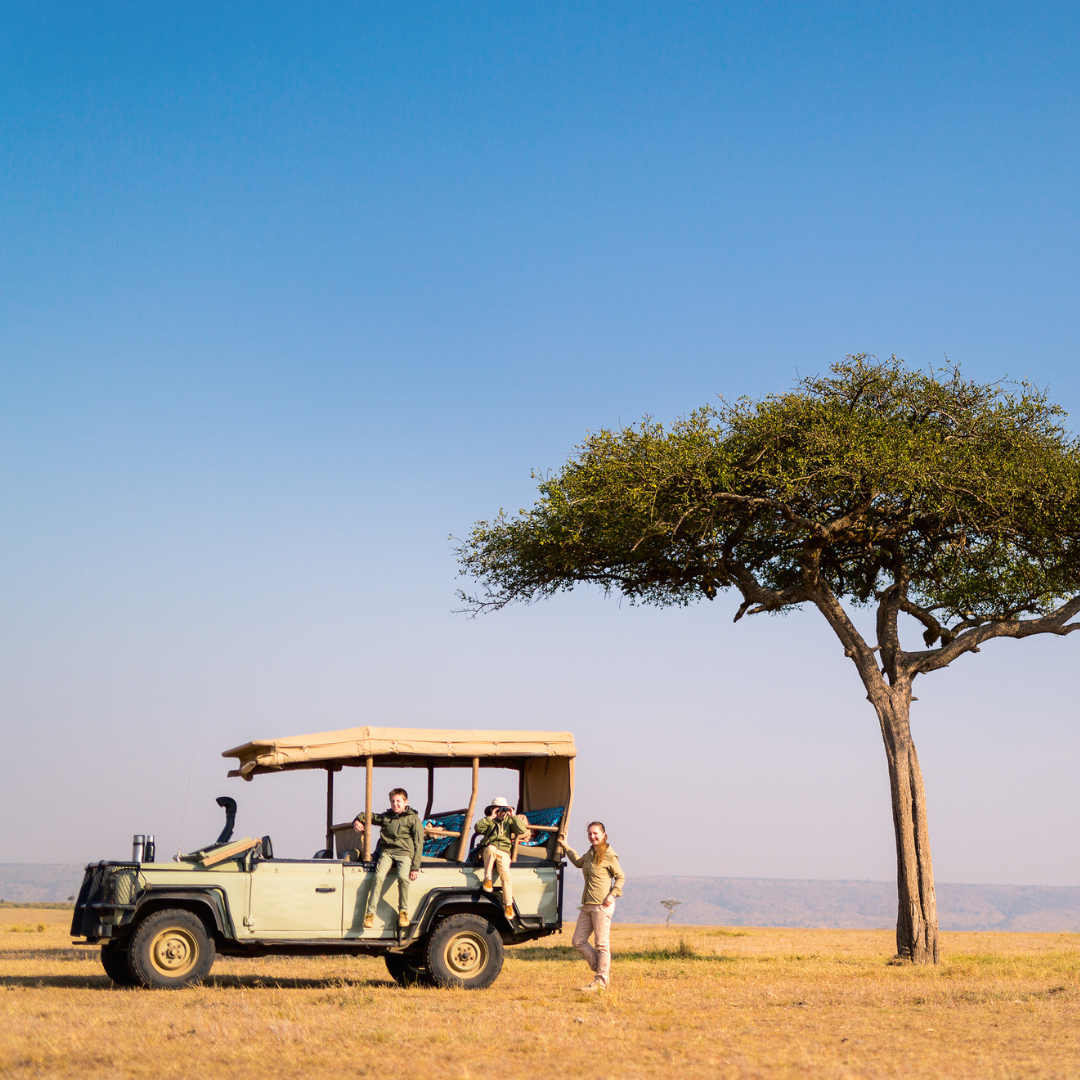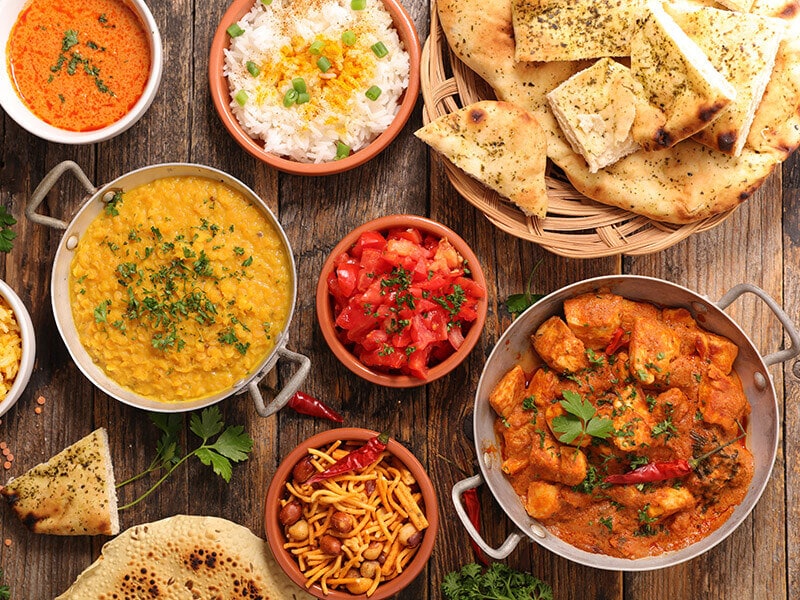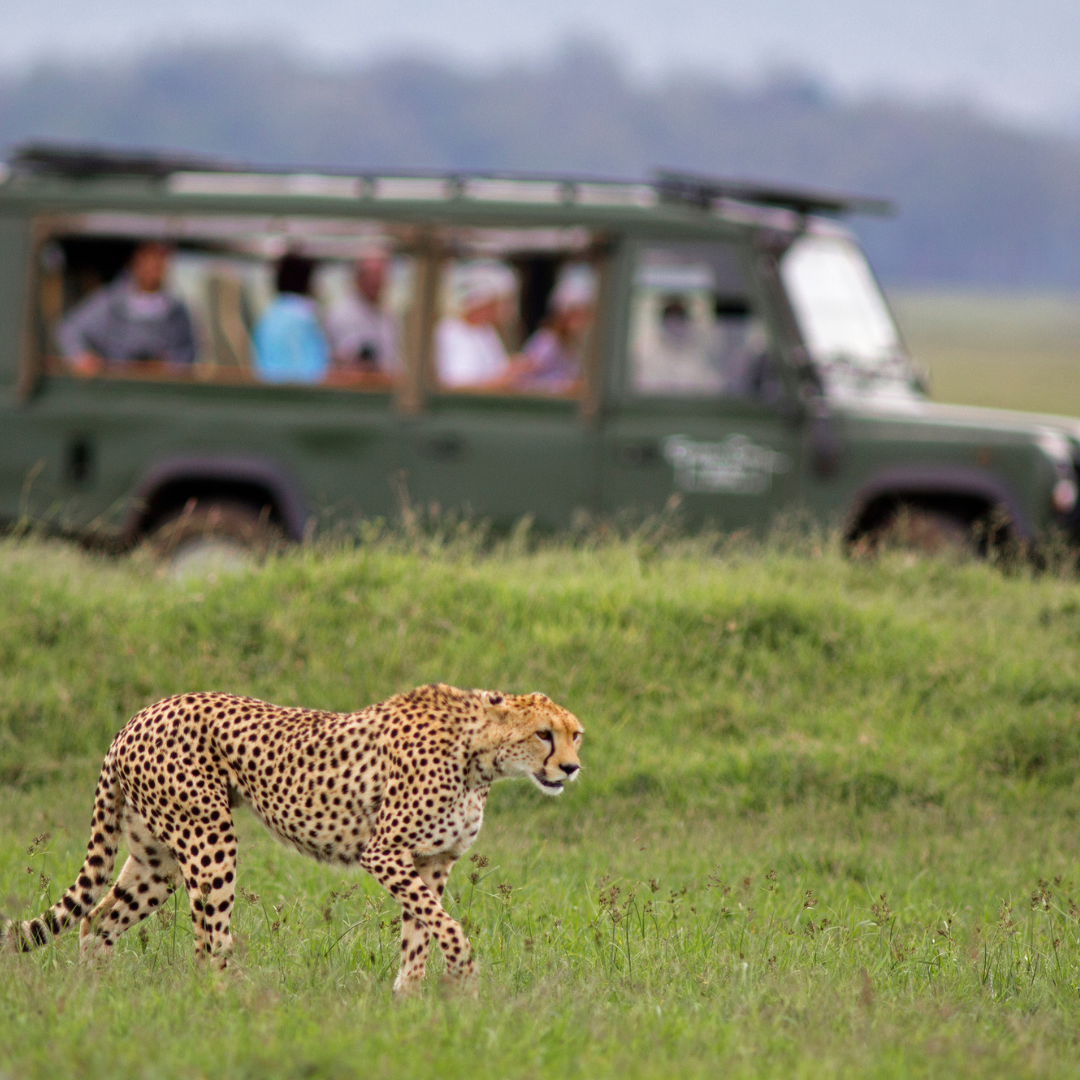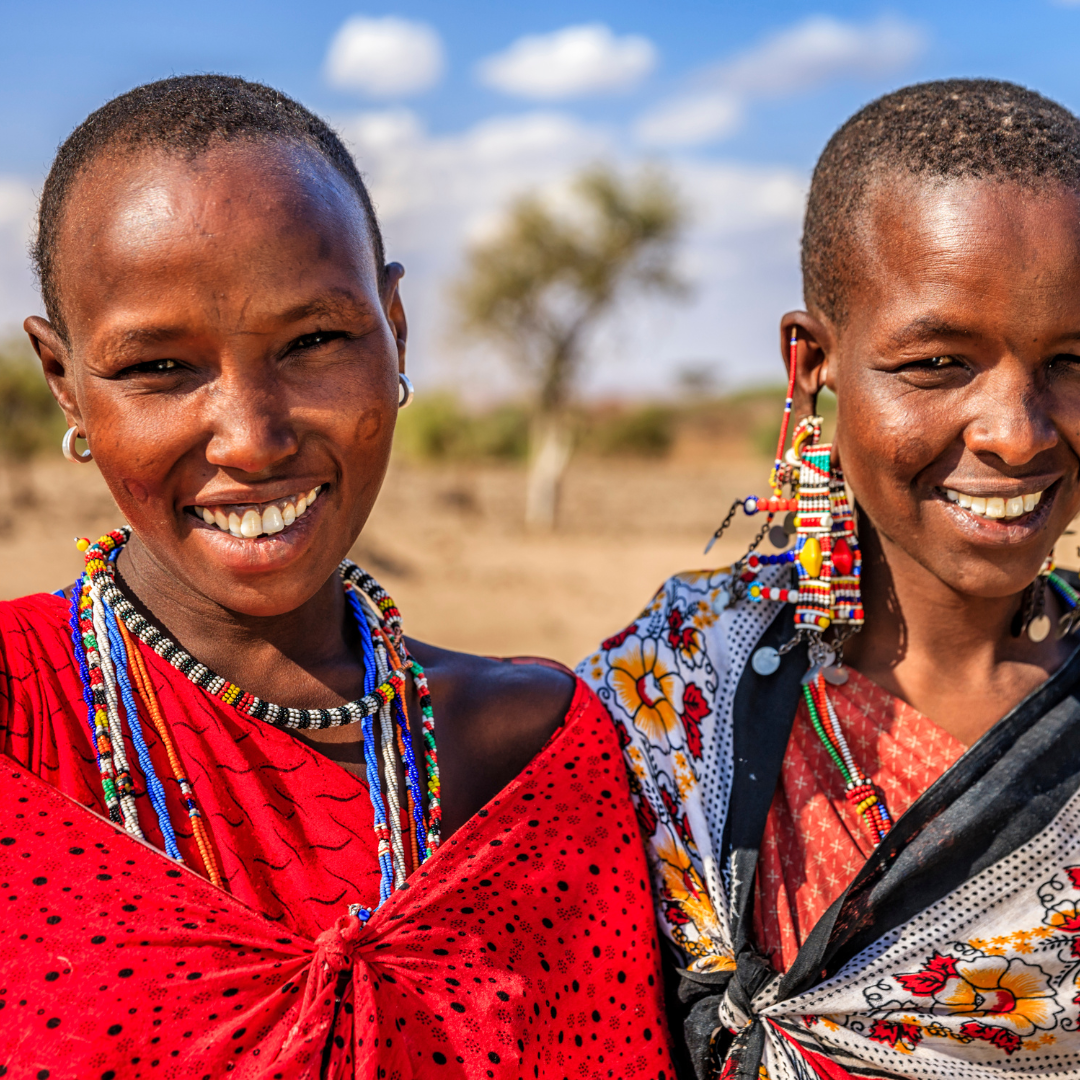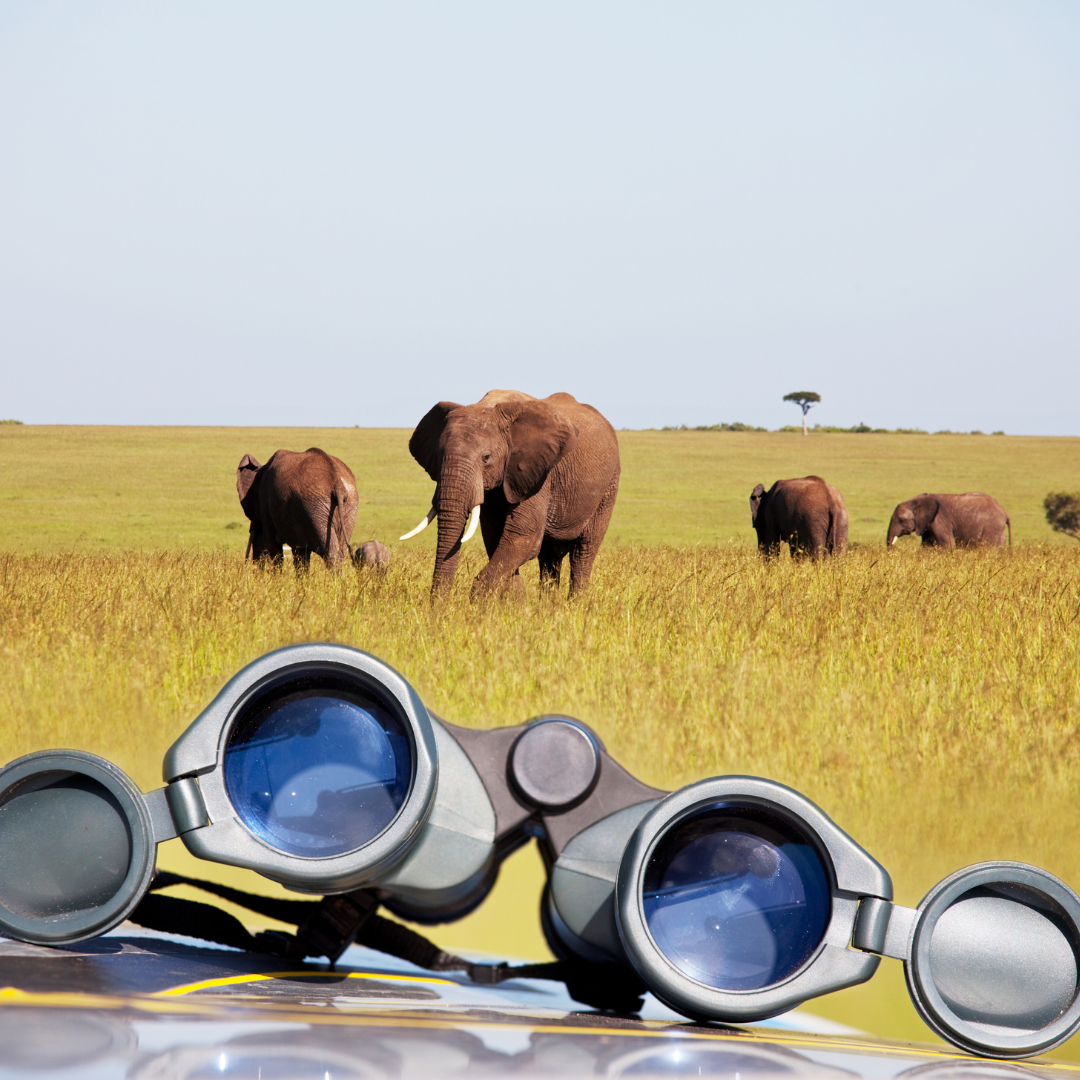 Program Details
Our programs are open to anyone with a passion to travel with a purpose. If you are below the age of 18, we require that you're accompanied by a guardian for your trip. Other than that, our programs are open to anyone from any part of the world.
The application process is simple. Before you start, make sure to go through our informative Manual and our Terms. Once you're ready, simply click "Book Now" and pay a deposit to reserve your seat. Our team will be in touch with you from that point on for further instructions and guidance with your application.
Day 1:
06:00 - 17:00: Arrival of travelers

13:00 - 14:00: Lunch

16:30 - 19:00: Nairobi tour

19:00 - 20:30: Welcoming Dinner
Day 2:
08:00 - 09:00: Breakfast

09:00 - 10:30: Giraffe center

10:30 - 13:00: Sheldrick Elephant Orphanage

13:00 - 14:00: Lunch

14:00 - 16:00: Bomas of Kenya 

16:00 - 19:00: Shopping at Maasai Market Galleria Mall 

19:00 - 20:30: Dinner 
Day 3
07:00 - 07:30: Breakfast

07:30 - 08:00: Depart to Maasai Mara

13:30 - 14:00: Arrive at Maasai Mara

14:00 - 15:00: Lunch

16:00 - 19:00: Game Drive

19:00 - 20:30: Dinner
Day 4
07:00 - 08:00: Breakfast

08:00 - 13:00: Game Drive

13:00 - 14:00: Lunch

16:00 - 19:00: Game Drive

19:00 - 20:30: Dinner
Day 5
03:00: Hot Air Balloon /Optional/

06:00 - 08:30: Game Drive 

08:30 - 09:30: Breakfast

09:30 - 13:30: Visit to Maasai Boma /Cultural Center/

13:30 - 14:30: Relax in the lodge 

19:00 - 20:30: Dinner 
Day 6
09:00 - 10:00: Breakfast

10:00 - 10:30: Depart to Lake Naivasha

13:00 - 14:00: Lunch

14:00 - 16:00: Arrive at Laka Naivasha 

16:00 - 19:00: Boat Safari 

19:00 - 20:30: Dinner 
Day 7
08:00 - 09:00: Breakfast

09:00 - 09:30: Depart from Lake Naivasha

11:00 - 11:30: Airport Drop-off
All the accommodations are in finest areas of Kenya and tailored to maximize the comfort of travelers.
We also offer 4 star and 5 star hotel upgrades with our accommodation partners, either in single room or twin-sharing basis. You may book these as add-ons in your booking process, but please note that confirmation of your reservation is subject to availability. During peak seasons in Kenya, it can be very difficult to secure a reservation so the earlier you book, the better.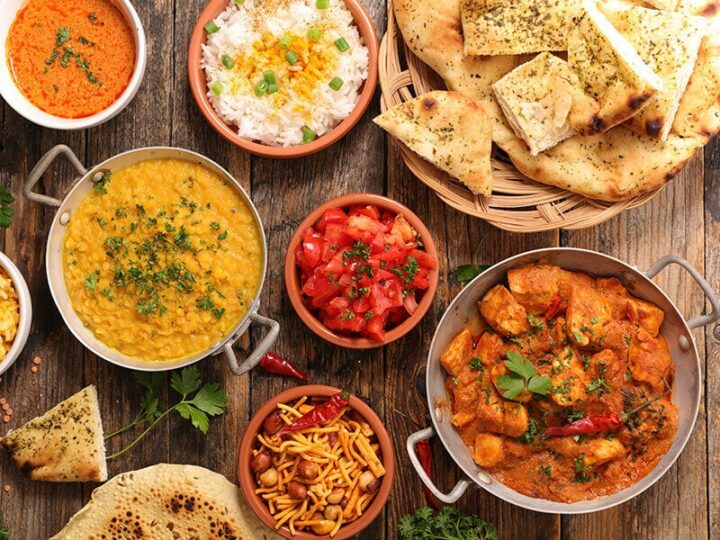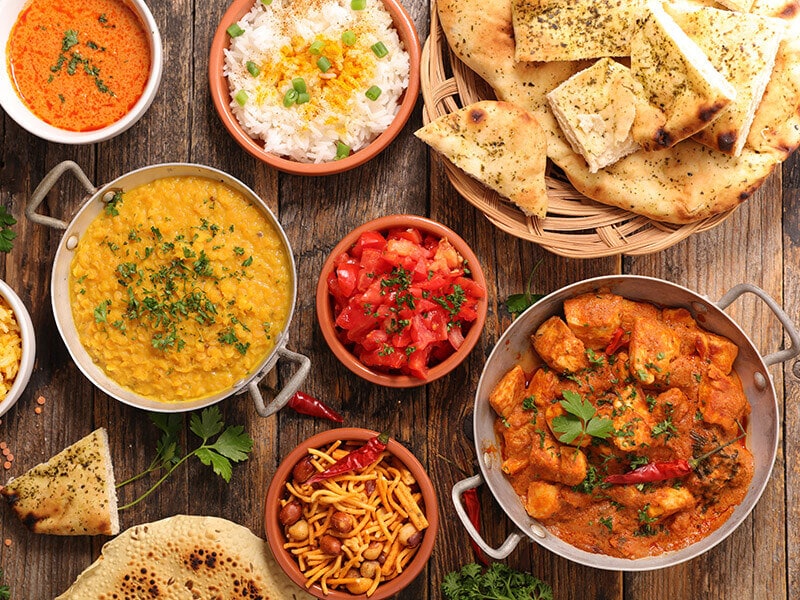 Since Kenya consists of dozens of unique communities, the dishes are diverse and are a mix of ethnicity and tradition.
STUDENT5 :  5% off for students (Student ID must be provided as proof, otherwise discount is not applicable)
GROUP5 :  5% for each member of a group of 3 or more (if less than 3, discount is not applicable)
Please note:
Kindly ensure to follow our policies regarding our discount codes
More than one discount cannot be used in the same transaction
Discounts are not applicable to add-ons, such as 5-Star & 4-Star hotel upgrade or additional touristic activities
Credit card service charge applies to online transactions
Don't forget to inform your general doctor about your travel plans and take any necessary health precautions. For Kenya, it is recommended (and not mandatory) that you get the Yellow Fever, Meningitis, Rabies, Typhoid, Hepatitis A vaccines and Malaria pills.
Whats Included
Shared (same-gender) accommodation in a standard accommodation

Airport (JKIA) transfers and local transportation

All touristic activities offered in the Trip Manual

Daily breakfast and lunch meals

Special Welcome and Farewell dinners

24/7 in-country support by dedicated NomuHub local coordinators and staff

Not Included
Flight tickets

Travel visa & insurance

Vaccinations, Covid PCR tests & others

5-Star & 4-Star hotel upgrade rooms (additional charges apply)

Daily dinners

Personal expenses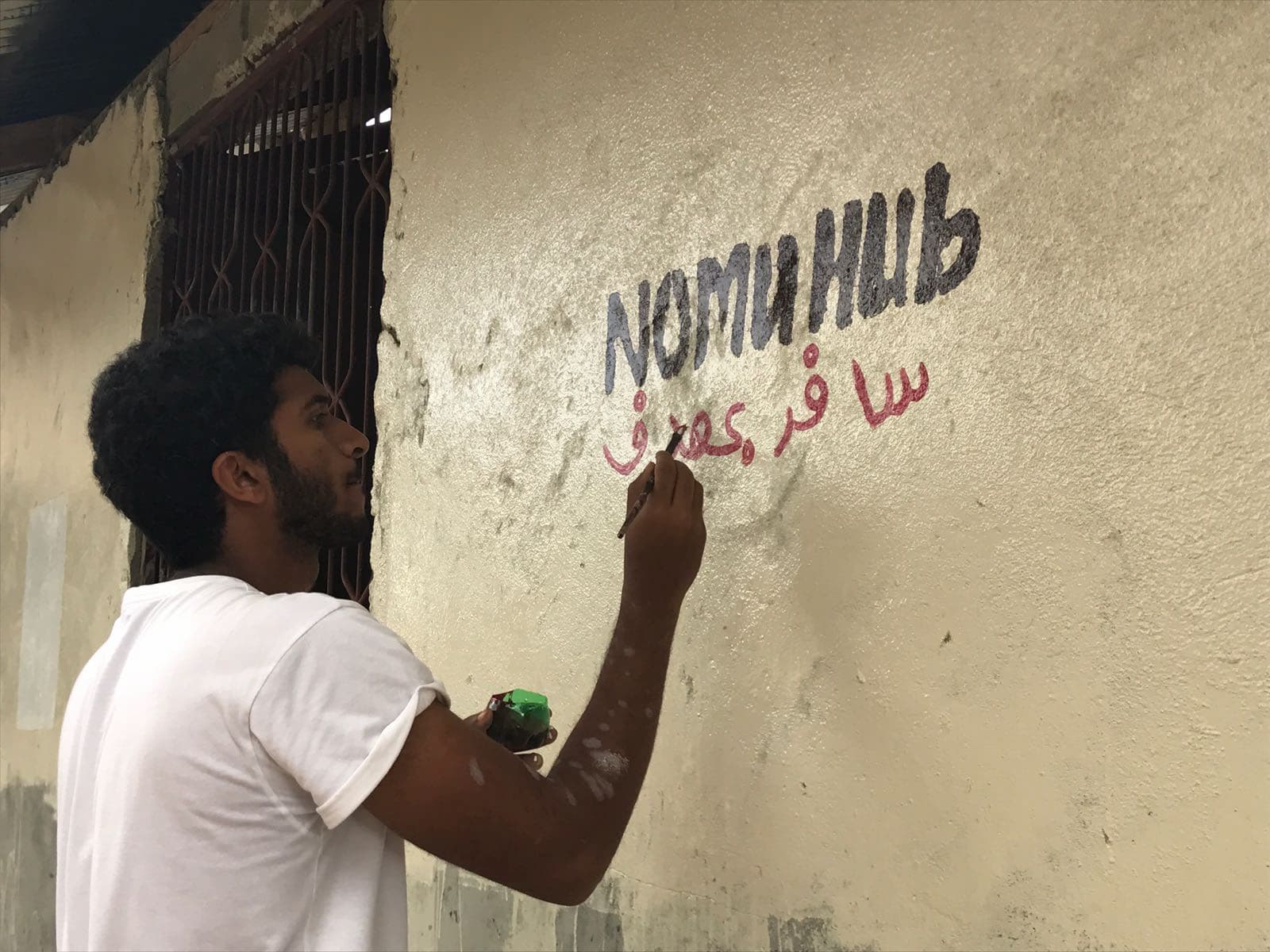 Still have questions?
Why Nomuhub?
Truly Rewarding Trips

Learn more
hello world!
Impact
We invest time into planning our programs so we can give you the opportunity to deliver real, meaningful impact in communities that need it most.

Experience
Since 2017, We deliver wholesome escapades. Combine self-discovery, volunteering, exploration, new friendships & unforgettable memories all in one.

People
From the locals to your peer travelers and everyone else you meet, you'll notice that people are the most significant building block of our experiences.